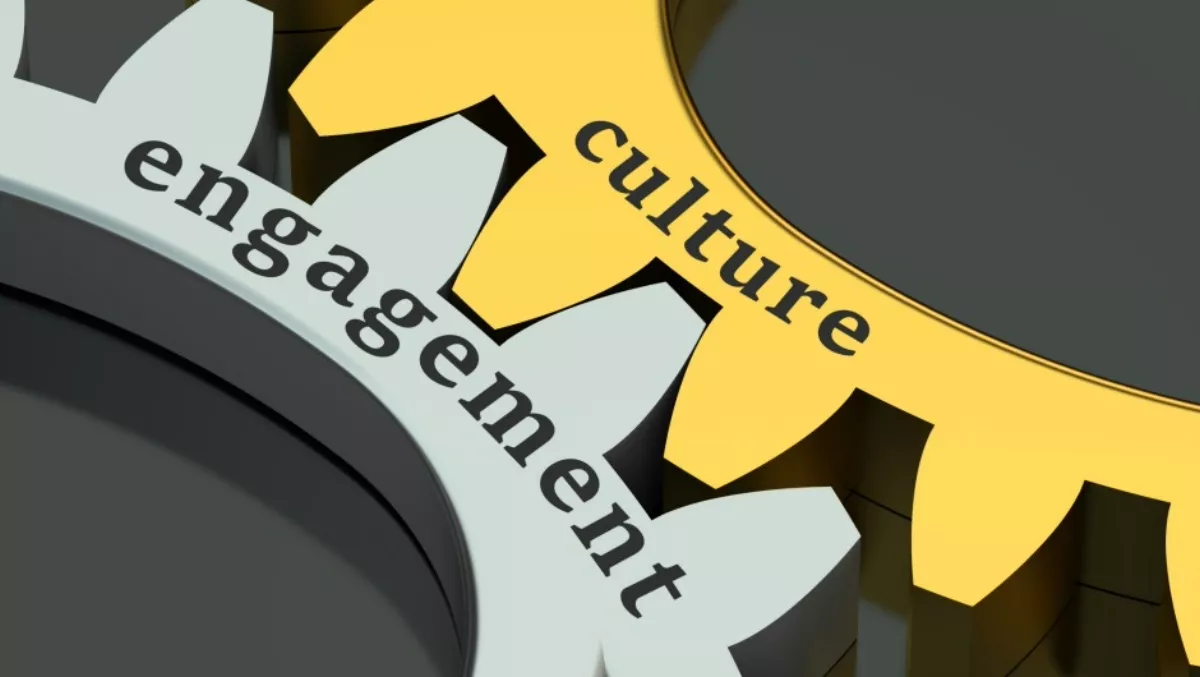 Employee engagement more important than ever
FYI, this story is more than a year old
Employee engagement programmes are essential to overcome barriers and lift productivity within organisations, according to REFFIND, who says it's vital these programmes are implementing right from the get go.
The company says that while most organisations are aware of the value of improving the employee experience, many find themselves unable to break through with successful employee engagement programmes.
"Engaged employees are the key to customer satisfaction. Happy, fulfilled workers are more productive, innovative, and effective. They are also likely to stay at the same company for longer, reducing the cost of turnover," explains Jamie Pride, managing director and co-founder, REFFIND.
"Many organisations don't realise that their failed attempts to engage employees are more detrimental than they think," he says.
"Failed programmes become background noise and, when the company introduces a new program, jaded employees simply ignore it.
"That's why it's absolutely crucial to get employee engagement right from the start," Pride adds.
There are three key obstacles that organisations need to overcome to successfully engage employees:
1. Remote workers. Because so many remote workers rarely or never go into the office, it can be hard to make these workers feel connected using traditional methods.
2. Overwhelmed employees. Too many emails, reminders, and surveys can overwhelm employees and lead them to switch off.
3. Widespread disengagement. Employees can feel overlooked if one-size-fits-all engagement programs don't fit them. Personalisation is essential to overcome this.
"Technology platforms can help overcome these barriers. A smart engagement app can give on-site and remote workers a similarly-engaging experience," Pride explains.
"They can check their smartphones during their commute or while watching TV at night rather than adding to their daily email load. And a good technology platform will let employers personalise the experience for individuals, so no one feels overlooked," he says.
"Failed employee engagement programs are bad for morale. Successful programmes can deliver significant bottom-line benefits and a competitive edge. As well as motivating current employees to deliver their best performance, it can help develop the organisation's reputation as an employer of choice, encouraging the market's leading talent to join the organisation.
"With such high stakes, it's important for organisations to see their employee engagement programmes as mission-critical."
Related stories
Top stories