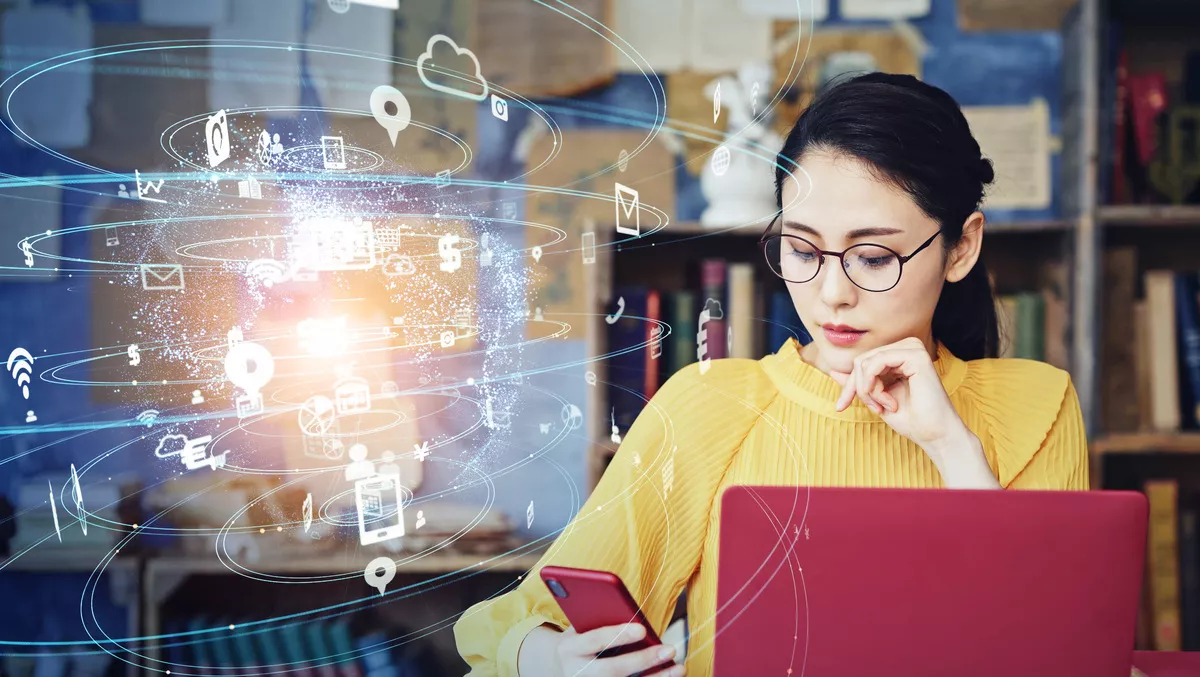 Employers looking to mesh technology with hybrid working following COVID-19 lockdowns
With more employees heading back to the office for at least part of the week as countries around the world continue to move out of different stages of lockdown, employers are facing the challenge of how to mesh the technology required for working in the office as well as working from home.
A new study from JLL, Technologies Enabling Workplace Change Programs report, recently found hybrid work is rapidly gathering favour among businesses and workers, prompting new working models and evolving requirements for office design.
"Organisations need an approach to work that provides employees with the flexibility to choose and blend different workplace locations, as the hybrid model changes how employees interact and intersect with physical spaces and virtual platforms," says Nathan Sri, senior director, Solutions Development Human Experience at JLL.
"These changes need to be managed carefully to ensure staff feel comfortable and confident about operating and succeeding in this new-world dynamic," he says.
"Programs will need to leverage technology to ensure businesses can connect with their employees regardless of where they are," says Sri.
According to Sri, the technology adopted should cater for a disparate stakeholder base with different needs and expectations around the future workplace.
"For instance, no longer are all staff predominantly in the office," he says.
"With that comes unique challenges in reaching the intended audience, engaging with this audience and taking staff on the planned journey."
Sri suggests five tips to navigating the changing workplace:
1 - Engagement through virtual tools
2 - Virtual reality tours
3 - Live online events social media should be explored as an engagement strategy
4 - Workplace apps
5 - Augmented reality-based inductions
"The way change programs need to be designed and delivered to help with workplace transitions is evolving rapidly," says Sri,
"Engaging your employees, wherever they may be, will take new channels and programs to attract their attention," he says.
"While many of the digital tools that help this process have existed for a while, technology has come a long way, making them simpler to use," Sri explains.
"The dramatic shift to hybrid work has created new impetus to try them," he adds.
According to JLL, it is clear that the process of change management will need to adapt to a new world order. Change programmes that relied on all staff being physically in the office are no longer relevant and reliable.​
Ben Tindale, managing director Accounts at JLL Australia, says organisations should look to take advantage of available technologies to help shape their workplace change programs.
"Technology and digital developments have come a long way and are more accessible, reaching more employees and much more engaging," he says.
JLL is a global provider of real estate and investment management services.
Related stories
Top stories