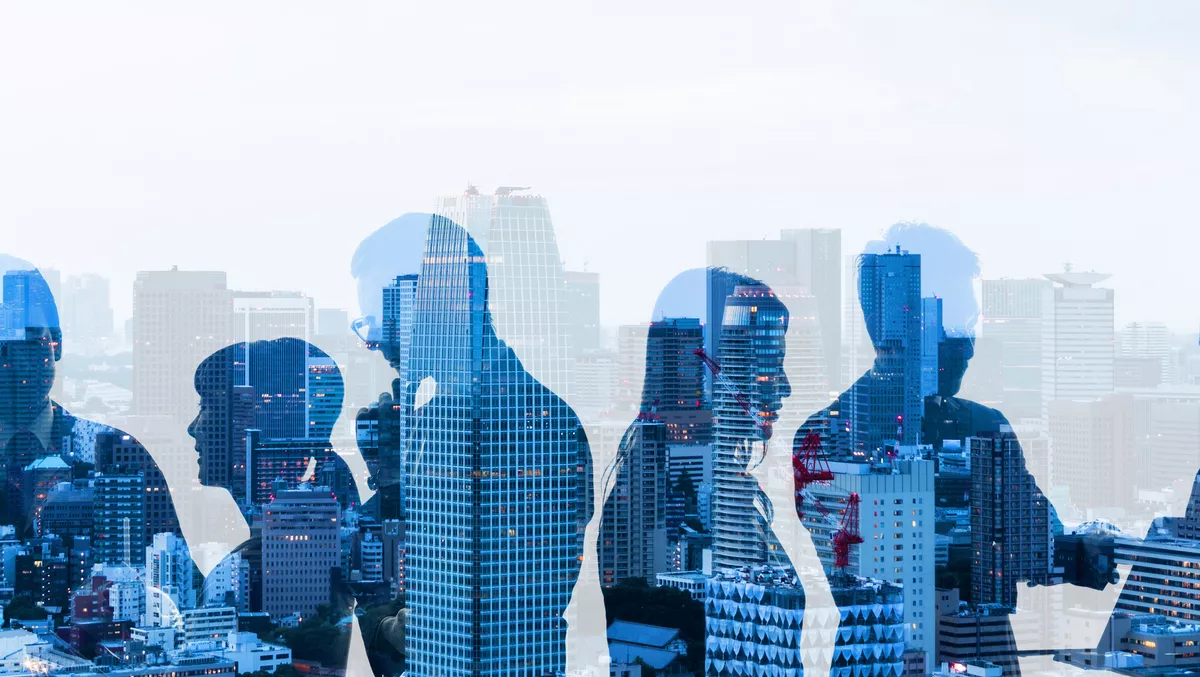 Employment Hero completes funding following KeyPay acquisition
FYI, this story is more than a year old
Employment Hero has officially closed a $181 million funding round, led by return investor SEEK Investments with participation from OneVentures, AirTree Ventures and other shareholders.
This news comes on the heels of Employment Hero's recent acquisition of workforce management and payroll solution, KeyPay.
According to the company, KeyPay will be retained as an independent brand and receive ongoing investment to grow its team, as Employment Hero continues to execute on its vision to become a top Employment as a Service provider.
Buoyed by the acquisition, KeyPay will still serve the broader industry and its partners as Employment Hero commits to powering its purpose through different channels; whether directly through its platform or via a myriad of different partners, including HR providers, accountants in public practice and financial institutions.
According to the company, with the acquisition Employment Hero now has more than 80,000 SMEs, collectively managing over 750,000 employees using its platform, and boasts a team of over 500 FTEs globally.
Founded in 2010 by Phil Bernie, Richard McLean, Paul Duran and Kristian Reynolds, KeyPay has an established footprint across Australia, New Zealand, Singapore, Malaysia and the United Kingdom. This will allow Employment Hero to further accelerate its growth initiatives in these markets.
Co-founders Phil Bernie and Paul Duran will stay on at KeyPay as managing director and chief technology officer, respectively.
Employment Hero co-founder and CEO, Ben Thompson, says the team saw KeyPay's potential from its inception, acting as an exclusive seed investor in 2012.
In combination with KeyPay, Employment Hero now offers a suite of total employment management solutions that covers four key pillars: Talent Solutions, Core HR, Payroll, and eBenefits.
With its new cash injection, Employment Hero states the company's primary objective for 2022 is to bring these pillars together to "transform what businesses and their employees can expect from employment".
Thompson says, "Our latest valuation is recognition of all the hard work everyone has contributed to building a great company and a testament to our mission of creating as many quality employment opportunities as possible."
He says, "70% of all jobs on earth are provided by SMEs (who represent 99% of all businesses) but most business owners still feel anxious, under qualified and under-resourced as employers. Employment Hero's four pillars allow us to deliver a complete employment platform and service that people can use to find work, manage work, get paid, spend and save.
"This, combined with KeyPay joining the Employment Hero family, will set a new bar for what people expect from employment. It's incredibly exciting and we have a lot of work ahead to continue to make employment easier and more valuable, for everyone."
KeyPay managing director Phil Bernie says, "We're excited to become part of the Employment Hero team whilst maintaining our independence as a brand. It opens up incredible opportunities for KeyPays staff, customers and partners by adding greater capability and capacity to all areas of the business.
"Joining a company that is aligned on culture, core values and a drive to deliver the best customer experience is an extremely motivating way to kick-start KeyPays next chapter."
Investors of the company's recent funding round also commented on the announcements.
Andrew Bassat of SEEK Investments says, "We are delighted to lead the investment in Employment Hero. The business has performed exceptionally well over a sustained period. Employment Hero is still early in their growth journey with enormous opportunities to pursue and the addition of KeyPay expands the potential significantly.
Dr Michelle Deaker from OneVentures says, "As the first lead investor into Employment Hero back in 2016, we believed in the thematic foundations of the business as well as Ben's depth of experience in HR services and business leadership.
"His ability to build great teams along with his vision to change the world of work was fundamental to our investment decision and we are delighted to see the business go from strength to strength - to what is shaping up to be a $100-billion-dollar market opportunity.