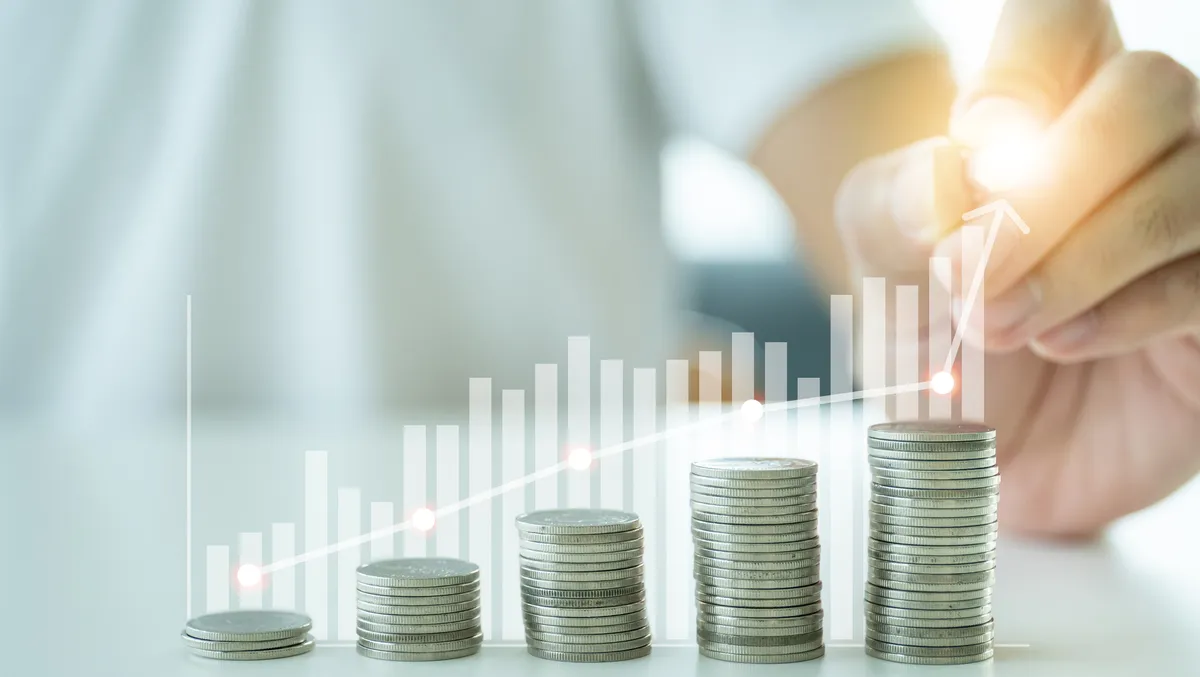 Enable continues growth streak with $94M financing round
FYI, this story is more than a year old
Enable, the collaborative rebate management platform, has announced that it has raised an oversubscribed $94 million Series C financing round.
The round, which brings the company's total funding to $156 million since 2020, was led by global software investor Insight Partners with participation from Lightspeed Venture Partners, HarbourVest Partners, SE Ventures, PSP Growth and existing investors including Norwest Venture Partners, Menlo Ventures, Telstra Ventures, and others.
According to the company, this investment will be used to accelerate the growth of the company's rebate management platform, which manufacturers, distributors, and retailers use to manage their rebate strategies and turn them into an engine for growth.
In addition to the raise, Philine Huizing from Insight Partners will join Enable's Board of Directors.
Enable helps manufacturers, distributors, and retailers take control of their rebate programs and turn them into an engine for growth.
Starting with finance and commercial teams, Enable helps them better manage rebate complexity and optimise sales and profit with automated real-time data and insights, accurate forecasting, and stronger cross-functional alignment.
This lets the teams, and everyone in the business, know exactly where they are with rebates internally and across the supply chain. Enable then creates a pathway for businesses to reach out externally to suppliers and customers, driving purchasing behaviour through one collaborative place to author, agree upon, execute on, and track the progress of deals.
Andrew Butt, Co-founder and CEO of Enable, says, "It's our goal to ensure rebate strategists, CFOs, and chief purchasing officers have the key information they need at their fingertips in order to drive the next best decision for their business.
"Until now, it's been nearly impossible to get accurate, up-to-date, granular data that lets you understand your true rebate returns, and that lets you accurately forecast and accrue for rebates. Enable's rebate management platform lets you do this while collaborating internally and across your supply chain on one trusted platform."
As market forces such as inflation, consolidation, direct-to-consumer efforts, and continually rising customer expectations shape and reshape supply chains like never before, Enable's growth has been 'skyrocketing', the company noted in a statement.
In this environment, efficient management of rebate complexity has become a critical challenge for manufacturers, distributors, and retailers.
Rebates are key to driving behaviour and trust among supply chain partners, and they are also critical for rebuilding the loyalty and trust that has eroded due to market forces.
Philine Huizing, Principal at Insight Partners, says, "Rebate management in spreadsheets is untenable today as rebates have become more frequent, complex, and critical to profitability for millions of trusted trading relationships.
"With Enable's top-notch leadership team, tremendous growth, and scalable rebate product, the company is well-positioned to solve these challenges. We're thrilled to partner with Andrew and team on this exciting next chapter in Enable's ScaleUp journey."
The funding comes at a time of rapid growth for Enable. The company is surpassing its revenue goal and is on a trajectory to more than double its revenue by year end.
Along with surpassing key metrics, there has been a team expansion, from 100 employees two years ago to more than 400 employees today, and thousands of companies are using Enable. To accommodate this growth, Enable opened a facility in Toronto, Ontario last year and a fourth location in Sydney, Australia last month.