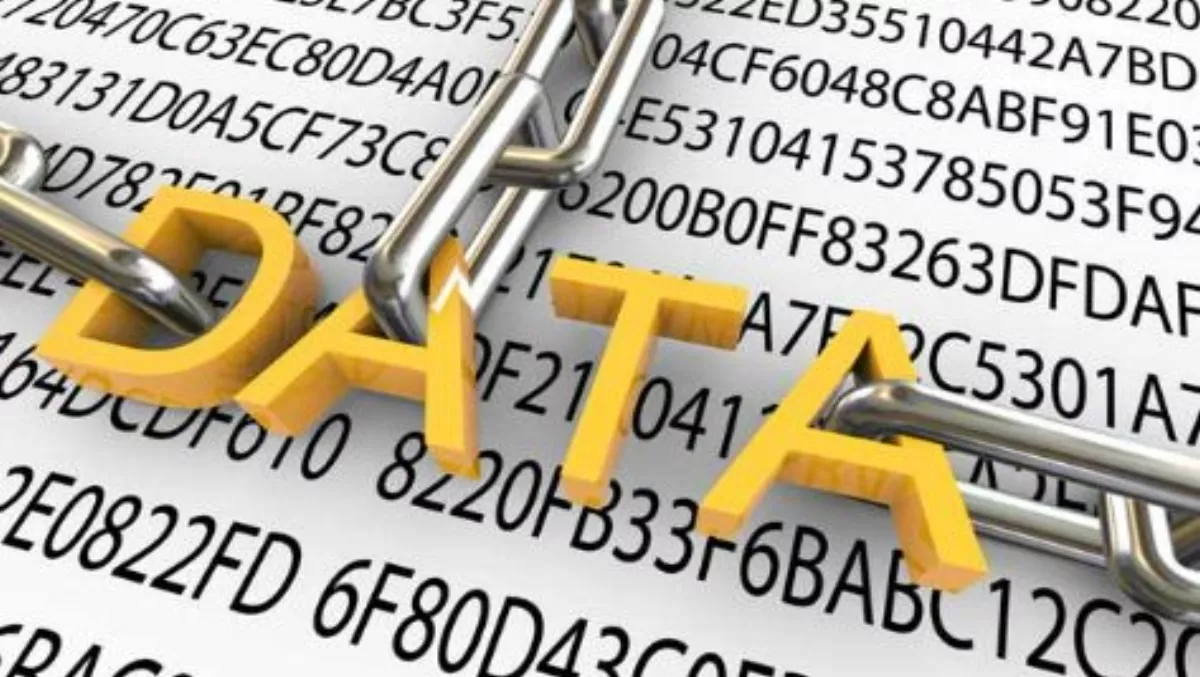 Encryption: The answer to the enterprise mobility problem
FYI, this story is more than a year old
Mobility brings many opportunities to businesses, enabling employees to work and collaborate from anywhere in the world, but it also brings up new threats.
In order to secure sensitive data is at risk, organisations must take measures to protect business information on mobile devices, according to Acronis.
Lincoln Goldsmith, Acronis general manager Australia, says, "Smartphones, tablets, and other mobile devices have become valuable work tools for many businesses and their employees.
"Businesses need to ensure maximum security for information that is being transferred along a great number of insecure networks, including being loaded into public cloud servers, such as Google or Dropbox."
Many threats can be dealt with using traditional security software and systems, according to Acronis.
For example, IT departments can track data security in public spaces, such as the cloud. It is much more difficult for IT departments to control who is accessing information on an employee's tablet or notebook.
Likewise, it is difficult to determine who could be intercepting information as mobile data is transferred to the network, or an external server.
Goldsmith says, "Data stored on a corporate server is protected from unauthorised access by a firewall, and general risks arise only when this information leaves the server.
"The first challenge for organisations wanting to protect data being transferred to and from mobile devices is to protect out-putted files as they are transferred over the network."
Encryption can meet this challenge, according to Acronis. Good encryption software means that employees can collaborate remotely, with changes to documents and other files sent back to an organisation's server in encrypted form.
As a result, employees can work with data on a corporate server from any place in the world without exposing it to risks common in mail services and general availability services, Acronis says.
For a business to make the most of a sensitive information processing environment incorporating encryption, the system must comply with at least three basic criteria, says Acronis.
Usability
An appropriate security solution needs to be usable for regular employees, as well as the IT department.
It's no secret that much of the technology associated with corporate security is often in conflict with user-friendliness. That is why files, despite all the risks, so often end up in user-friendly, cloud-based platforms such as Dropbox.
Interoperability
A good solution must work with any device. The era of companies buying hundreds of identical laptops is ending as the bring-your-own-device (BYOD) trend takes hold.
It is more convenient for employees to use their own devices for business purposes, and at the same time it relieves businesses of extra costs.
Maximum security at different access levels
A good security system needs to ensure maximum protection at a variety of different access levels. Sometimes employees need to work with even the most secret data.
Some people are not supposed to see this data at all, others may only view it, and a few have the right to change or destroy it. All of this needs to be done without harming productivity or security, Acronis says.
"With the right systems in place, businesses can make the most of mobility without sacrificing security.
"Encryption lets organisation adopt a hypermobile approach to the workplace, making it easier for work to be done safely from anywhere at any time," says Goldsmith.
Related stories
Top stories