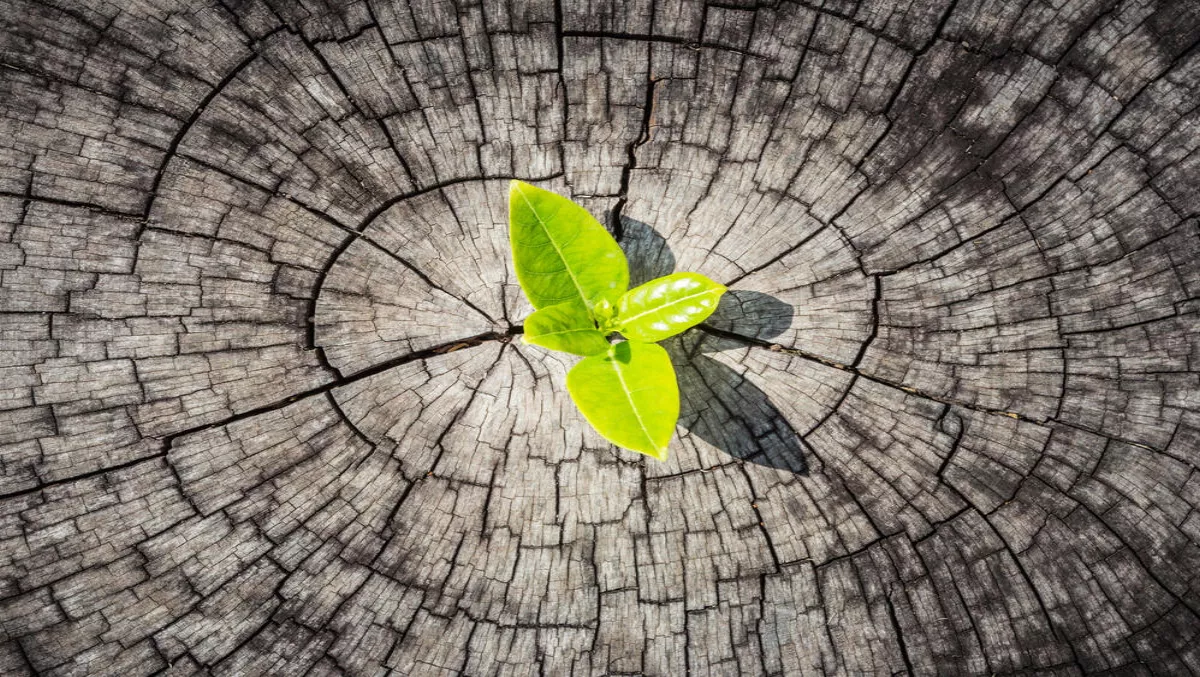 Enterprise adoption drives strong growth for public cloud IaaS
By Sam Worthington,
Mon 18 Jul 2016
FYI, this story is more than a year old
Public cloud infrastructure as a service (IaaS) offerings are rapidly becoming a viable alternative to on-premises hardware.
A recent survey of over 6,000 IT organisations found that nearly two thirds of respondents are either already or planning to use public cloud IaaS by the end of this year.
The International Data Corporation (IDC) conducted the survey and also forecast that public cloud IaaS revenues will more than triple by 2020, bringing the total up to $46.3 billion.
Deepak Mohan, research director of Public Cloud Storage and Infrastructure at IDC, says that public cloud services are increasingly being seen as the best option for organisations.
"This is bringing about a shift in IT infrastructure spending, with implications for the incumbent leaders in enterprise infrastructure technologies. Growth of public cloud IaaS has also created new service opportunities around adoption and usage of public cloud resources. With changes at the infrastructure, architectural, and operational layers, public cloud IaaS is slowly transforming the enterprise IT value chain," says Mohan.
According to IDC, the public cloud IaaS market grew 51% in 2015 and is expected to continue to grow through 2016 and 2017 with a compound annual growth rate of more than 41%.
The report titled Worldwide Public Cloud Infrastructure as a Service Forecast, 2016-2020 also found that for many enterprises, a hybrid infrastructure mixing existing IT infrastructure with cloud infrastructure is the perfect path to public cloud IaaS adoption.
According to IDC, a majority of regional public cloud services are based on OpenStack which has lowered the barrier for creation and set up of new cloud services.
This is expected to provide continual growth in regional public cloud service providers.