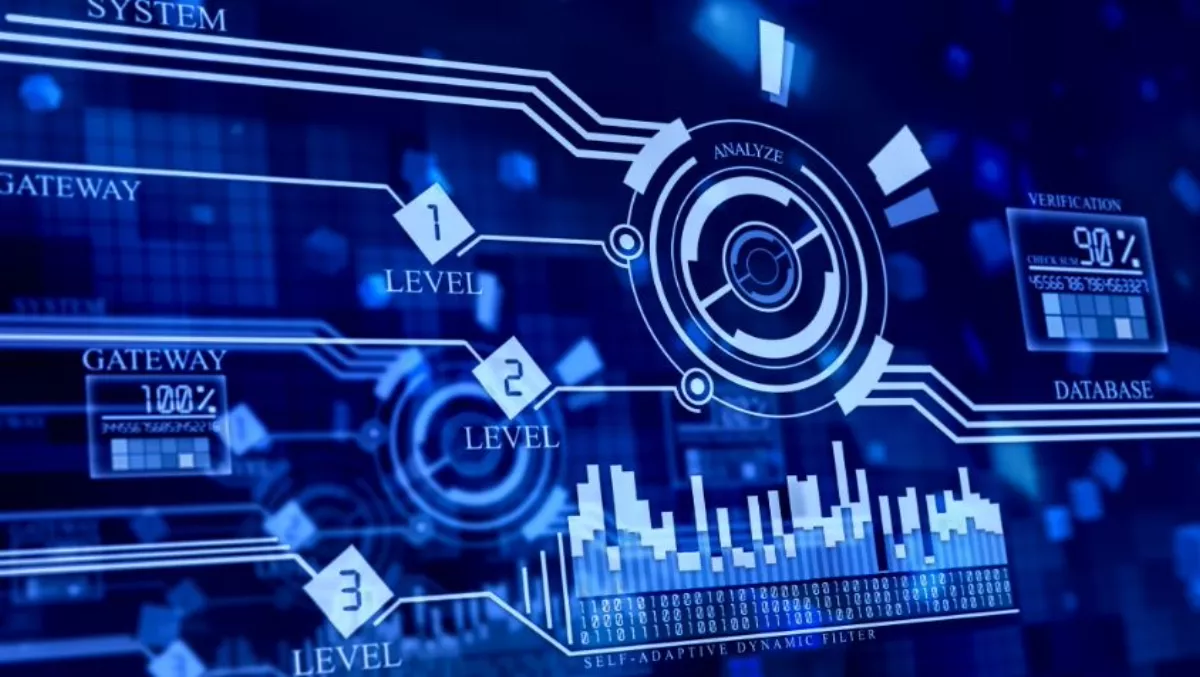 Enterprise essentials: The key to business security
By Jacques-Pierre (JP) Dumas,
Mon 5 Feb 2018
FYI, this story is more than a year old
Security is everything for an enterprise and breaches in this security can prove catastrophic.
Thus it's important to have all of your bases covered, including physical security.
Creating an effective ID card design involves more than meets the eye.
Identity theft and security breaches are prevalent in modern enterprises and often humans are the weakest link in the chain of security.
ID cards are thus an important part of securing your business.
However, with a little planning and consideration of the best practices discussed in this guide, it will be an enjoyable experience.
After reviewing this simple step-by-step overview and our gallery of existing ID cards, you'll be ready to begin your own design.
Creating dynamic, effective and secure ID cards has never been easier.
A secure ID card is more than a name and a photo. It requires visual security elements to protect itself from tampering and forgery.
Technology cards include embedded electronics, antennas and smart chip contacts that usually affect card design.
That's why this first step is so important, you need to understand the objectives of your organization's entire ID card program.
While designing a visually attractive card is also important, it's secondary to designing a card that helps enhance security.
On top of enterprise security, this guide can also be used to create ID cards for government and healthcare professionals.
HID are experts when it comes to card design and thus their guide is an invaluable asset.
You can download the step-by-step guide to dynamic ID cards here.