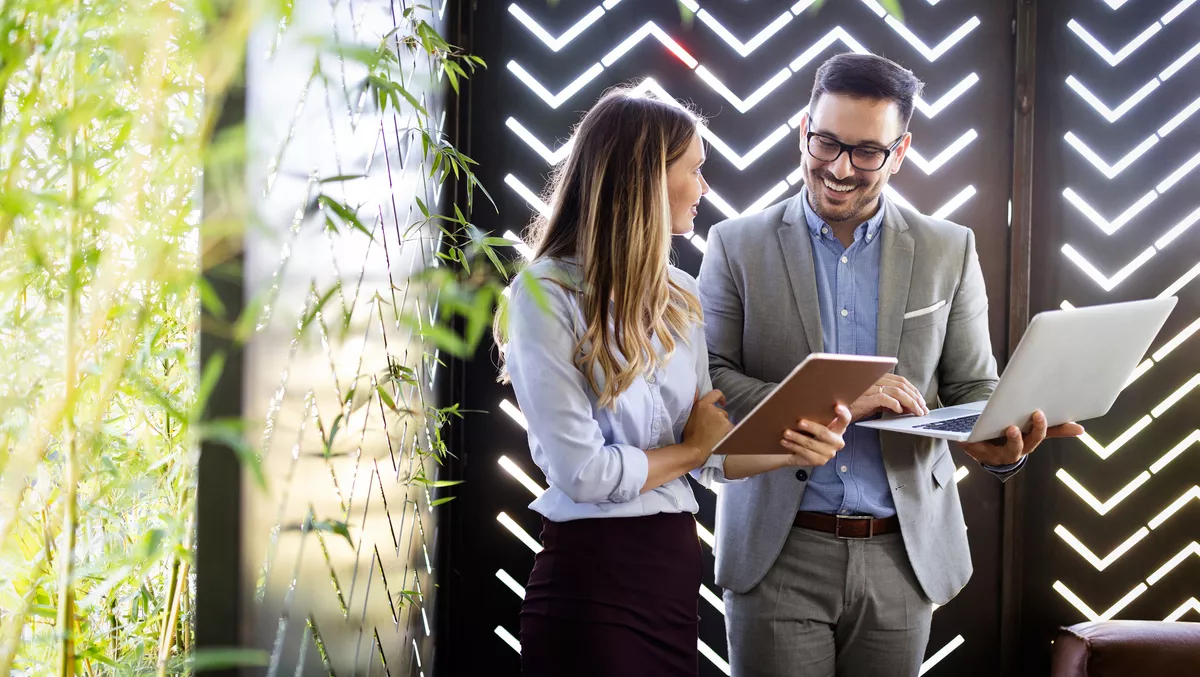 Enterprise IT needs to change the way it uses cloud
Wed, 20th Jul 2022
FYI, this story is more than a year old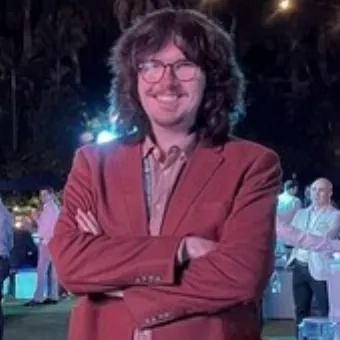 By Zach Thompson, News Editor
IT will continue to rely on the Cloud Continuum for its processes, and businesses need to follow suit to keep up.
The pandemic has fostered a dramatic shift to a hybrid working model, facilitating an increased uptake in cloud offerings and resulting in the likes of Microsoft Office 365 and Salesforce.com dominating the market, not to mention applications on AWS, Azure and the Google Cloud Platform.
In addition, employees are looking to a future where they are no longer chained to their desks, even in the office, with laptops and other portable devices taking precedence over the traditional desktop setup.
This has enabled a vast range of connected machinery and edge device sensors to generate significant amounts of data and created a workforce that now wants flexible access anywhere and everywhere they are.
With increasing customer demand and constant changes to the platforms used to carry out tasks, current networks have to meet a broad range of constantly evolving needs and expectations, many of which they simply weren't designed for.
In addition, although a business may still be able to function when falling behind, any chance of innovating its offerings or the way it operates is stifled by the constant need to catch up.
Worse is that having networks in a state of permanent catching up can bring with it flaws in security and mounting expenses.
In fact, Accenture's Enterprise Cloud Networking report notes that for large businesses, more than half of the network budget can end up getting spent on bandwidth, a costly investment when the need for this technology can grow by 30% every year.
These factors make now the optimum moment to restructure workflows and pave the way forward, and Accenture's report lays out some helpful methods for improving the way your business uses cloud.
Five ways to create a network for the modern workplace:
1. Underpin cloud services with a secure network
Ensuring your new network architecture provides a firm and secure foundation for cloud strategy is the first priority.
This means covering a complex web of traffic by implementing robust security measures and moving network servers housed in data centres to the cloud to streamline integration.
5G offers a new opportunity that businesses should take: ridding private networks of the need for wires which will make transporting devices throughout the organisation much easier.
Creating a configurable architecture also means the network will be in a strong position to manage changes as new cloud-native projects are added.
2. Prepare for a hybrid and multi-cloud environment
Rather than storing all workloads in a single cloud, hybrid and multi-cloud environments are how businesses will operate, and networks need to be designed accordingly.
Instead of rehashing networking as a problem needing constant reworking, using a software layer product to manage the WAN and 5G connectivity across more than one cloud affords enterprises the flexibility to choose options that meet their unique requirements.
3. Automate to recreate
Where once networks were stationary environments with engineers on hand to manage hardware and add routers and switches as required, the cloud-based model no longer supports this structure.
This is because cloud services may generate thousands of workloads instantly to manage a sudden spike in activity, and managing a network manually at that speed is just not doable.
What organisations need now is a highly automated programmable network layer that integrates with cloud workloads and business tools through a set of APIs. This allows network monitoring and analysis to work together, which speeds up the network's ability to move with the company's needs.
4. Networks should be designed to fail
While it may seem an outlandish concept, planning ahead by building redundancy into the network actually creates resilience throughout the entire system. This not only saves money by minimising costs associated with sending engineers to fix hardware issues every time they arise but also fosters greater productivity by preventing outages or other issues from affecting a user's ability to access the services they need and carry out their work.
One way to go about this is by introducing the 'chaos engineering' model. First developed by Netflix, it uses a tool known as a 'chaos monkey' to create an outage at random to test the system's resilience.
This enables businesses to find and manage weaknesses, strengthen the overall system, and feel confident that it can provide 24/7 availability.
5. Building for the new working model
Ultimately, businesses should aim to allow everybody to access cloud services from anywhere and everywhere.
Putting this plan into action requires ensuring security, bandwidth and performance are all as strong as they can be and at a cost that won't impede the company.
Secure Access Service Edge is fast becoming a popular choice by combining SD-WAN and security functions and providing them as a service to offer safer and easier network access from any location.
The future
Taking these measures into account will put your organisation in the best position to foster innovation as enterprise IT structures the future of our working lives.
You can read Accenture's Enterprise Cloud Networking report and learn more about how to prepare your business for the future of cloud here.