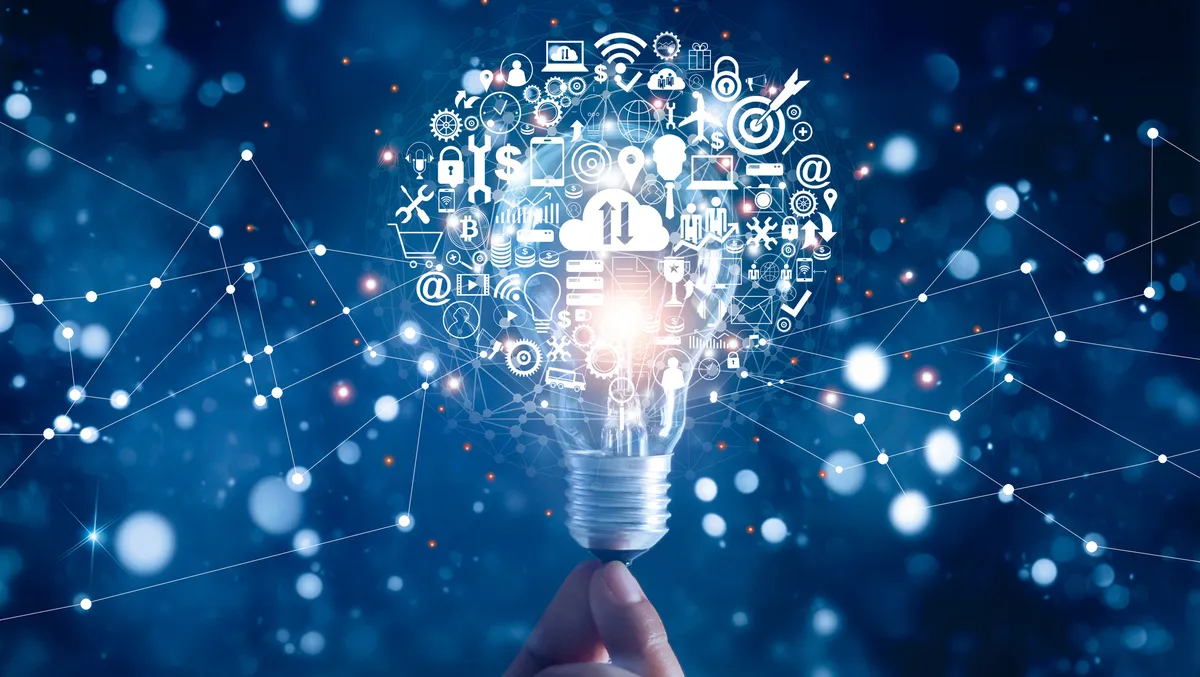 Enterprises need to ramp up resilience in face of disruption
FYI, this story is more than a year old
Ericsson has released its new Future of Enterprises report, highlighting the importance of enterprises being proactive and resilient in the face of disruption.
According to the report, 42% of decision-makers currently believe that they will face disruptions to their enterprise in the near future due to natural disasters caused by climate change. Other unforeseeable events are also expected to create challenges, such as the energy crisis, pandemic and global conflict. And while they recognise preparedness is critical, there is a need to move from reactive strategies toward long-term resiliency planning, shifting away from recovery-oriented resilience.
The good news is that companies are taking resiliency planning seriously – 49% of decision-makers say their company has a well-defined strategy to handle disruptive events and among employees, almost eight times more say they are prepared than not. That preparation is being driven by digitalisation and automation, as 90% of companies that have well-defined resilience strategies in place have been shown to be investing heavily in these areas.
However, it is important to recognise the value in proactive rather than reactive resilience, something that may not be a part of many enterprises' strategies. In essence, more work needs to be done given the current climate.
"War. Energy crisis. Natural disasters. Pandemics. Our world has become increasingly complex and the time to adopt resiliency strategies is now," says Patrik Hedlund, Senior Researcher, Ericsson Consumer & IndustryLab at Ericsson.
"It has never been more paramount for enterprises if they hope to remain competitive and sustainable in the long term. Although many companies have strategies in place already, this report highlights the apparent need for a shift from short-term redundancy-based resilience to a long-term efficiency-based strategy."
Ian Ross, Head of Enterprise, Australia and New Zealand at Ericsson, adds, "Industries across Australia and New Zealand have encountered their fair share of challenges over the years in the face of disruption.
"We are seeing particular sectors such as mining use dedicated cellular networks 4G moving to 5G – to minimise disruption to site operations and automated systems in the face of isolating events such as natural disasters, in a shift away from recovery-oriented resilience," he says.
"Now more than ever, enterprises must take into account the need for resilient planning and strategies to future-proof operations for years to come."
Through the development of a more proactive resilience strategy, even more can be done to mitigate potential disruptions by providing warning signs ahead of disruptive events and understanding the full potential impact. In fact, six out of 10 decision-makers believe that AI-based services and VR resilience training implemented following disruptive events were key in handling future disruptions, highlighting the need to look at past trends in building future resiliency.
There is a clear need to broaden the scope of resilience in support of sustainability and a forward-thinking business model.
According to the reports findings, two key shifts in resilience strategy will be critical moving forward, including a move from short-term redundancy-based resilience to a more environmentally sustainable, long-term efficiency-based resilience. Nearly 8 out of 10 enterprises say they are still increasing redundancy in their supply chains today.
Recovery-oriented resilience also needs to shift towards proactive business model innovation. Today, 80% of decision-makers say this is a part of their resilience strategy, and close to 6 in 10 of them plan to increase these efforts in the future.

The report also outlines the benefits of seven ICT powered concepts that will ultimately help enterprises remain resilient and sustainable when faced with disruption and discusses the different paths enterprises can take to become more resilient organisations.