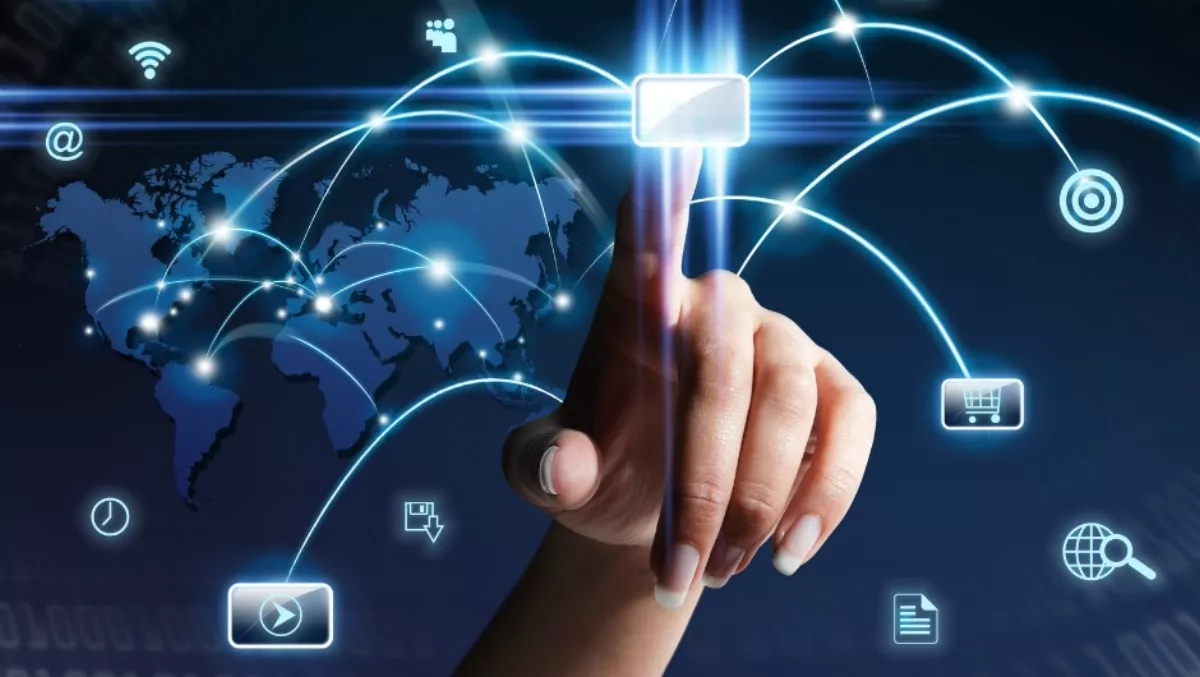 Enterprises turn to WAN solutions to meet growing demands
By Catherine Knowles,
Wed 20 Jan 2016
FYI, this story is more than a year old
Ever demanding business requirements, in addition to the decline of available IT budgets, are pressuring enterprise IT departments to do more with less and look into WAN solutions, according to analysts Frost and Sullivan.
The analysts say enterprise IT organisations are struggling to meet new technology needs as IT budgets decline but data storage and processing requirements continue to grow exponentially.
By leveraging cloud computing, businesses can introduce operational efficiencies, improve application availability, and control costs like never before, Frost & Sullivan says.
In a cloud-centric IT environment, the enterprise wide area networking (WAN) landscape is becoming more significant, the analysts say.
The adoption of IP-based WAN is being driven by evolving business requirements such as increasing business agility with the adoption of virtualisation and cloud computing; providing distributed employees, suppliers, and customers with anytime, anywhere access to enterprise applications; as well as planning for the evolving hybrid IT architecture, Frost & Sullivan says.
"As enterprises' IT departments work to keep up with growing data compute and storage requirements, provide 24x7 access to employees, partners, suppliers, and rolls out new applications, the cost and effort of deploying new data centres can be cost prohibitive," says Roopashree Honnachari, Frost & Sullivan business communication and cloud computing services industry director.
"A hybrid IT environment can help businesses reduce the total cost of ownership by keeping highly mission-critical applications in private data centres, and offloading certain workloads to more cost-effective external cloud environments," she says.
In its analysis for a recent whitepaper, Frost & Sullivan shares insight into EarthLink's comprehensive suite of IT and WAN solutions and how the company is well positioned to enable enterprises in their journey to a cloud-centric IT environment.
"Cloud adoption is growing with enterprises showing a strong preference for hybrid IT environments," says Honnachari.
"EarthLink's hybrid WAN solution consisting of MPLS and IPsec VPN lays the foundation for SD-WAN by optimising business networks in a cloud-connected world," she says.