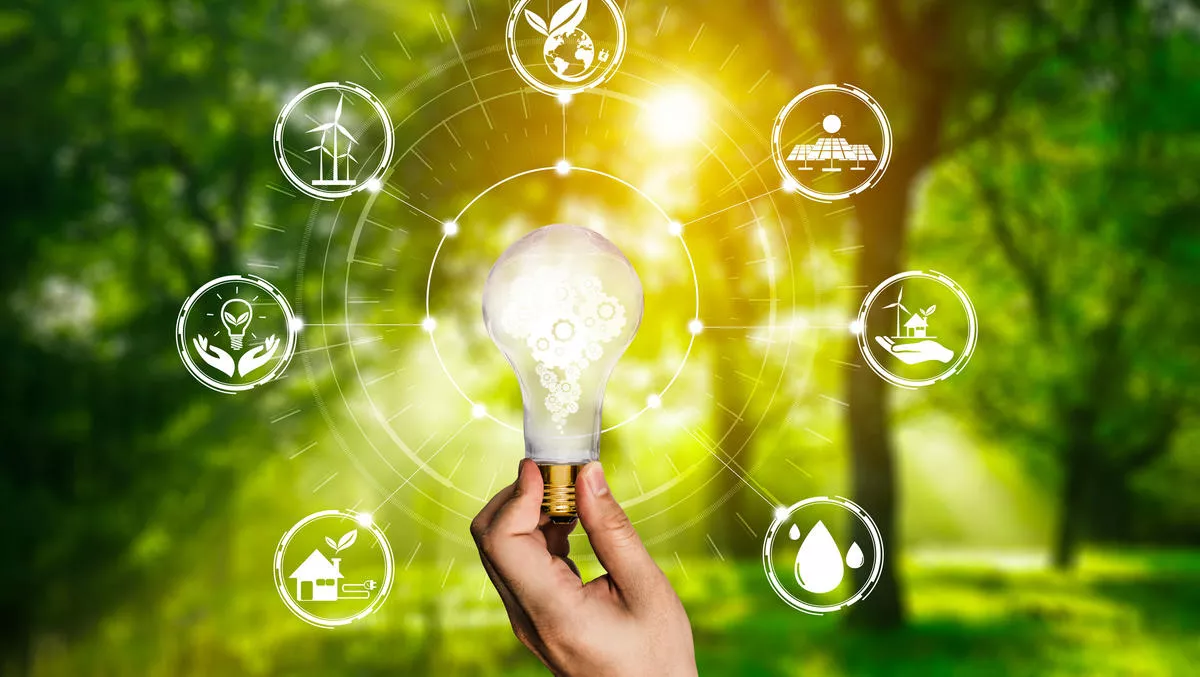 Environmental Intelligence sector increasingly important, report states
FYI, this story is more than a year old
Two-thirds of businesses are lagging when it comes to environmental technology adoption, despite the benefits it presents.
This is according to a new research report by Frost - Sullivan in partnership with Australian technology company Envirosuite, titled 'Environmental Intelligence: driving business growth in a changing climate'.
Environmental Intelligence (EI) is an evolution of environmental management; a technology-driven process harnessing the power of big data, artificial intelligence and analytics tools to produce real-time visualisations, predictive modelling and actionable insights for businesses.
The EI sector is emerging as one where technology meets real-world challenges, and is set to become more significant as climate change and environmental issues dominate public interest, the report states.
The report highlights the role that technology and digital transformation has in delivering significant improvements to environmental outcomes across sectors including mining, construction and aviation.
It highlights how outcomes have been achieved through leveraging digital tools, including advances in data analytics, integration of environmental monitoring parameters, sensor technologies and improved connectivity.
According to the data, across the globe, only a third of organisations (32%) are already using advanced digital tools for environmental management, while a further 38% of respondents are at the 'planning' or 'watching and learning' stages.
This suggests that a good proportion do not have digital solutions for environmental management.
Furthermore, the report shows environmental factors have significantly impacted more than half of all businesses worldwide, yet the majority are still viewing environmental management and intelligence as a tick-box 'compliance exercise' (51%) and the 'cost of doing business' (43%).
Interestingly, the research shows a two-speed market emerging in Australia, with a large group of organisations unaware of EI, alongside the third highest rate of organisations who are applying EI right now with one of the highest adoption of advanced digital tools in the space.
Australia is at the forefront of creating solutions and expertise in EI, however a key area of growth for Australia, and indeed globally, is to address the absence or the inadequacy of relevant skills in-house, therefore relying on technology vendors with demonstrable scientific expertise to achieve positive outcomes, the report states.
Envirosuite CEO and managing director Peter White says, "The strength in digitising environmental management is hugely powerful, and Australia is at the forefront of this concerted shift towards EI, with some of the world's leading minds working on new technology and innovation in this emerging sector.
"Those who underestimate the importance and impact of EI are potentially putting their organisations at risk. Our research shows a growing public concern around environmental factors, particularly in highly regulated industries.
"These challenges are set to drive increased scrutiny on how businesses adapt and ensure a positive environmental impact and legacy for future generations.