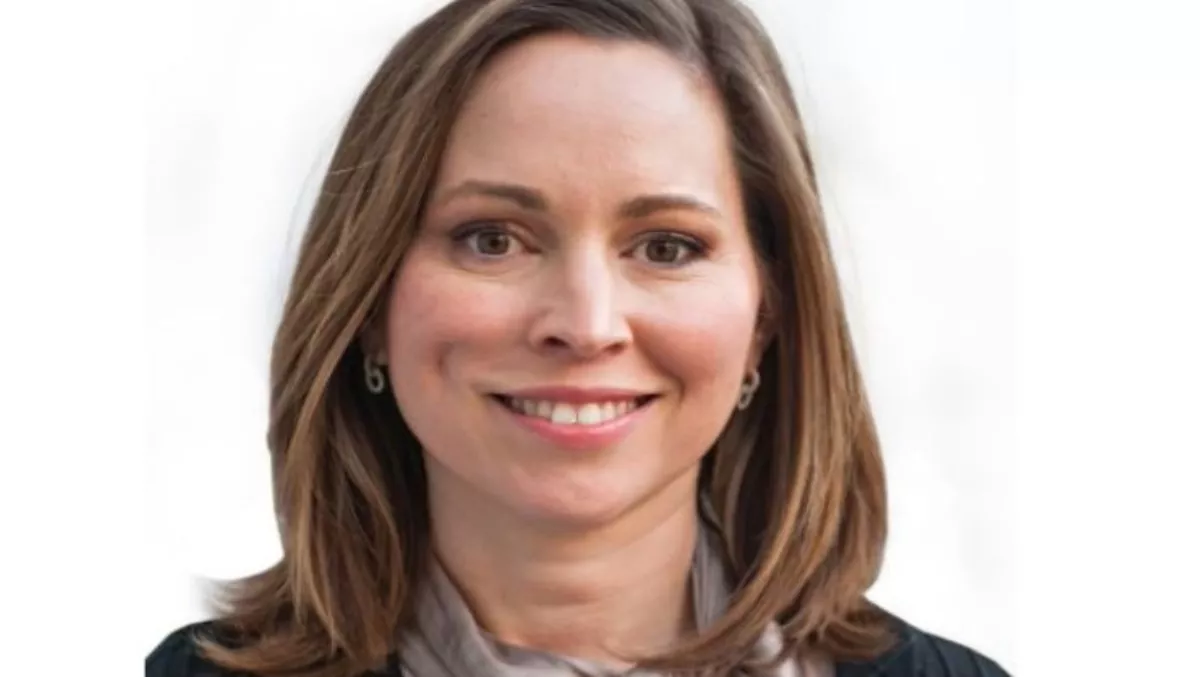 Epicor appoints Colleen Langevin as chief marketing officer
FYI, this story is more than a year old
Epicor Software Corporation, a global provider of industry-specific enterprise software to promote business growth, announced the appointment of transformational technology marketing leader Colleen Langevin as the chief marketing officer, reporting directly to Epicor CEO Steve Murphy.
Murphy says, "We are thrilled to have a marketing executive of Colleen's calibre join the leadership team.
"Colleen brings extensive marketing leadership experience coupled with a customer and growth-oriented mindset, and a recognised track record of raising brand profiles."
As CMO, Langevin is responsible for global marketing strategy and global marketing organisation at Epicor, including corporate marketing, field marketing, and teleprospecting.
She brings over 20 years of executive experience cultivating customer-driven marketing, building global brands, and launching into new lines of business and markets to drive impactful revenue growth.
Langevin says, "I'm thrilled to join Epicor at such a pivotal time for the company, our customers and our industry.
"From artificial intelligence, big data and blockchain, to Industry 4.0 and the internet of things, business leaders are striving to identify the digital transformations they can make that will have the biggest impact on enhancing employee and customer experiences and drive growth."
"And Epicor is leading the way for its customers to leverage the advantages innovative technologies bring."
Prior to joining Epicor, Langevin was the CMO for CLEAResult.
While at CLEAResult, Langevin led the development and execution of the go-to-market strategy and the marketing organisation that drove revenue growth for the company.
She also previously held executive leadership positions with Dell and also Iron Mountain, where as senior vice president of marketing her leadership in market strategy, product marketing and branding, as well as the field marketing teams, resulted in growing the business into a global market leader with over US$3 billion in revenue.
Langevin holds an MBA from Babson College and a Bachelor of Arts from Purdue University.
Murphy concludes, "The talented global management team assembled at Epicor will accelerate the execution of our strategy to drive a culture of growth, investment and customer-centricity while raising the bar for innovation and transformation.
"I'm excited about the team and what we can accomplish together, bringing experience in cloud solutions and coming from industry leaders and high-growth companies."
"With cloud as our fastest growing deployment segment, we are poised to continue to increase speed, efficiency and scale delivering technology solutions that in turn enable our customers to achieve the kind of transformation that fuels growth."
Related stories
Top stories