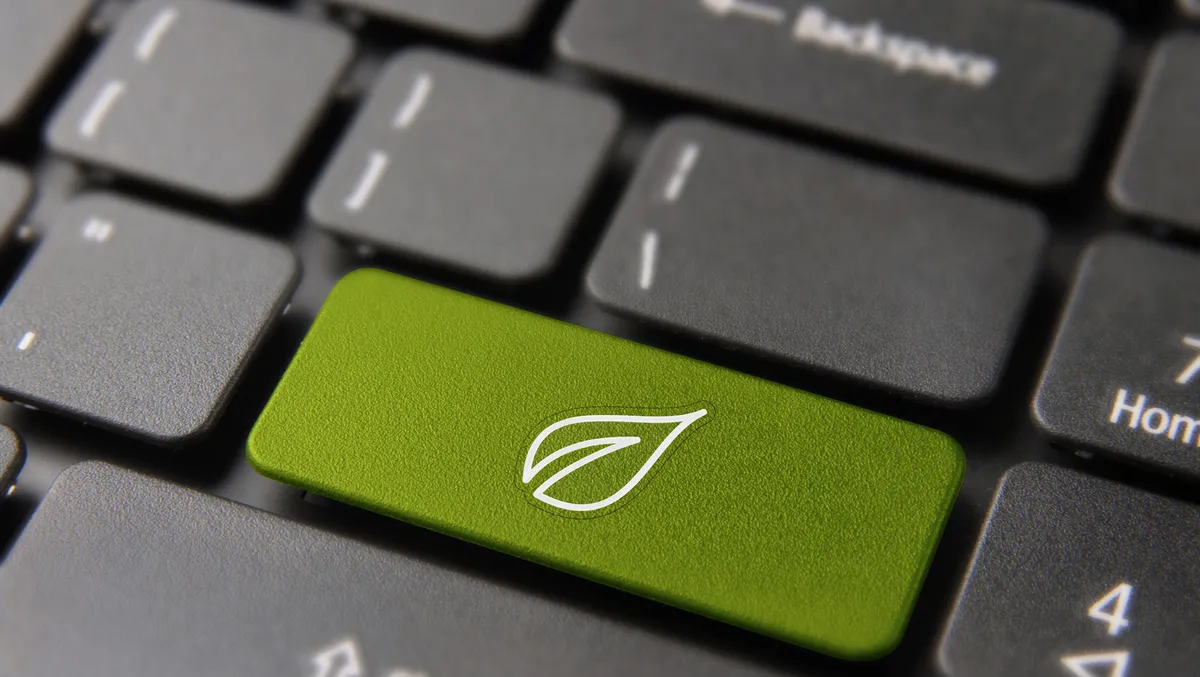 Epson makes the CDP A list for environmental initiatives
Wed, 18th Jan 2023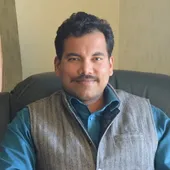 By Gaurav Sharma, Journalist
Epson has been placed on the prestigious A List for climate change and water security for the second consecutive year by the international environmental non-profit CDP, which evaluates companies' environmental activities.
Epson was recognised for steadily reducing greenhouse gases by proactively transitioning to renewable electricity and expanding and improving the comprehensiveness of its information disclosure. It is in line with the recommendations of the Task Force on Climate-related Financial Information Disclosure (TCFD), which quantifies management risks associated with climate change as required by CDP.
CDP evaluates companies' environmental activities on behalf of more than 590 institutional investors worldwide with a combined US$110 trillion in assets. The results of the questionnaires are also used to assess companies in terms of environmental performance for the world's leading socially responsible investment (SRI) indexes used by ESG investors.
Out of the more than 12,000 companies that were evaluated, Epson was one of a small number to receive a double A, an acknowledgment that Epson is a leader in sustainability. In addition to being an important statement to institutional investors making ESG investment decisions, Epson believes that this prestigious listing sends a powerful message to customers looking for environmentally conscious products and services, as well as to business partners and other stakeholders.
As stated in Epson's Environmental Vision 2050, which was revised in March 2021, Epson, over the next 10 years, will invest approximately 100 billion yen on decarbonisation, closing the resource loop, and environmental technology development to reduce GHG emissions in the supply chain by more than two million tonnes.
A key milestone will be switching to renewable energy for all of Epson's electricity needs by 20232. In addition to this investment, the company will concentrate management resources on developing products and services that reduce the environmental impacts on its customers.
Led by the Japan-based Seiko Epson Corporation, the worldwide Epson Group generates annual sales of around one trillion Japanese yen. The technology company is dedicated to co-creating sustainability and enriching communities by leveraging its efficient, compact, precision technologies and digital technologies to connect people, things, and information. The company is focused on solving societal issues through innovations in home and office printing, commercial and industrial printing, manufacturing, visual and lifestyle. In addition, it aims to become carbon negative and eliminate the use of exhaustible underground resources such as oil and metal by 2050.
Established in 1983, Epson Australia is headquartered in Macquarie Park in New South Wales and is a subsidiary of the Epson Group headquartered in Japan.
Epson Australia offers an extensive array of image capture and image output products for the commercial, industrial, consumer, business, photography and graphic arts markets. It is also a value-added point-of-sale (POS) solutions supplier for the retail market. In addition, the company is the market leader in Australia in selling home, office and education projectors.