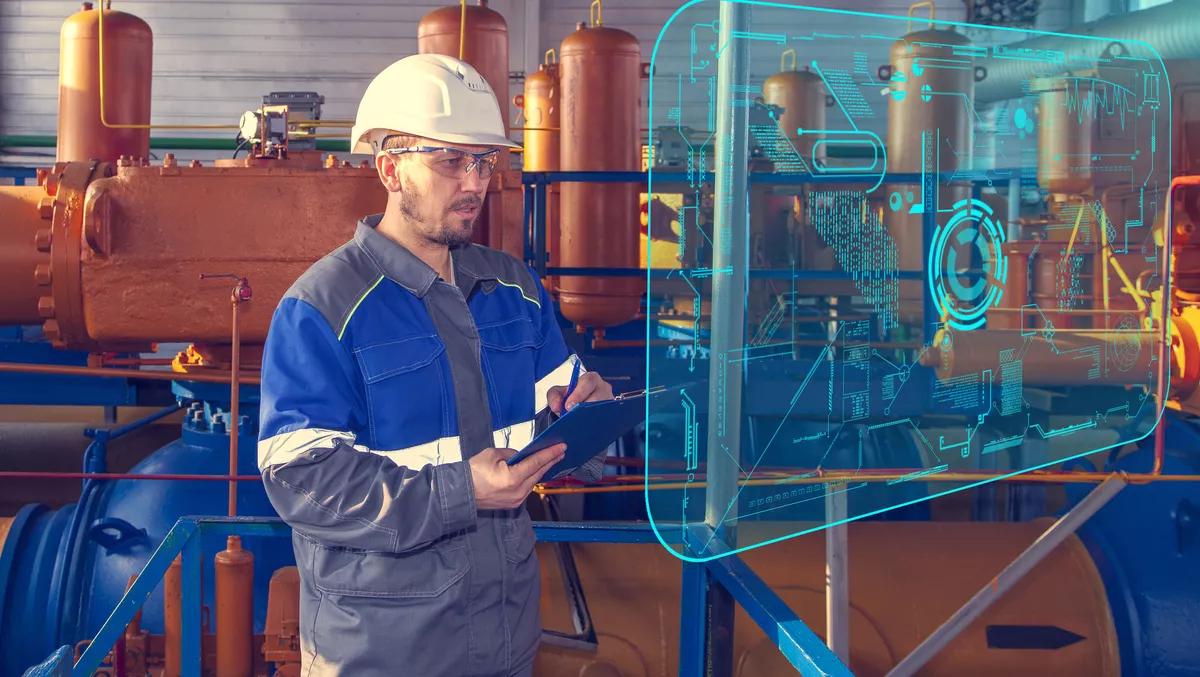 Equinix report finds increased tech spend for mining sector
Tue, 22nd Feb 2022
FYI, this story is more than a year old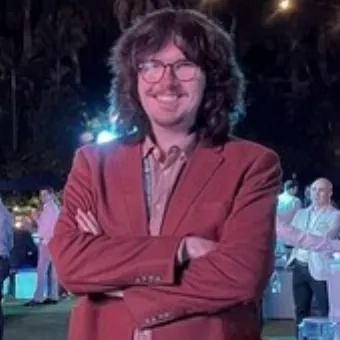 By Zach Thompson, News Editor
In a new research report, Equinix Australia has found over 90% of mining leaders are increasing their IT investment in the next 12 months.
The Equinix Mining Technology Report shows that challenges faced during the pandemic have resulted in growth in the industry and optimism for the future.
Additionally, 25% of those surveyed say they anticipate revenue growth between 20%-50% in the coming year.
The increase in IT spending will focus on areas such as data analytics, AI and integration automation.
In response to the growing demand for Australian minerals, industry leaders are also considering greater collaboration through partnerships and joint ventures.
The mining industry will adopt hybrid and multicloud services to facilitate this increased collaboration; for example, collaborative data environments that make it easy to transfer information to and from mine sites.
"Australian mining has a good story to tell. It's about our industry continuing to be world-leading and a major contributor to global societal change, playing a significant role in the transformation that is occurring across the world," Minerals Council of Australia CEO Tania Constable says.
"It's a story that brings forward technology and innovation, and [emphasises] the quality of our products. We are a reliable supplier of minerals to the world, and we [do] that in a sustainable way."
"Technology must be at the forefront of our thinking because it plays a key role in today's safety considerations, the need for greater sustainability, the fact that we need to decarbonise as a society at a domestic level, but also internationally," Constable says.
With strong demand for companies to reach Australia's Environmental, Social, and Governance (ESG) goals, the industry will also use tech to focus on sustainable practices, growth and productivity.
Furthermore, 74% of those surveyed said sustainability is the most crucial business priority.
However, respondents noted various ongoing challenges in using tech to meet ESG goals, such as insufficient preparation for extensive automation, the need for transparent reporting, issues with implementation and logistics, and lack of tech support.
"In Australia's mining sector, companies are really working collaboratively to address some of the most important issues in mining," GEOVIA Dassault Systems CEO Michelle Ash says.
"Decarbonisation is obviously a key one. Automation, too. There's also been acceleration in terms of remote working and the use of remote operating centres, which has enabled us to dramatically increase diversity in the industry.
"There has also been an explosion in terms of use of data, collection of data and analytics. In my view, mining in the future is not going to have people at a coalface. Equipment will be automated; instead we'll have people in offices, in workshops, so they can work in a much safer, healthier environment," Ash says.
Equinix's report acknowledges digital infrastructure as a key component of the mining industry's future, with automation, AI, IoT and other advanced technologies seen as vital to improving operations on-site and moving certain functions off-site.
Moreover, technology will also contribute to industry change by allowing the use of digital twins and data analytics in hypothesis testing, prediction and explorations, as well as enhancing supply chain efficiency.
Despite high levels of investment, miners are also challenged by workforce issues, specifically recruiting and retaining talent.
Other top challenges facing the industry include IT/OT security, the pandemic and CAPEX.
"Our inaugural mining research report has revealed some fascinating insights on what is happening now and in the immediate future," Equinix Australia managing director Guy Danskine says.
"It is evident the future mine will be digitally enabled, with increasing adoption of automation, artificial intelligence, internet of things and other advanced technologies."
"This future mine will generate massive surges in data volumes, which will necessitate investing in the right digital infrastructure," Danskine adds.