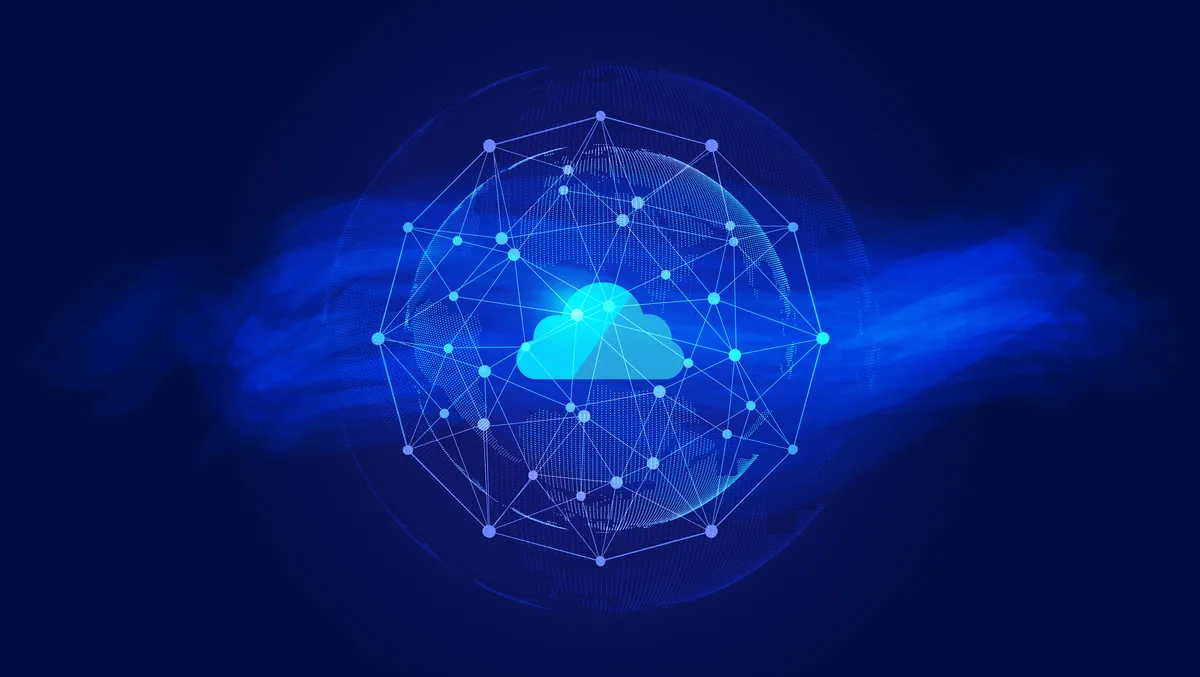 Era of software-defined storage coming to an end - report
Fri, 30th Dec 2022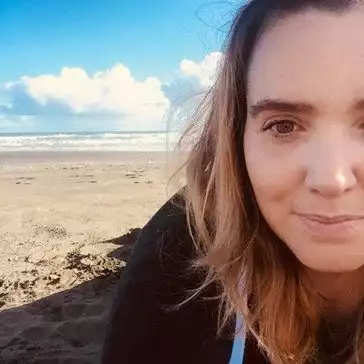 By Shannon Williams, Journalist
Data storage, security, protection and overall management are critical to the survival of most organisations.
From the end of the software-defined storage era to the repatriation of on-prem storage, Andrew Russell, Chief Revenue Officer of Nyriad, has outlined his views on the latest tech trends and offered his predictions for what's coming in 2023.
Transition from CPU-centric Software Defined Storage to Offload-assist Architectures
Russell says the storage landscape is rapidly changing and the era of software-defined storage is coming to an end.
"Organisations now need storage architectures that can scale and eliminate bottlenecks while reducing costs associated with power and environmental impact," he says.
"The answer lies in storage architectures with specialised hardware acceleration that offloads storage tasks from the CPU. Scaling by adding more servers is inefficient, slow and unsustainable."
Russell says data device capacity growth has outpaced the capabilities of CPU-based servers.
"New Shared Storage architectures that incorporate offload processors, such as GPUs, DPUs, and FPGAs will create breakthroughs in storage performance, resilience, and efficiency," he says.
"These new powerful shared storage architectures will reduce TCO and carbon emissions, paving a scalable and sustainable path to meeting the unrelenting data generation and storage explosion."
From Cloud to Hybrid, Repatriation of On-Premise Storage Will Continue
"The effective "overshoot" of moving storage to the cloud indicates we have passed the "Peak of Inflated Expectations" for cloud storage in the tech hype-cycle, and we are heading through the "Slope of Enlightenment". That enlightenment is Hybrid Storage," Russell says.
"While the cloud excels at getting small businesses started and providing flexibility for dynamic storage workloads, the costs for larger, more stable businesses can sometimes be excessive.
"On-premise storage will continue to provide security and performance advantages to many of these businesses," he says.
"The reality is that neither Cloud, nor On-Premise storage, solves all problems. The industry's enlightenment is the on-going need for both. New efficient shared-storage architectures and as-a-Service consumption models will fuel growth of On-Premise deployments."
Storage Finds an Answer for Sustainable Growth
According to Russell, on-premise storage power consumption is unnecessarily increasing due to the use of outdated RAID technology that can no longer keep up with the unrelenting growth of data; in fact, the problem has only worsened over the last decade.
"Despite today's hard drive capacities of 20+TB, many RAID systems are still shipping with 8TB drives due to performance and data-loss concerns," he says.
"New Shared-Storage architectures will emerge that leverage powerful offload hardware such as GPUs, DPUs and FPGAs, capable of calculating data protection for the highest capacity hard drives without compromising performance, resilience, or efficiency.
"By utilising the most efficient hard drives, solutions will emerge that can produce more than a 3X reduction in power and carbon emissions when compared to many of today's RAID-based systems," Russell says.
"These systems will not only be able to keep pace with exploding storage demand, but will also minimise power growth and carbon emissions, providing for a more sustainable future."
The Continued Consolidation of On-Prem Storage Appliances
Russell says a tremendous amount of money is spent by IT departments on multiple storage appliances to meet the requirement of a broad range of applications.
"Some applications require block data, while others require file, or object-based data, each requiring different file systems.
"To date, appliances have been optimised for one or two of these data types at most, and often with a singular proprietary file system. This complexity leads to significant trapped capacity, inconsistent performance, and excessive carbon emissions," he says.
"Businesses have adopted the cloud's ease of use, efficiency, and flexibility, and now need their on-premise solutions to have the similar characteristics."
Russell says the future of storage lies in solutions that can bridge the gap between on-premise data centres and cloud infrastructures.
"Shared storage appliances will emerge that can handle all data types and multiple file systems, enabling businesses to meet their various application and file system needs for block, file, and object-based data types," he says.
"This emergence will help reduce complexity of managing multiple appliances and will further increase the efficiency of IT departments by reducing their storage footprint, creating an easier path for data management.
"As these shared-storage solutions become more prevalent, businesses will be able to better leverage their investments in technology, improve sustainability and reduce the costs associated with managing multiple costly storage environments."