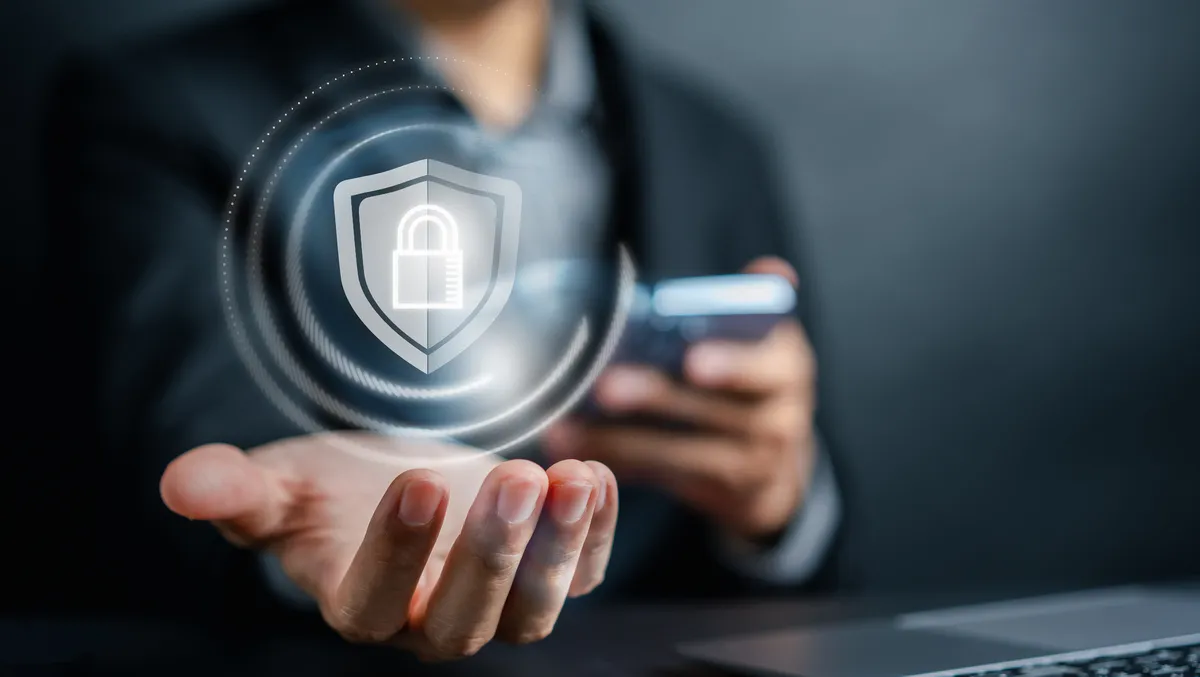 ESET NetProtect helping Telco's to protect consumers online
Tue, 1st Aug 2023
By Tom Raynel, Managing Editor
In today's interconnected world, cyber threats have reached unprecedented levels. Cybercriminals are constantly devising new strategies to exploit vulnerabilities and target unsuspecting individuals. Like many other countries, Australia has experienced a surge in cyber threats, putting consumers at risk of falling victim to scams, fraud, and identity theft.
Phishing scams and fake websites have become increasingly prevalent, with cyber criminals using various channels, including emails, text messages, and online advertisements, to deceive individuals and gain access to their sensitive information. Two-thirds of Australians aged 15 years and over were exposed to a scam in 2021-22, up from 55% in the previous year, according to figures recently released by the Australian Bureau of Statistics (ABS).
"These activities lead to significant financial and reputation losses, identity theft, and other detrimental consequences. It is crucial to address the rising cyber threats faced by Australian consumers and equip individuals with the necessary tools to protect themselves," says Parvinder Walia, ESET President for Asia Pacific and Japan.
"While the current approach involves having the protection reside on consumers' devices, such as installing security applications on smartphones, there is an opportunity for ISPs and telcos to introduce an additional layer of safeguarding at the network level. This would effectively enable consumers to block access to malicious websites and manage access to inappropriate content, bolstering overall security measures."
Recognising the urgent need for robust cybersecurity solutions, ESET, a leading cybersecurity company, has recently announced an innovative solution called ESET NetProtect, exclusively designed for Telcos and ISP providers to protect consumers from cyber threats. ESET NetProtect, a DNS filtering solution available for home users at ISPs and telcos that partner with ESET, ensures round-the-clock protection for users.
Users gain instant security with just a single click, regardless of hardware limitations or the need for multiple applications across different operating systems. The seamless usability and maintenance of ESET NetProtect require no installation or software updates, guaranteeing constant and up-to-date protection without any hassle for end users.
Furthermore, ESET NetProtect offers customisable features that allow end users to personalise their protection. They can block specific website categories, tailoring their online experience to meet their unique requirements. This level of customisation empowers users to take control of their cybersecurity and adapt it according to their preferences.
To keep users informed about potential threats and provide valuable insights into their online safety, ESET NetProtect provides comprehensive security reports. These reports offer a detailed overview of the security status, enabling users to stay vigilant and take necessary actions to protect themselves from emerging threats.
By seamlessly integrating ESET NetProtect into their offerings, Telcos and ISP providers can now provide their customers with unparalleled protection and empower them to navigate the digital world securely.
Partnering with ESET offers Telcos access to cutting-edge technology and comprehensive cybersecurity capabilities to unlock new opportunities and maximise the value they provide to their customers.
By offering cybersecurity as a value-added service, Telcos can position themselves as comprehensive solution providers in a highly competitive market. This not only sets them apart from their competitors but also strengthens customer loyalty and trust.
ESET NetProtect also provides Telcos and ISPs with the flexibility to tailor the service to their customer's specific needs. They can offer tiered packages and customise the user interface to align with their branding, creating a unique and personalised experience to cater to the diverse requirements of their customer base and meet their cybersecurity needs effectively.
It also helps that implementing ESET NetProtect is a swift and streamlined process. Telcos and ISPs can promptly integrate ESET NetProtect into their existing infrastructure, ensuring a short time to market. This agile approach enables Telcos to offer enhanced cybersecurity solutions to their customers without delay, staying ahead of emerging threats and providing proactive protection.
Additionally, ESET has over 30 years of experience in digital security and is the leading endpoint security vendor from the European Union, providing an added layer of assurance for both Telcos and consumers. Its compliance with various data protection regulations ensures that customer information is handled with the utmost care and privacy, further enhancing trust in the service.
To learn more about the powerful capabilities of ESET NetProtect and to contact ESET, please visit the link here.