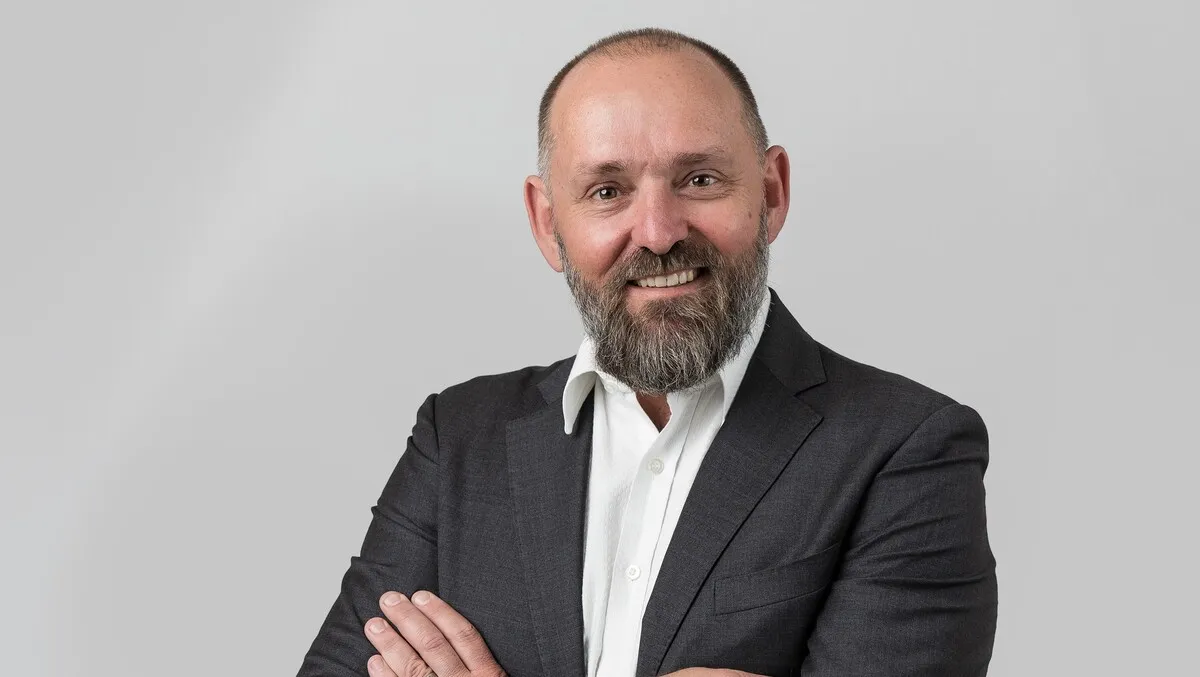 Exclusive: Aiven helps developers solve business problems
The challenges brought on by the COVID-19 pandemic at the beginning of the decade saw managed service providers (MSPs) become a sought-after resource for organisations wanting to improve their offerings. The catalyst for this shift was security, which was a heightened concern as hybrid working became the new normal.
Research conducted in 2020 found MSPs had become the biggest earners, with 69% of respondents recognising this sector as their most significant opportunity for boosting sales going forward. This marked a dramatic 15% increase from 2019 respondents and the sector has only grown since.
Aiven is the leader in managed services for open source technologies, using leading open source technologies to help organisations fuel the continuous innovation needed to create outstanding, data-intensive applications.
Essentially, it enables businesses to balance infrastructure by focusing on the problems they are trying to solve for their customers rather than the problems their engineers have.
Open source software can be downloaded and used by anyone, but there is an operational burden that is often overlooked when using these technologies in a production scenario. Running multi-node highly available data services can get fairly tricky. Seeing as Aiven's customers are the digital disruptors, having a partner like this to shoulder that load is often helpful.
With Aiven, companies could grow from prototyping to scaling globally much faster. The company provides provisioning, operation and maintenance of cloud data infrastructure, allowing its customers to concentrate on what they do best – product development.
Aiven is headquartered in Helsinki with offices in nine major cities and distributed team members in multiple remote locations around the world. Asia Pacific is a huge area of growth for the organisation, where it leads the booming market for managed cloud data solutions.
Founded in 2016, the company has been operating in APAC since 2021, with its regional hub in Singapore and market reach expanding across five countries, including Australia and New Zealand.
Aiven is especially known for its managed services in the open source database, PostgreSQL, and open source event streaming platform, Apache Kafka, which allow organisations to increase their database performance and improve workload productivity and scalability.
The company has made a number of exciting announcements recently that represent it "walking the talk" on its commitment to its own philosophy.
"Aiven's mission is to make developers' lives better, by helping them build more sophisticated applications accessible to all," says Troy Sellers, APAC Solutions Architect Lead, Aiven.
"When starting Aiven, our goal was to build a company that we wanted to work for. We wanted to make the open source technologies we love easier to adopt.
"Our ability to give developers and organisations the tools and technologies they need to set up, maintain, monitor, and secure scalable open source data infrastructure, empowers them to grow from prototyping to achieving worldwide scale at greater efficiencies."
Aiven recently entered the cloud data warehousing market with Aiven for ClickHouse. Using Clickhouse, customers now have access to an open source columnar database with high-performance analytics for insights that drive key business decisions.
ClickHouse is fully open source and designed to process hundreds of millions of rows and tens of gigabytes of data per server per second and supports query performance.
Additionally, Aiven recently made its complete, open source streaming ecosystem of technologies available for Apache Kafka, making it the one truly open source Apache Kafka offering on the market.
It comprises a robust and fully open source real-time data ecosystem with the latest addition being Aiven for Apache Flink, a stream processing framework and Klaw, a data governance tool for Apache Kafka.
With the company's recent acquisition of Klaw, Aiven provides a comprehensive portfolio of solutions and services around Apache Kafka to let customers transport, manage, process, operate and efficiently govern their organisation's streaming data in real time. Customers using the Aiven platform can now tap into new capabilities with Aiven's streamlined, truly end-to-end open source event streaming architecture.
"We're especially thrilled with these announcements as they continue to demonstrate our mission of making developers' lives better, providing them with access to the best-of-breed open source data tools on any public cloud infrastructure they want to run on," Sellers says.
The global shortage of engineering talent complicates things further.
According to the Equinix 2022 Global Tech Trends Survey, 65% of Australian IT decision-makers view a shortage of personnel with IT skills as one of the main threats to their business. Companies opting for managed services reduce pressure on their people while also managing spend. Instead, they can focus on the initiatives that will deliver value for their businesses without sacrificing performance, security, and the stability of the data they're trying to collect.
With Aiven's managed cloud infrastructure capabilities, developers can focus on building the application rather than working on mundane tasks. Using the company's solutions means developers have more time to focus on building their core competencies and providing value-added services to their customers.
Across the board, data is an area that businesses can realise notable value through entering a managed services agreement. Most companies now understand the concept of data as an asset, but many are still struggling to unlock its true potential to create new products and revenue streams. This is where outsourcing the management of big data comes into play.
As companies manage increasingly large amounts of data to power their businesses, Kafka adoption will also skyrocket. With the handling of enormous caches of data comes questions on security and data governance. As a result, companies will increasingly look for solutions to manage the integrity and security of their data in enterprise systems, and open source will play a critical role in this as well.
Klaw allows users to add features related to the important concerns of security and governance of Kafka installations.
Moreover, the company has a valuable partner ecosystem, working closely with cloud, consulting, services and technology partners like AWS, Google Cloud, Datadog and Azure, to name a few, to help improve developers' lives, support customers, and drive serious value.
"Aiven's goal in the industry has always been to provide solutions that help organisations build and maintain modern infrastructure, taking away operational concerns and giving them the technologies to establish an open source data cloud," Sellers says.
"We have made significant investment into our solutions to ensure that they are safe, stable, and efficient and offer businesses the compliance and data governance they need.
"Our presence in APAC reflects the need for open source in the region, and we look forward to continuing our work to reach more developers around the globe," Sellers adds.