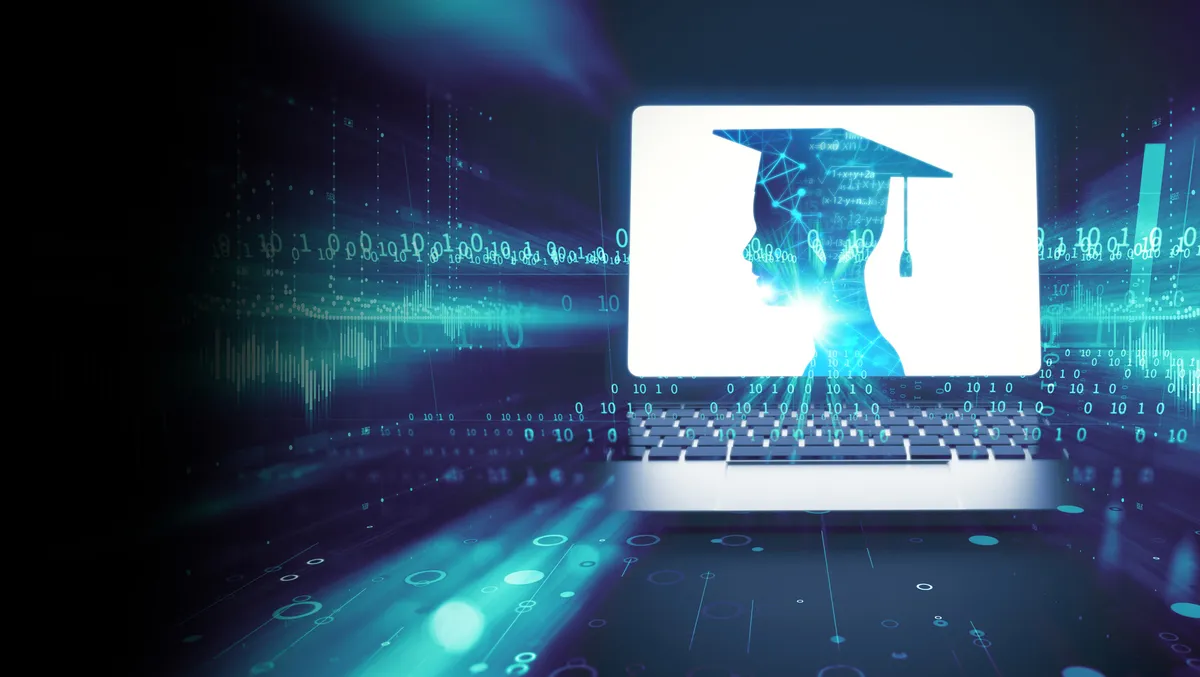 Exclusive: Cypher Learning provides future of education technology
Thu, 27th Oct 2022
FYI, this story is more than a year old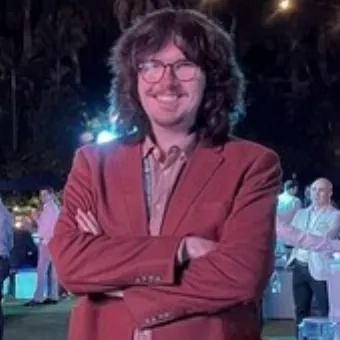 By Zach Thompson, News Editor
Cypher Learning is a leading provider of intelligent learning platform (ILP) solutions for schools, universities, organisations, and entrepreneurs around the world. It has three products: NEO, an LMS for schools and universities, MATRIX, an LMS for business, and INDIE, an LMS for individuals.
Cypher Learning is currently the only company that offers a learning platform that caters to all e-learning sectors: education, business, and individuals.
The company has a global reach, with over 150 employees worldwide. While headquartered in Plano, Texas, USA, it also has offices in Mexico, Brazil, Spain, Romania, Jordan, South Africa, India, the Philippines, Indonesia, Malaysia and Australia. In particular, the APAC region is a growing market for Cypher Learning, and the company sees a lot of opportunities in this region.
Cypher Learning has been operating since 2009 and has been present in the APAC region since 2016 and in Australia since 2019. The company has been growing constantly, expanding the number of offices and employees, and also continuously innovating its platform by creating cutting-edge features that radically transform and improve the learning experience.
The company's products are built on the same core platform. They share some functionalities and the overall design, but they're targeted toward different markets. For each of its products, Cypher Learning has created special functionalities that address the needs of each market. All three of its products are known for their intuitive design, powerful features, and competitive pricing and the platform is used by over 20,000 organisations worldwide, supports more than 50 languages, and has won several awards.
"Learning solutions are getting smarter. By adding more intelligence into learning technology, organisations can better meet the needs of today's learners and step into the future," says Graham Glass, CEO and Founder of Cypher Learning.
"Our platform takes the learning experiences to a new level by focusing on the individual learner and how to drive their learning growth."
Cypher Learning recently rebranded as an Intelligent Learning Platform (ILP), and the company's new and consolidated website emphasises its vision for online education. Its platform incorporates learning goals, recommendations, automation and analytics to provide a smarter, personalised learning experience that promotes the mastery of skills and better learning outcomes.
The company's customers look for solutions that help them manage all teaching or training activities effectively and efficiently, keep all learners engaged, and constantly improve what they're doing. Whether it's teaching students, onboarding employees, or selling online courses, Cypher Learning's products provide extensive functionalities to cover all needs and integrate with the most popular tools for education and training.
Organisations of all shapes and sizes have had to adapt to remote work and hybrid learning environments. Many of the company's customers realised just how important it was to ensure continuous learning, despite changes and challenges, and its platform provides just that.
The global pandemic has pushed the entire e-learning industry 10 years into the future. However, Cypher Learning has always been constantly focusing on innovation and continuous improvement. The company is working tirelessly to add cutting-edge functionalities to its platform and make it easy for schools, businesses, and individuals to create and deliver the best learning experiences.
"Cypher Learning products provide complete solutions with powerful features for managing all teaching and learning activities for schools, organisations, and entrepreneurs," Glass adds.
"We're focused on bringing innovation to our platform, by creating cutting-edge features that other systems do not support, such as automation, adaptive learning, competency-based learning, and personalised recommendations."