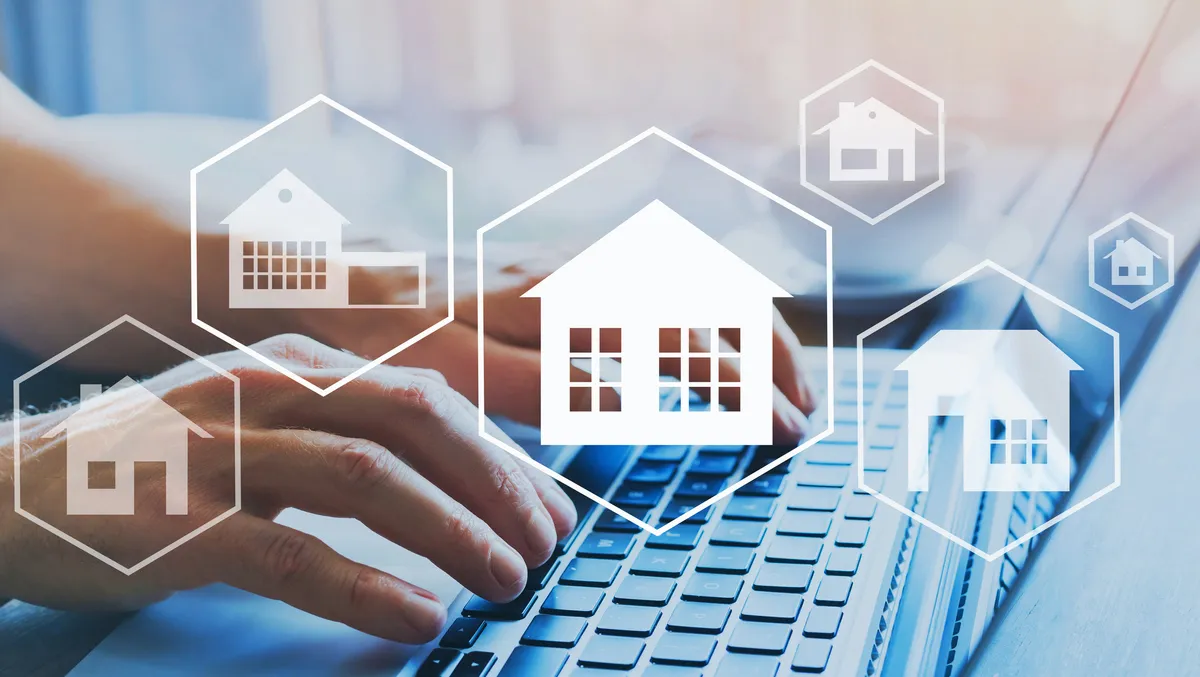 Exclusive: Home Live Group connects home buyers and renters with properties
FYI, this story is more than a year old
Home Live Group is a live video communication platform for real estate which connects home buyers and renters with properties benefiting the vendors, agents and home-seekers alike.
Before COVID-19, companies like Zoom were driving the mass market adoption of video calling with similar growth in Facebook Live and Twitch in entertainment live streaming. Real estate comes with specific requirements, particularly around distribution and data integrations. COVID-19 brought all this into focus. With interest rates increasing, agents are working harder to win listings and decrease time on the market, with Home Live directly helping on both sides of this.
Statistics show that:
66% of transactions no longer involve a physical inspection
79% of vendors preference an agent who offers live streaming
92% of vendors want pre-qualified buyers at inspection
81% of buyers prefer live stream prior to physical inspection
COVID-19 brought Home Live to the attention of the real estate industry as agents and property managers as they hit limitations of solutions that were not purpose-built around their needs.
Home Live recently entered a partnership with Zoom and completed a Reach programme run by the US National Association of Realtors. With the Home Live platform, developer tools have seen an increase in numbers of third-party integrations leveraging Home Live, whether portals, real estate CRMs, media companies, real estate groups or dev teams wanting to incorporate live-streaming, with many of these in active development.
Primarily operating in ANZ, however, the platform is designed to operate globally so agents from anywhere in the world can join, connect a property feed and start hosting live-streamed walkthroughs, market updates, etc.
"We've just introduced a comprehensive suite of remote communication options - private walkthroughs, rental inspections, auctions, market updates, maintenance requests," says Luke Watson, CEO/Co-Founder, Home Live Group.
Home Live launched MVP shortly before Covid19 started. Prior R&D involved 3D and AR, soon realising live streaming was the best approach.
Having four staff members currently employed in this region, Home Live say they are dedicated to fulfilling customers' needs and will continue to approve based on feedback.
"Home Live has been a great addition to our skillset. We have been using the platform to give our followers a sneak peak of listings we have coming to market. Our vendors have loved this addition into our marketing campaign as it gives them another cost effective way to find the right buyer for their home before they go to the property," James, User.
"Home Live is just so simple and easy to use. The support staff are amazing and available anytime to answer your questions and help with whatever you need. Most importantly it's making our lives as agents easier, more time productive and giving you the maximum exposure. I've tried, I'm using it and I'm loving it," says Billy, User.