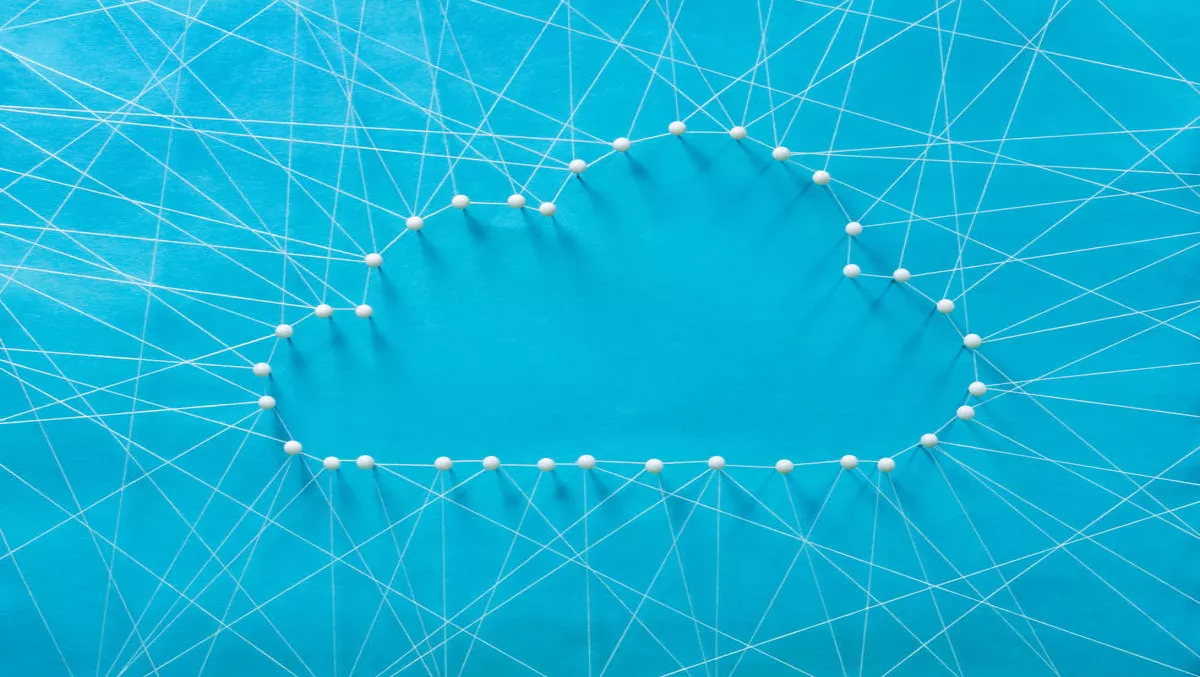 Exclusive interview: Gartner on hybrid cloud, cross cloud & multi cloud
FYI, this story is more than a year old
In this exclusive interview, Michael Warrilow, Gartner's research vice president, discusses hybrid cloud trends across Australia and New Zealand, how a shift to cross-cloud and multi-cloud approaches is impacting cloud service providers and the future of traditional data centers.
How is the emergence of new digital technologies and an explosion of data, driven by IoT, impacting Australian and New Zealand businesses the most? How is this driving hybrid cloud adoption?
Most organisations are using public cloud today - to a greater or lesser degree - even if it's just for their public facing systems, for test/dev, backup or disaster recovery.
So, increased adoption of hybrid is more a result of investment in private cloud. In Gartner's view, hybrid is defined as any combination of public, private and community.
Private cloud is driven more by the need to modernise or transform existing systems. Given Gartner's definition, hybrid cloud will, therefore, be driven by the increased private cloud adoption.
When talking about general cloud adoption around the world - a lot of the enterprises, cloud providers say Australia is leading the way – is this the case from your perspective, and is it the same for hybrid cloud adoption?
Australia and New Zealand often have a pioneering approach to technology - if they see value.
Since 2014, and the arrival of multiple public clouds on local shores, there's been high levels of adoption of public cloud.
As for hybrid, globally around 75% of enterprises expect to have a mix of cloud styles (private, public, etc), so hybrid is the inevitable destination for most — including in Australia and New Zealand.
What are some of the major issues Australian data centers are faced with today?
Australian organisations have been downsizing their data center requirements in favour of hosting, co-location and cloud.
As a result, there is a shift from smaller, individual data centers to fewer, larger data centers operated by third-party providers.
What does this increasing interest in hybrid cloud mean for the future of traditional data centers?
Increased hybrid cloud will help improve the relevance of traditional data centers.
How is the shift to these cross-cloud and multi-cloud approaches impacting cloud providers?
The hyperscale cloud providers, such as Microsoft and AWS, are in an ongoing turf war battling for increased market share.
For most other cloud providers, cross-cloud and multi-cloud are an opportunity to help enterprises avoid lock-in by providing expertise.
A Gartner report finds that 23% of organisations surveyed have no plans to use cloud services – is this a feasible approach to business in 2017 and what are the implications?
Yes. Cloud is simply another style of computing. The vast majority of the world's compute capacity is not in cloud today.
Use of cloud must be dictated by the needs of the organisation, not because of a fear of missing out.
Can you comment on hybrid cloud trends in Asia? Which are the big markets? And where does China sit?
China's approach to cloud has been markedly different. Due to ownership requirements, none of the major global players operate directly in China.
Likewise, local Chinese players and open source play a much bigger role.
In Asia, what are some of the challenges hinder market growth for hybrid cloud? What issues are they facing and what could cloud providers in Asia being doing better?
Public cloud providers in Asia are concentrating on Singapore, Japan and India. This leaves many large countries in Asia without onshore choices – Indonesia, Malaysia, Thailand etc.
As a result, there are major obstacles to public cloud.
Increasing options for hosted private cloud, such as Azure Stack, will help drive greater adoption of hybrid across Asia—and elsewhere.
Related stories
Top stories