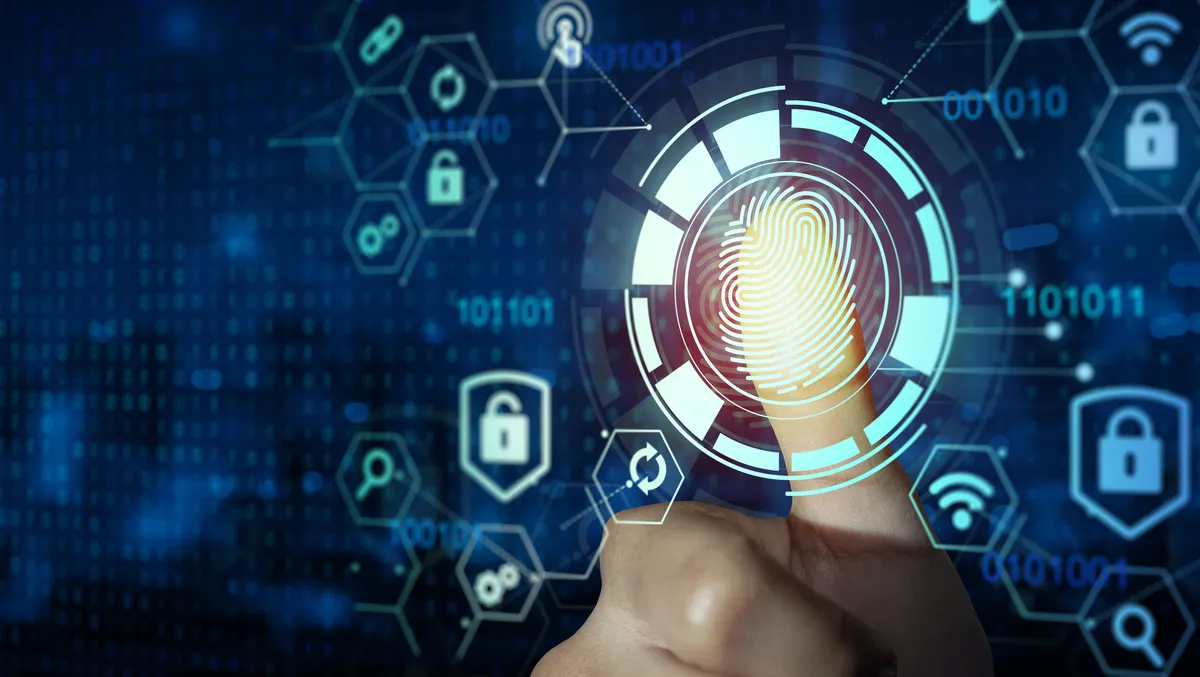 Exclusive: Mitigating non-employee risks with SailPoint's identity security
In a time where identity security is more crucial than ever, SailPoint has continually stood out as a vanguard in the industry since its establishment in 2005. In a recent discussion, Gary Savarino, Identity Strategist for APAC at SailPoint, shed light on what makes the company a force to reckon with in this domain.
Reflecting on SailPoint's distinct position, Savarino remarked, "Since its inception in 2005, SailPoint has remained a renowned leader focused on delivering exceptional Identity Security capabilities that provide the best outcomes for our customers. Making us truly unique today with our continued focus on Identity Security, is that we do so via a modern software architecture, a true multi-tenant SaaS platform – SailtPoint Atlas... Underpinned by the patented usage of AI, SailPoint continues this journey of Autonomous Identity driving increased intelligence and automation."
Their influence, while global, has a pronounced presence in the ANZ region. "SailPoint in ANZ is very much focused on local presence to best serve our customers. Represented by teams across Sales, Solution Engineering, Professional Services, Channel Management, Support and Customer Success, all with local leadership," Savarino highlighted.
Addressing a significant concern in the world of identity security, SailPoint has devised a unique Non-Employee Risk Management solution. Savarino delves into its significance, stating, "SailPoint's Non-Employee Risk Management solution eliminates a blind spot for organisations... Non-Employee Risk Management acts as the 'Authoritative Source' for these other identity types, ensuring there is full knowledge and visibility of all identities that interact with organisational resources, greatly reducing the risk presented by 'orphaned' accounts." And what gives them an edge? "SailPoint combines the centralised management of non-employee identities with the controls and policies of governance and administration... ensuring ongoing oversight and visibility."
Speaking of technology's role in their endeavours, Savarino asserts, "As a leader in Identity Security with a strong focus on innovation, SailPoint's application of AI/ML is centred on helping organisations overcome some of the biggest identity challenges... Artificial Intelligence in SailPoint Atlas helps organisations make better decisions on who should have access to what, drive simple adoption of Role Based Access Controls, strictly enforce least privilege, and proactively detect and remediate anomalous access."
Savarino warns of the growing need for identity security across sectors: "Non-employee/third party breaches are on the rise globally and no organisation or industry is immune from the risk... Banking and finance, healthcare, education, utilities, resources and mining – all have large volumes of non-employee/third party identities."
He also touched upon the shift to hybrid work, noting, "The shift to hybrid work has not necessarily had an impact on the rise of non-employees, however, has highlighted and emphasised that organisations have had to transform and rethink how they address cyber security."
Delving into challenges, Savarino shared, "We help our customers to discover, secure and manage every type of identity... Addressing identity challenges has been fraught with high costs, long project cycles and a failure to deliver value, whereas the SailPoint Atlas Platform overcomes these challenges, making the complexities simple and ensuring organisations can regain control of identity and reduce/mitigate risk in the ever-evolving sophisticated cyber threat landscape."
Highlighting success stories, he said, "Flinders University is SailPoint's flagship customer who experienced significant savings. Similarly, a SailPoint NSW state government customer with a complex digital environment of 23,000 users recently decided to migrate to SailPoint's SaaS platform. Both customers have shared significant savings result primarily from removing the need to manage any hardware infrastructure or perform software upgrades and patch updates."
Concluding the conversation, Savarino encapsulated SailPoint's vision, declaring, "As the foundation for the SailPoint Identity Security Cloud, SailPoint Atlas is the first and only true SaaS Identity Security solution. SailPoint continues to remain on the cutting edge of Identity Security, always innovating to simplify how our customers derive outcomes and increase benefits realisation sooner."