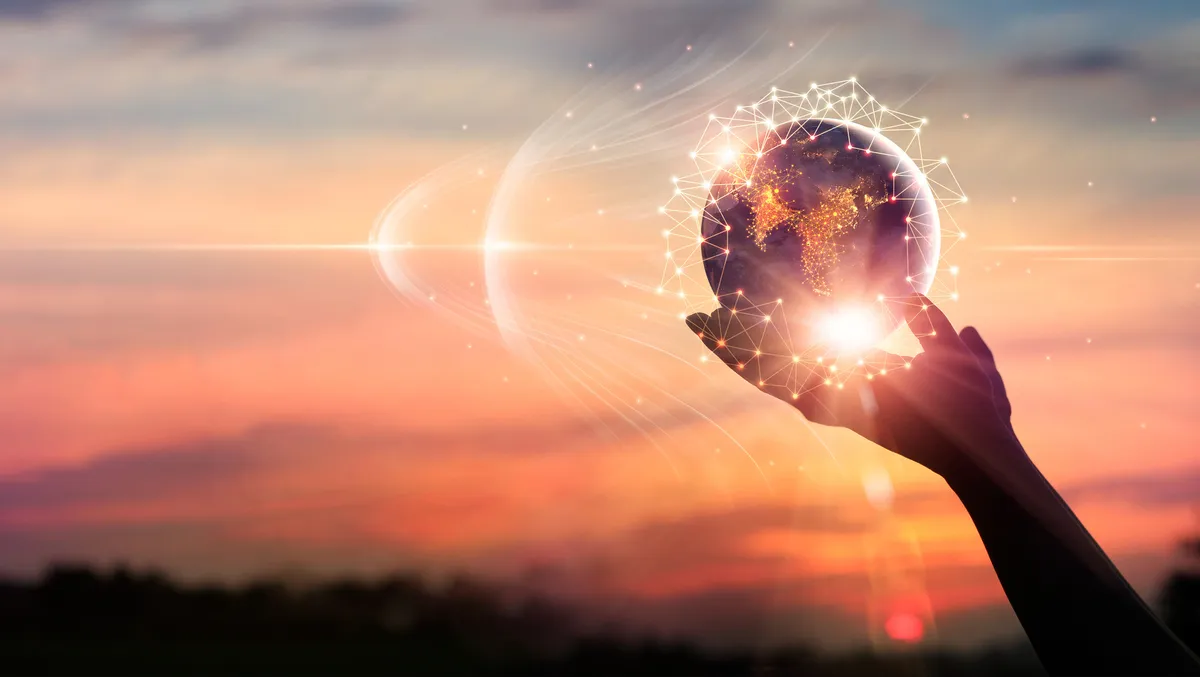 Exclusive: NEC provides a flexible, adaptable communication platform
Fri, 28th Oct 2022
FYI, this story is more than a year old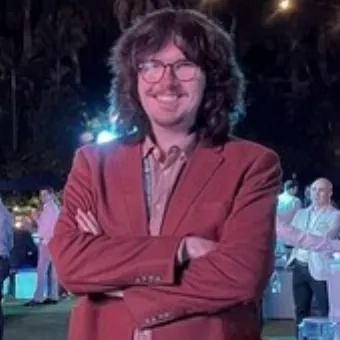 By Zach Thompson, News Editor
NEC has delivered world-class technology solutions and services to customers across the globe for more than a century.
For over 50 years in Australia, NEC has built a sophisticated technology and anything-as-a-service company that brings together the best technology and the best people to ensure its customers capture maximum value from their IT and networking investments. NEC connects people through reliable communication infrastructure while also helping to keep communities safe and secure with intelligent surveillance systems and the world's leading biometrics identification technologies.
NEC is most well-known for its UNIVERGE BLUE ENGAGE offering, which combines all forms of communication (voice, video, meetings, webinars, file sharing, team collaboration, contact centres, and faxing) into a single service that works from a PC, Mac, mobile or web browser. It offers a single pane of glass for organisations to manage all of their communications and easily integrates into many back-end solutions, including CRM, ERP, Microsoft, and Google.
The company launched UNIVERGE BLUE, its first UC-as-a-Service solution in Australia, in 2021. Since then, NEC has continued to release updates, with new features coming monthly.
Flexibility is required in the ever-changing market situation, including the ability to support remote working from anywhere and easily scale up and down as needed without locking into long-term contracts.
Customers also want an adaptable solution. While many hosted providers require you to purchase all users with the same user type, UNIVERGE BLUE allows users to mix and match, deploying the right type of user profile to the right users. The solution is also an all-in-one UC communications solution with integration capabilities with many popular CRM and ERP systems.
Staying in contact both internally and externally is critical for enterprises. Organisations seem to be in constant flux, and having a solution that supports work from anywhere is paramount. For business users, being able to work in the office or at home is great, but being able to host meetings where people can join from their office or home with nothing but a browser is essential. For contact centres, allowing customers to contact them through the most convenient channel (voice, web, SMS or email) is critical.
Further, for service-related businesses that rely on bookings, many have suffered dearly with cancellations at short notice due to COVID-19. Having a solution that can proactively contact customers through a range of channels to confirm appointments ensures that more bookings are filled, and if the customer can't make it, those slots can be rebooked.
The pandemic forced many customers to deploy solutions in haste that were incomplete, incompatible, and often inefficient. Many service providers at the start of COVID-19 offered solutions for free. Many have since gone from free, to limited, to expensive. As we settle into these new ways of working, customers are now looking to rationalise these solutions to reduce costs, remove overlap, improve efficiencies and ensure they have best-of-breed solutions that deliver on their business goals.
Channel partners are also an important part of NEC's UC ecosystem, with the company providing access to cutting-edge technology and world-class support throughout the entire customer lifecycle.
"UNIVERGE BLUE allows businesses to communicate internally and externally to anyone, from anywhere all from a single interface," David Saliba, General Manager for Unified Communications at NEC Australia.
"You can mix and match user types and you have no lock in contracts."