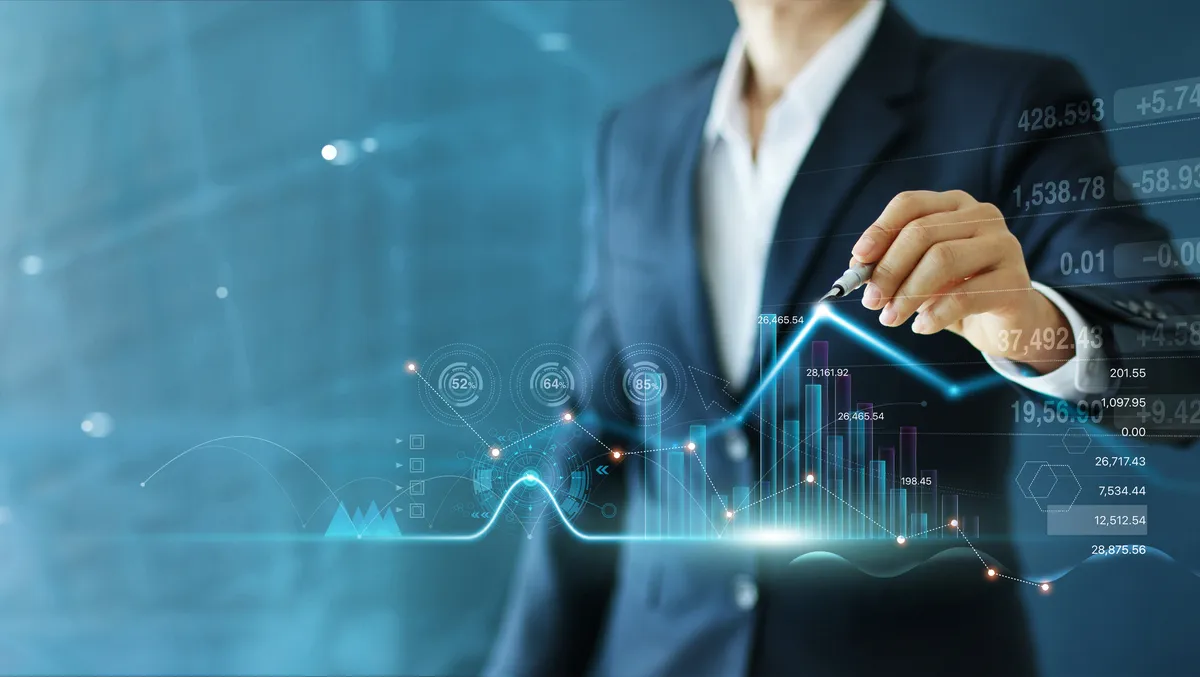 Exclusive Networks and SentinelOne extend partnership in APAC
Exclusive Networks has announced the expansion of its partnership with SentinelOne, the industry specialist in autonomous cybersecurity.
SentinelOne entrusts Exclusive Networks to provide value added support, bringing its comprehensive autonomous protection solutions to key Southeast Asian markets of Singapore, Malaysia, Indonesia, Thailand, Vietnam, Philippines and India. Exclusive Networks will build upon the success it has in the ANZ and EMEA region, according to a statement.
SentinelOne is a Leader in the Gartner Magic Quadrant for Endpoint Protection Platforms and ranks highest across all Critical Capabilities Use Cases. This partnership will see Exclusive Networks support the rapid channel growth of SentinelOne by enabling partners in Southeast Asia to consume S1's Singularity Control and Complete products on a consumption-based basis via its MSSP Platform, the company states.
More than 90% of businesses worldwide are small and midsize businesses (SMB), of which according to Asian Development Bank, over 71 million of them reside in Southeast Asia. A MSSP Platform is able to replace a customers internal security operations center (SOC) with cost and organisational effective, configurable, world-class solution and tailored services.
This has shaped the versatility of SentinelOne's offerings and created a go-to-market strategy for Exclusive Networks SMB partners, ensuring business continuity and self-sufficiency for our partners by offering flexibility combined with on-demand functionality, speed, and simplicity.
Brad Gray, Senior Vice President, APAC at Exclusive Networks, says, "We are proud to be working with SentinelOne to deliver top notch XDR (Extended Detection and Response) holistic protection - Singularity XDR to businesses in Southeast Asia.
"They are the only cybersecurity solution to encompass all core surfaces of a digital enterprise, including endpoint, cloud, and identity, to deliver operational value and the highest level of protection. The integration of services and expansion further cements our strong and extensive relationship with SentinelOne."
Christian Petrocco, Director - MSSP APJ, at SentinelOne adds, "Exclusive Networks' extensive reach across different geographical locations positions itself as an important value-added distributor, we can collaborate with to achieve new partner recruitment and growth in Southeast Asia.
"We are excited to see our successful partnership in ANZ translate into the wider APAC region. SentinelOne is a trusted security advisor to our partners, and through this extended partnership with Exclusive Networks, we are positive we will enhance our delivery of the next generation protection that organizations need in APAC."
By leveraging its local network of more than 20 offices across 10 countries in the APAC region, Exclusive Networks will work with resellers and systems integrators to ensure companies in Southeast Asia, from start-ups and SMEs to multinationals, will achieve 24/7 visibility across all data, in addition to the holistic cybersecurity solutions that Exclusive Networks offer organisations, the company states.