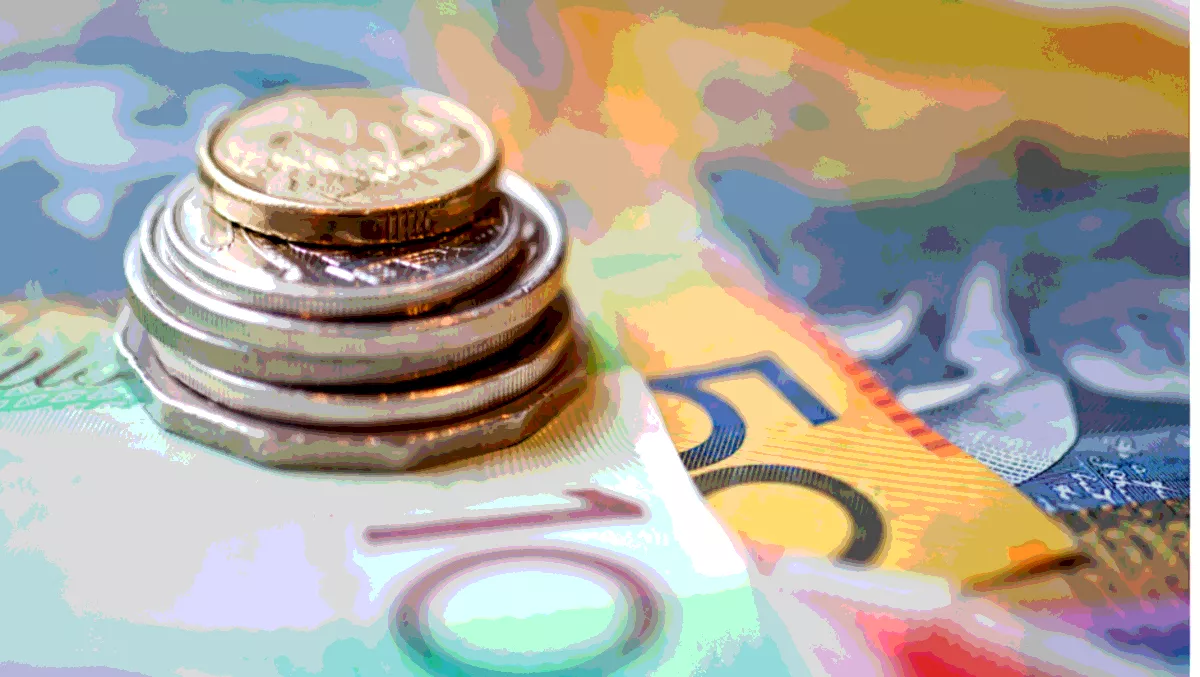 Exclusive: Why Australia's IT industry needs to invest in SMBs
FYI, this story is more than a year old
Recently IT brief had the opportunity to talk to Andrew Hilton, Invigo MD about innovation in Australia and how SMBs impact the IT industry within the country.
Can you tell me a bit more about what it's like to start a small innovative company in Australia?
The pressures and challenges facing modern start-ups are immense – from the growing competition from other SMBs and big industry players to having to keep employees passionate and dedicated, to ensuring funding is available to constantly re-invest into the business. Even the sheer investment of hours needed to focus on networking to carve a position in the market is critical if a start-up wants to make it past the starting line.
Looking at funding and investments, in particular, starting a company in Australia is predicated on securing a funding source, which often requires a high level of patience and commitment, and can be a lengthy process until you find the right investors that are interested. In the first twelve months, small businesses often hear the phrase "come back to us when you have some traction" many times when sourcing funding, however, once the ball is rolling, things do get easier. Why do you think SMBs play an important role in the Australian market?
With SMBs generating employment for over 5 million Australians, it comes as no surprise that they play a vital role in the nation's economy.
Not only that, but SMBs have also been attributed to accounting for a large percentage of production - in fact, they have been found to contribute more than half the nation's GDP. Besides the economic factors, they have also been a primary driver for the nation's innovation, creativity and fostering competition. Given that the Australian market is dominated by small businesses, it's not an area that can be overlooked. What are some of the challenges that SMBs are facing, in light of the recent turmoil with the housing market and the Royal Commission?
An unintended side effect of the Royal Commission is that banks are more nervous and reluctant to lend to Australian SMBs - especially those that are self-employed. As you can imagine, this credit crunch is particularly challenging for SMBs who typically depend on said funds for business operations. In the long term, this can have significant impacts as a lack of funds will limit what a business can/can not do. What are some of the impacts of financial constraints, especially when it comes to innovation and creativity?
A core part of innovation and creativity depends on trial and error, which is very hard for this to take place in an environment where there are heavy financial constraints. In fact, latest reports have revealed that nearly 10,000 of our Australian SMBs are on the brink of collapse as a result of predicted financial distress, and so are being forced to compromise on their innovation and creativity just to keep the lights on.
How can SMBs benefit from data insights which can mitigate the risk of bad debt?
At Invigo, we have developed a unique lending facility solution which we believe will be easy, flexible, and cost-effective - streamlining the extraction of financial and credit data to provide SMBs with seamless cash flow management that takes the stress from running a business. Leveraging the latest technologies, our solution was built on Oracle Cloud and implemented by Rubicon Red, a Platinum level member of Oracle Partner Network (OPN).
The unique data-rich approach provides SMBs with insights into their own business, transforming transactional management and supporting them in making sound business decisions. With complete visibility and data insights, our clients are able to make informed decisions over the type of loans they can take and will have the ability to collect their debts quickly and painlessly.
This also gives them greater control of their own credit risk. Building the solution on Oracle Cloud from the ground up meant it is future-proofed – ready to scale and accommodate the anticipated growth, whilst also being flexible – something which is critical in this industry. The unique offering was also ready to be taken to market in just a matter of months thanks to the expertise of our Oracle Platinum Partner, Rubicon Red. What would you say to any entrepreneurs looking at starting up a new business in Australia?
The recent and rapid development of tech start up hubs and co-working spaces in Australia have been a great development for Australian entrepreneurs in creating a supportive culture, as it definitely helps when there's a network to support and motivate you.
Although Australia can be a very hard to place to raise capital - especially when compared to the US and UK markets, with the right funding and support start-ups will be able to continue to drive innovation through testing, trialling and refining products and services in the market, pathing the way for future growth and success in not just Australia but other markets.