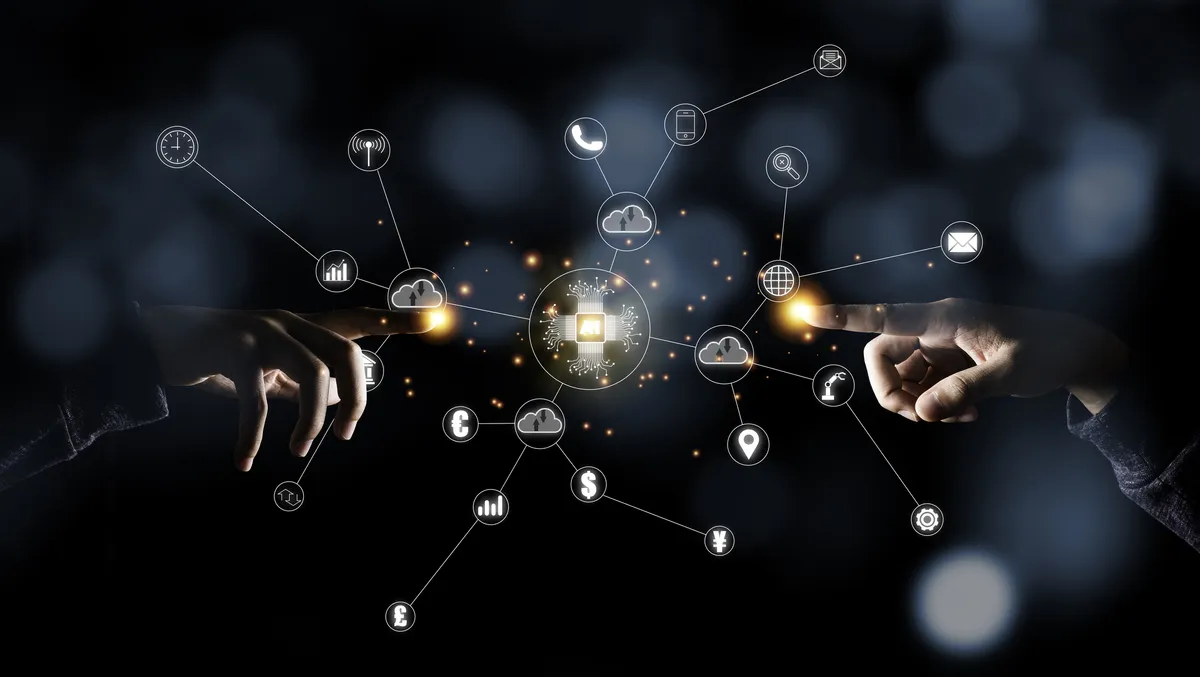 Exclusive: Why Digital Experience Labs stand out as the no code experts
Digital Experience Labs, or DXLabs for short, is an IT services team that specialises in building smart solutions using emerging no-code technologies. More specifically, they've become very good at understanding how modern no-code solutions can and should be leveraged in technology and product strategies. DXLabs knows no-code.
To learn more about DXLabs and what they know, TechDay spoke with Luis Nejo, CEO & Founder of DXLabs.
Who is DXLabs, and what do you do?
Operating in Australia and New Zealand since 2018, DXLabs is relatively young in its life. The company has 16 direct employees currently here in Australia, with an extended team in the Philippines, Vietnam and Indonesia.
DXLabs started its no-code journey when they discovered the no-code automation platform, Decisions. To this day, the company feels Decisions has defined what a no-code experience should look like for a designer/developer and has immense capability as a business logic layer solution. Most of DXLabs' projects have centred around Decisions in one way or another, but it is not the only tool in their toolbelt.
Over the past two years, a number of other enterprise no-code platforms have started to emerge. DXLabs's favourites are Workato and WeWeb. WeWeb, in particular, is considered a game-changer. A low-cost, highly functional, no-code app development platform that redefines the skills and costs associated with enterprise-grade app development.
"The no-code revolution has arrived and we're proud to have been on this journey for over 5 years," says Nejo.
"We've established ourselves as thought-leaders in this space and it puts us in a position to guide organisations, large and small, in understanding how to leverage no-code for agility and sustainability."
As for their solutions, DXLabs doesn't use artificial intelligence directly, but it does do a lot of work with workflow, automation and digital decisioning, so the company is very familiar with the business intent surrounding AI and is in active discussions with two emerging tech providers on solutions that have the potential to disrupt.
Who are DXLabs' customers, and what are their challenges?
Because of no-code DXLabs gets a lot done with very little.
The team predominantly come from software development backgrounds and are intimately familiar with the traditional coding paradigm. Code has evolved into a very sophisticated capability that many organisations are not resourced for, and the emergence of no-code is all about offering alternative ways to develop solutions that don't require the same risk, complexity, skill and cost of the code option. It's about aligning investment to value.
DXLabs' customers can be defined in three different ways:
Large clients who recognise that some parts of their technology blueprint are better served with no-code options in order to reduce complexity, risk, cost, and time to market
SMEs who are either finding that their bespoke solutions are failing to keep up with business demand, are error-prone, or are no longer as agile as they once were
Start-ups who are focused on time-to-market and recognise early that they are product focused and don't want to build an army of software engineers
Each of these types of customers need solutions that fit their parameters, not a one-size-fits-all approach.
Tech innovation has advanced exponentially over the past 5-10 years. This has allowed organisations to lean more towards bespoke solutions and away from the monolithic off-the-shelf options of yesteryear.
However, what many organisations are recognising is that bespoke doesn't have to mean writing code anymore. Code is complex. Writing code is the easy part; maintaining it gets exponentially more difficult as solutions grow.
Added to that, the skills needed to support this are getting more diverse and marketable, so finding good talent and retaining it is a particular pain point across the globe. This whole problem changes or goes away with the adoption of no-code for all or part of a solution.
"Every organisation we work with has expressed gratitude for not only the results we deliver, but the refreshing engagement style," adds Nejo.
"We take our work very seriously, but value long-term relationships above everything else and the flexibility, accountability and support we offer with that is always evident and confidence building for our clients."
Does DXLabs operate with channel partners?
DXLabs does operate with partners, and they are very careful with who they partner with.
They're also founded on the notion that it only does and sells what it would use itself, so the company goes through a comprehensive vetting process to ensure that it understands all of the strengths and weaknesses of a product, and that it is partnering with product partners that have a good product strategy and are big on customer engagement and satisfaction.
DXLabs also prefers to partner with organisations that offer the company a direct line to the product team, as it often develops valuable feedback and suggestions for them to consider.
While DXLabs' journey is still near its beginning, the future looks bright. By solving its unique customers' problems, the company is changing the game with no-code technologies. With a careful partner selection process and ongoing innovation with its solutions, there is nothing that can hold DXLabs back.