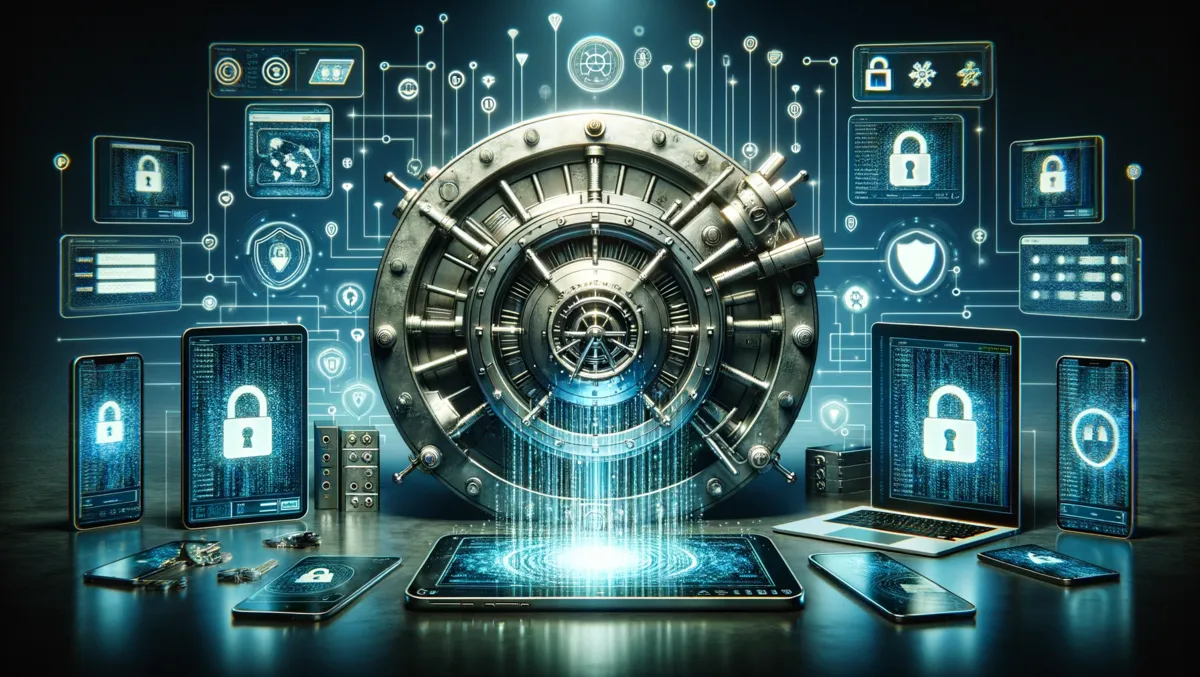 ExpressVPN unveils Keys, its new password manager in security toolkit expansion
Digital security firm ExpressVPN has unveiled its new password manager, Keys, aimed at supporting individuals to manage their passwords effectively and to facilitate a more secure online experience.
ExpressVPN is branching out from being a VPN provider and is now offering an all-in-one security toolkit through its single app and subscription. This suite of tools includes VPN, password manager, ad blocker, and tracker blocker, among other features.
Alongside the launch of Keys, ExpressVPN has published a white paper exploring the full infrastructure and design of the password manager. The key features of ExpressVPN's new tool include the ability to safely store an infinite number of login details, passwords, credit/debit card information, and notes. It incorporates a built-in password generator and password health checker that flags any weak, repeated or data breach-exposed passwords. Keys also allows users to cross-check their personal data against a data breach database by simply inputting their email address.
ExpressVPN's product manager, Samuel Bultez emphasised the significance of password security and the concerning prevalent poor practices, like using the same password repetitively or resorting to password reset buttons. He expressed the company's goal to help its users' shift towards password best practice, making it easier to manage passwords through a brand they can trust.
Studies suggest that a large portion of smartphone users don't download new apps on a monthly basis, finding it overwhelming to explore and use new apps. Thus, instead of launching as a separate app, Keys has been integrated with the existing ExpressVPN iOS and Android apps. This feature enables the users to generate, store, and retrieve passwords for their online accounts conveniently within a familiar app.
Additionally, a new security white paper has been published by ExpressVPN on the design and infrastructure of Keys, for full transparency. Keys is also included in ExpressVPN's bug bounty program, providing external security researchers an opportunity to test and help improve it.
Reflecting on the various new features of Keys since its beta testing last year, Bultez mentioned the addition of Password Health, which assesses the security of user logins. It checks if their emails and passwords have been compromised in a data breach and provides advice on ameliorating any issues. ExpressVPN aims to progress toward a comprehensive privacy and security super app, thereby simplifying and making privacy and security more accessible to users.
Starting today, all ExpressVPN users will have access to Keys, without any additional cost or requirement of an extra app. Users can start using ExpressVPN Keys by downloading the Chrome browser extension for Windows, Mac, and Linux or find it included within the existing ExpressVPN app for Android and iOS.