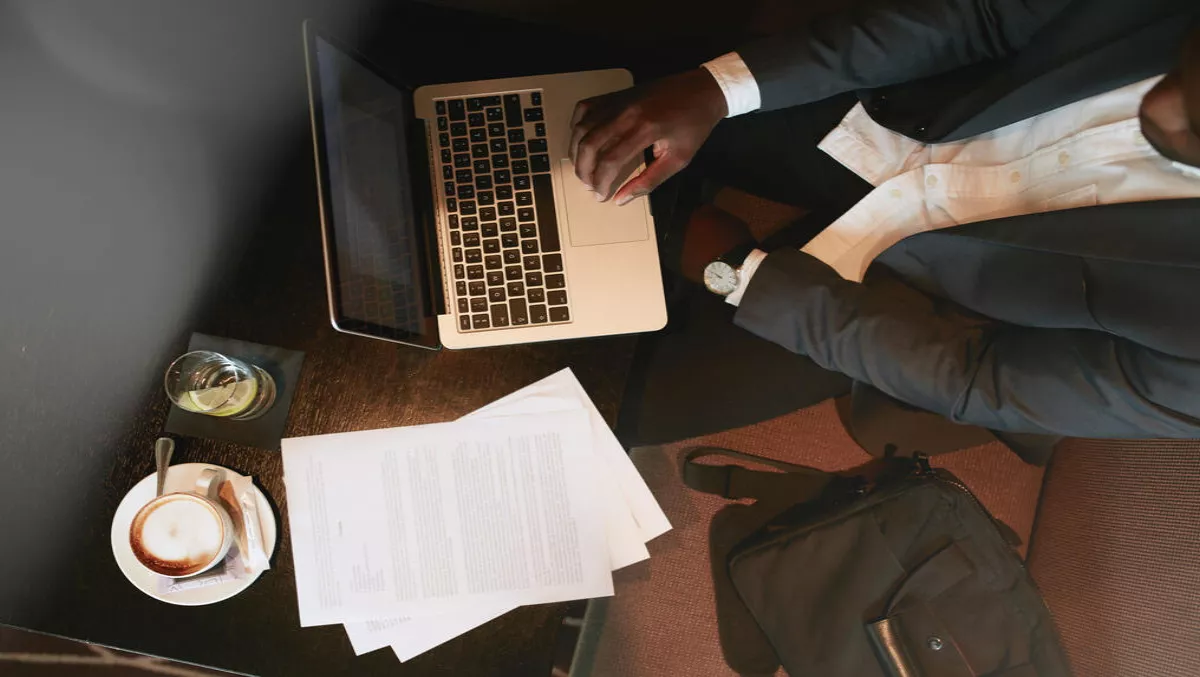 Extending Wi-Fi connectivity in today's hotels for tomorrow
FYI, this story is more than a year old
In the hospitality sector, Wi-Fi for guests is no longer a luxury but a necessity.
When choosing holiday destinations and accommodation, more travellers consider free and good quality Wi-Fi as an essential service.
After years of pressure from disgruntled guests over Wi-Fi charges, hotels are finally responding to customer complaints.
In the past year, most major brands that were still charging for internet access have done away with basic fees - either for all guests or for loyalty-program members.
Yet there's still progress to be made, with an international hotel Wi-Fi test revealing that less than half of Australian hotels provided free access in all areas, compared to three-quarters for our neighbours Singapore, Indonesia and the Philippines.
Equally important beyond having access to guest Wi-Fi, is ensuring the reliability of that connection.
Failing to provide seamless wireless connectivity can damage customer experience and ultimately hotel reputation, meaning that ensuring fast, reliable Wi-Fi forms a core focus for hotel management.
Understanding your guest and their expectations
It is important to recognise that different travellers have different expectations of Wi-Fi access.
Business travellers need Wi-Fi on the go, while holidaymakers will likely use Wi-Fi to share photos and videos, as well as to navigate around.
Hotel networks should be able to accommodate access from a number of connected devices that aren't necessarily owned by the hotel (BYOD), while also ensuring sufficiently high data limits for all connected devices in an optimal manner.
Hoteliers must also consider the types of applications in play. For example, scoping out the types of services their guests engage with the most, like streaming videos and music, using services like Netflix and Spotify, or business applications like Outlook emails and calls on Skype, Whatsapp or Slack.
In addition, Hotels must ensure they have sufficient bandwidth to spare during times of peak demand, such as when a business conference is being held on the premises.
Knowing guests' requirements and expectations is essential. This understanding will ultimately enable hoteliers to create an experience that exceeds guest expectations.
Growing your network with an eye to the future
When designing your network to accommodate all of the above, it's important to ensure that you have the right technology in place.
This will not only keep the guests of today happy, but also ensure that the expectations of future guests are met with.
Instead of installing numerous wireless access points (APs), getting the hotel network design right will minimise costs associated with cabling and installation.
Smarter AP placement will ultimately mean better performance through higher data limits, resulting in happier, more productive guests.
However, given the speed at which technology progresses, and the exorbitant costs associated with deploying and maintaining wireless systems, hotels are consistently challenged to provide best-in-class service year after year.
While advances in Wi-Fi protocols should allow network engineers to swap out AP endpoints, it's important to remember that having the right cabling media, power sources, design and architecture in place are critical.
These cables should provide greater power to support higher-capability switches down the road, ultimately giving hotels opportunity to upgrade their networks without having to re-tool their cable foundation remotely.
Hoteliers continue to find new ways of going above and beyond, whether it is shorter check-in times, additional in-room amenities, or personalised promotions.
Although some hotels can afford to offer unlimited amenities, it is key that they provide what all travellers are looking for - reliable Wi-Fi.
Guests on the go carry multiple devices and expect to be connected seamlessly.
Hotels must provide wireless connectivity that delivers reliable service despite interference from neighbouring devices and high-density surges.
Connecting with your guests to provide an unforgettable experience will retain their loyalty.
Article by Jason Baden, country manager, ANZ at Ruckus
Related stories
Top stories