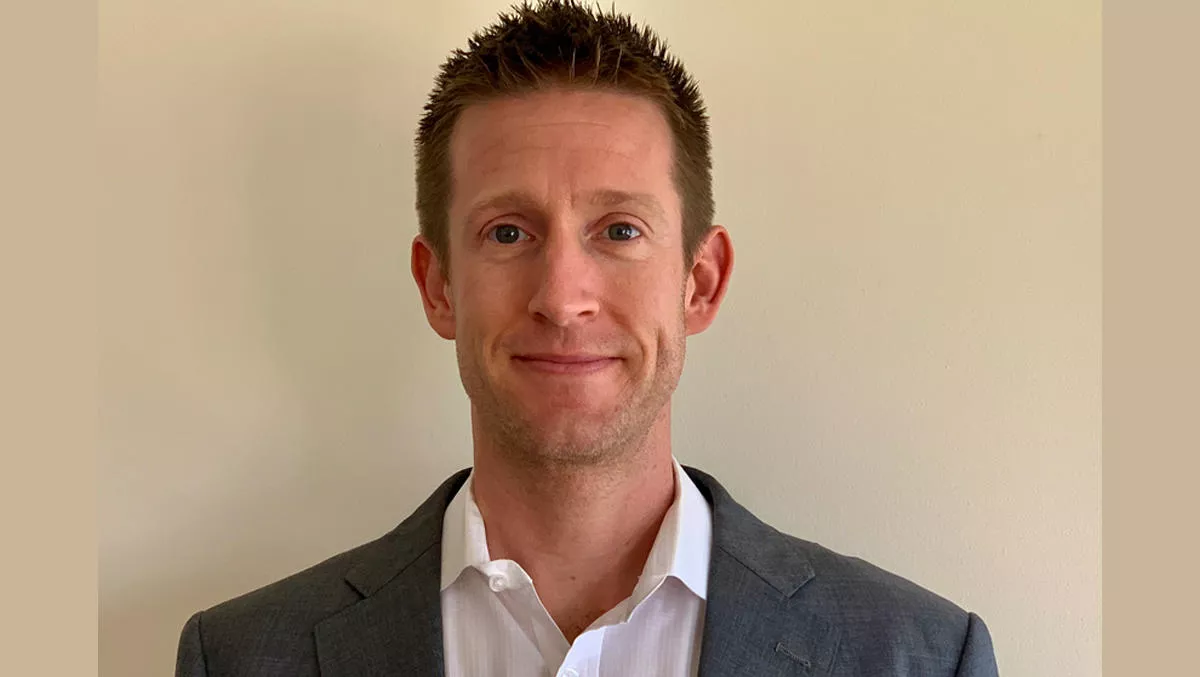 Extracting insights from data requires more than just a pretty dashboard
Fri, 14th Aug 2020
FYI, this story is more than a year old
When it comes to delivering insights from data, it's hard not to be impressed by a sophisticated dashboard interface.
Data teams like dashboards for their ability to display graphs, make projections, and generate reports for planning. Non-technical users appreciate dashboards' ability to help them explore data without having to know SQL.
But under the pretty interface lurks a subtle danger. Some of the data available for dashboards may be data the organisation has not looked at before.
If you're not sure where your data comes from, or how clean it is, you can't trust the reports you generate from it. In some cases, if you don't know what you have, you don't even know how to ask the right questions.
Somehow, we all have to get smarter about our approaches to all the data in our organisations and our development of the skillsets needed to capitalise on dashboard analytics.
A lack of consultation
Some organisations, however, lack the processes they need to secure that success. In some businesses, decisions on dashboard purchases and deployment are made with little or no consultation with the IT department and data specialists.
No one carefully considers whether the stores of data are in a suitable form or location to support the new tools. All too often they are not. Business decision-makers then find themselves disappointed when the tools fail to deliver the benefits they expected.
Avoiding this scenario requires business units discuss their objectives with IT so that together they can decide on the most effective products and approaches. Data specialists must be able to assess whether tools are fit for purpose and able to be linked to the organisation's existing IT infrastructure.
To ensure your business selects appropriate tools that add real value to your organisation, here are four helpful hints:
Begin with a clear plan
From the outset, both the business unit and the IT department must have a clear understanding of what is required.
The business unit should spell out the objectives for the project and the benefits it anticipates achieving. Armed with this knowledge, the IT department can determine whether changes are needed to the infrastructure and whether tools under consideration will actually work.
Examine your data
The next step is for the IT department to audit all data sources and stores needed as part of the project to determine whether the data is clean, consistent, and complete. Having trusted data to underpin a dashboard is critical.
Establish data trust
Only trustworthy data provides you the insights necessary to make critical decisions. A review of your organisation's data to produce a data trust score allows you to assess your data's relevance and trustworthiness.
Tools such as dashboards are only as useful as you have trust and clarity on the data being fed to them.
Select your dashboard
Only at this point should you decide on the specific dashboard or toolset to be deployed.
Again, both the business unit and the IT department should be involved in this process to ensure the chosen solution delivers the expected benefits.
A cultural shift
For many organisations, taking this collaborative approach to IT projects requires a cultural shift. Groups that are not used to talking and exchanging ideas must learn that successful outcomes depend on it.
For this reason, the mandate for a new software purchasing process needs to come from senior management. They must explain that, at a time when being agile and finding a competitive advantage has never been more important, establishing new ways of working is not optional — it's necessary.
The results will make such a culture shift worthwhile. Data-fuelled projects that fail to deliver on initial expectations can become a thing of the past.
Your new dashboard can be not just a pretty interface, but an invaluable business asset.