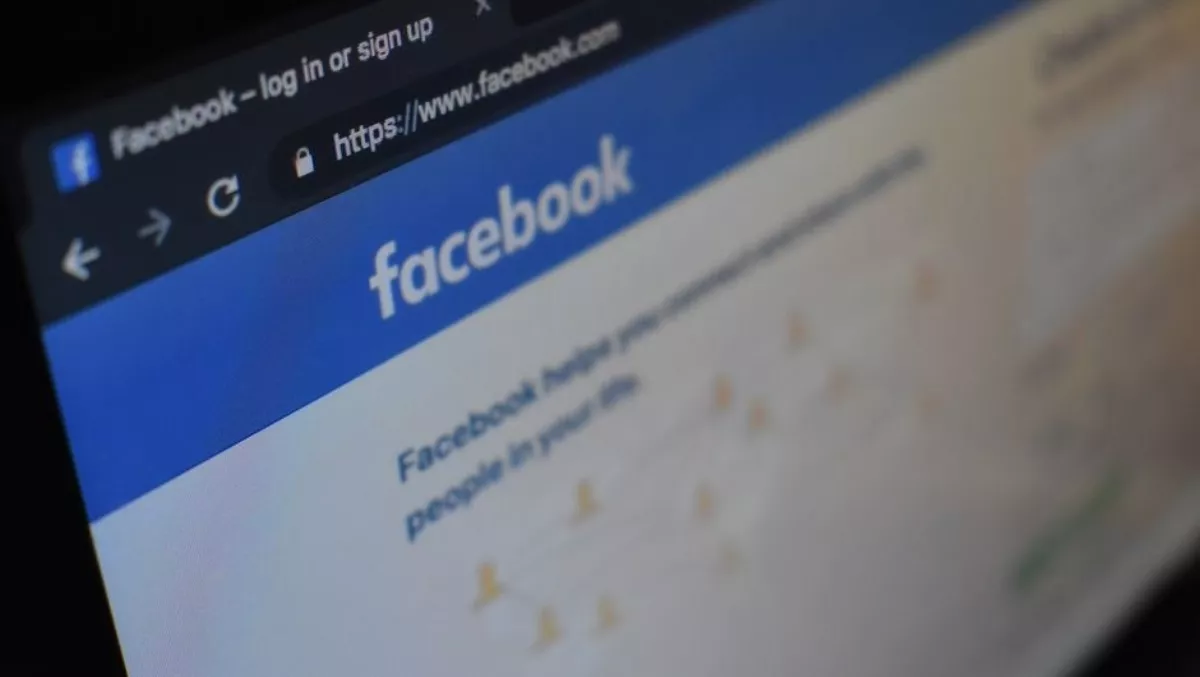 Facebook sues South Korean analytics firm Rankwave
Mon, 13th May 2019
FYI, this story is more than a year old
As Facebook faces even more heat about its role as a company of dubious morale, it seems the company wants to prove that it's at least trying to do the right thing.
Last week the company filed a lawsuit against South Korean data analytics Rankwave, whose apps used the Facebook platform.
According to Facebook, Rankwave used data collected from its app on the Facebook platform to create and sell advertising, as well as marketing analytics and models – actions that breach Facebook's policies.
Facebook's director of platform enforcement and litigation, Jessica Romero, says Rankwave refused to cooperate with Facebook's investigation into the company.
"Facebook was investigating Rankwave's data practices in relation to its advertising and marketing services. Rankwave failed to cooperate with our efforts to verify their compliance with our policies, which we require of all developers using our platform," Romero writes in a Facebook blog.
The investigation began in June 2018 after Rankwave was acquired by a 'Korean entertainment company'. Facebook estimated that data associated with Rankwave apps totalled about US$9.8 million.
However, Rankwave allegedly used data gleaned from Facebook Pages to provide its own consulting services to advertising and marketing companies, which is prohibited by Facebook.
"Facebook has already suspended apps and accounts associated with Rankwave, and today's suit asks the court to enforce the basic cooperation terms that Rankwave agreed to in exchange for the opportunity to operate apps on the platform.
Despite several attempts to contact Rankwave, the company did not respond. The company eventually argued that it 'needed more time'. In February, the company claimed it hadn't done anything wrong – but failed to provide proof.
Rankwave has also failed to comply with a number of Facebook's other requests. Facebook argues that this has harmed its business reputation, trust, and goodwill.
Inasmuch as the lawsuit is taking action against a specific company about its wrongdoings, it seems that Facebook is also trying to make a point about what will happen if companies don't comply with its policies.
"By filing the lawsuit, we are sending a message to developers that Facebook is serious about enforcing our policies, including requiring developers to cooperate with us during an investigation," writes Romero.
Facebook is doubtless being careful about the saga, after the Cambridge Analytica mishap that happened early last year. Cambridge Analytica used Facebook users' data to launch political campaigns related to Donald Trump.
Facebook recently declared that it is also putting more focus on user privacy, thanks in part to pressure from the European Commission.