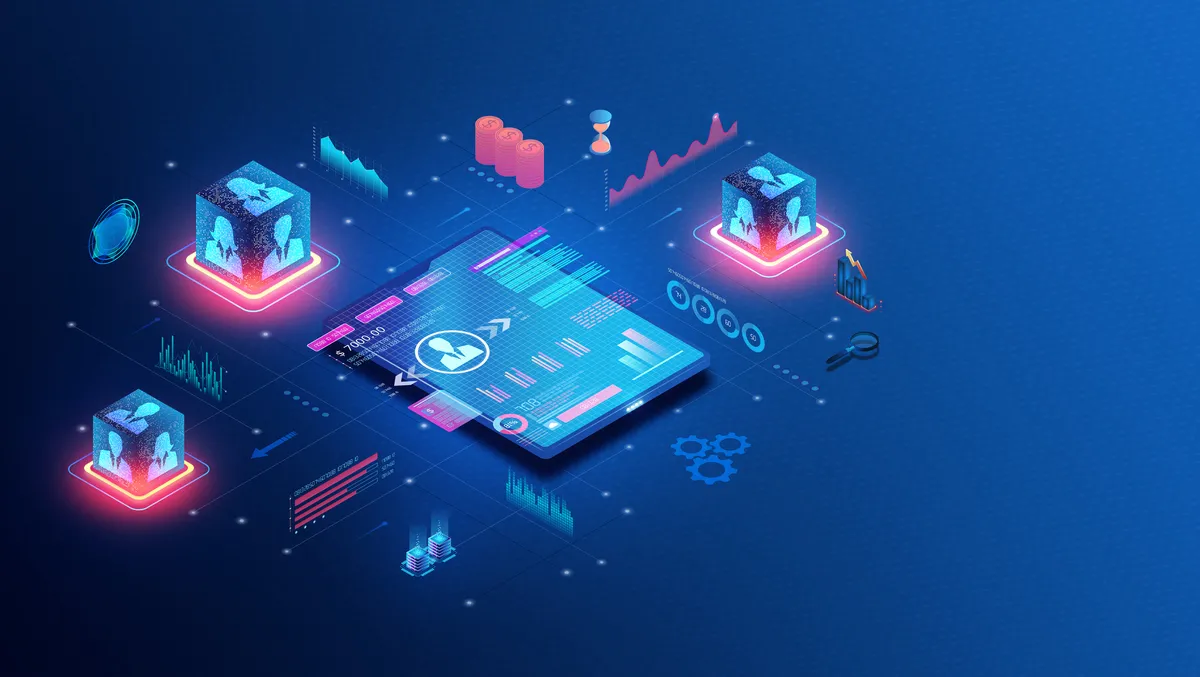 Fashion brand THE ICONIC implements Workday's HCM Solution
THE ICONIC, Australia and New Zealand's leading online fashion and lifestyle destination, has implemented Workday's Human Capital Management (HCM) application as its core HR platform. Workday partnered with Alight Solutions to deploy the application.
Workday has helped to replace outdated legacy systems and modernise financial and HCM operations for a number of retailers, including Target, PUMA, Bunnings and MECCA.
By utilising Workday's HCM, THE ICONIC now has the ability to manage employee HR processes centrally for the first time, providing a strong foundation for continued expansion and future growth.
THE ICONIC aims to match its strong customer focus with support for its employees.
"As one of Australia and New Zealand's most popular retailers, we are always looking to match our passion for an amazing customer experience with an amazing employee experience," says Chris Best, Head of People Experience, THE ICONIC.
"Workday HCM will help us do exactly that, helping to improve the experience of our team when engaging with People & Culture (P&C) as well as reducing administrative burden. Already, we are seeing the ability to manage the change that comes with growth, more readily and more effectively."
THE ICONIC searched for an HR program to create a resilient employee management system as part of the business's next phase of expansion.
The system needed to include real-time insights, improved self-service, and an intuitive management experience. Since deploying Workday's HCM in August 2022, users at THE ICONIC now enjoy real-time and complete visibility across the entire business and can apply these insights to plan for the future more effectively.
"This transformation is an exciting opportunity to improve HR and employee engagement for a household name – a business focused on employees and customers that strongly aligns with our own," says Jo-Anne Ruhl, Vice President and Managing Director for Australia and New Zealand, Workday.
By using Workday's HCM, it enables THE ICONIC to perform improved reporting to share timely updates with HR and business leaders and create a best-in-class user experience.
This will make it easier for employees to manage HR processes, such as applying for all types of leave, including from mobile devices while on the go.
This comes as Workday recently announced results for the fiscal 2023 third quarter ended October 31, 2022.
Total revenues were $1.6 billion, an increase of 20.5% from the third quarter of fiscal 2022. Subscription revenues were $1.43 billion, an increase of 22.3% from the same period last year.
Operating loss was $26.3 million, or negative 1.6% of revenues, compared to an operating income of $23.9 million, or 1.8% of revenues, in the same period last year. Non-GAAP operating income for the third quarter was $314.2 million, or 19.7% of revenues, compared to a non-GAAP operating income of $332.2 million, or 25.0% of revenues, in the same period last year.