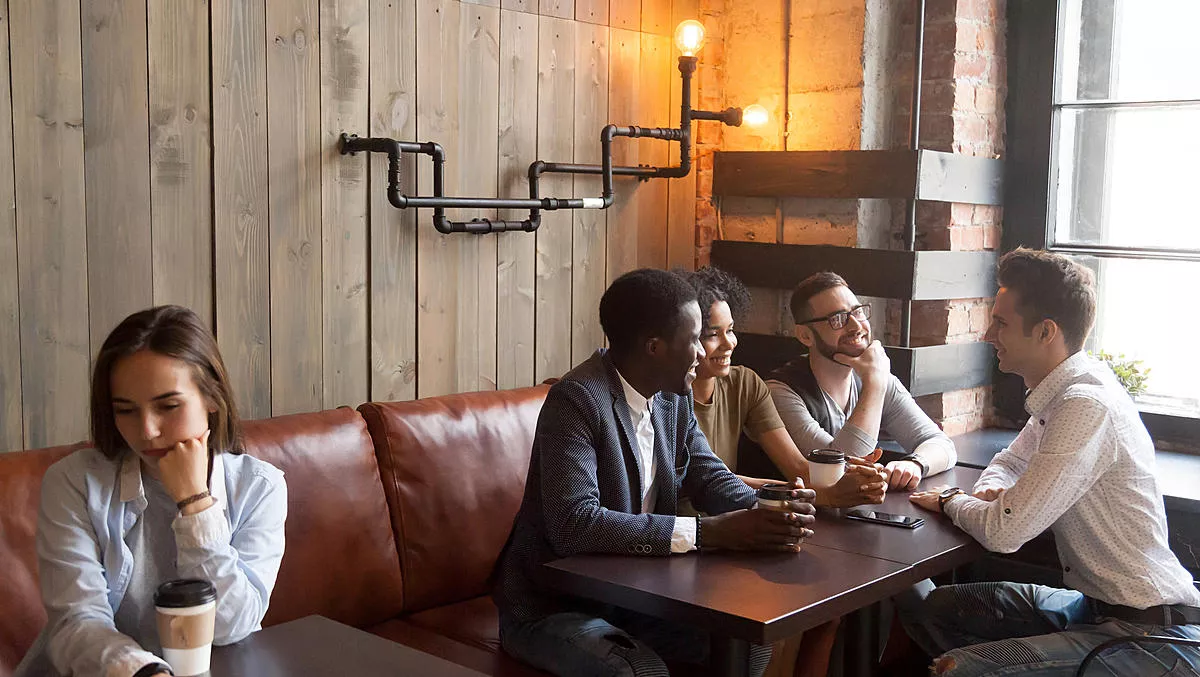 Fear of breaking social norms in the workplace behind high job turnover
FYI, this story is more than a year old
Technology consulting firm auticon is calling on businesses to be more accepting of people in the workplace, stating that employees can be afraid to break social bias and group think, resulting in lost time as employees try to adhere to social norms.
It's definitely the case for those on the autism spectrum, and one of the reasons for high job turnover in autistic people, auticon says.
auticon entered the Australian market in 2019. The company exclusively employs adults on the autism spectrum as information and communication technology consultants.
"Many autistic people feel the need to hide their autism, believing employers will see this as a problem they will need to manage throughout their employment. Hiding this causes misunderstandings and frequently results in disaster.
"Organisations do need to understand and accept people with autism; this starts with being aware of the condition and the benefit of employing people on the spectrum," it says.
According to auticon, a common trait of autistic people is their honest and direct feedback. On their first day they may not understand the risk associated with speaking out.
"Unfortunately, this is also one reason for high job turnover in autistic people, as people often don't want to hear the direct truth or listen to a dissenting view presented in a setting perceived as inappropriate," the company explains.
Jen Coles, job coach at auticon, says there is an over representation of people on the spectrum in STEM fields of study in universities across the globe, and because businesses are faced with a mounting skills shortage in STEM fields, the opportunity for business to leverage this talent is endless.
"People with autism set up in the right management environment can lift the productivity of teams through their ability to think differently and encouraging greater inclusion. This is a great way for business to acquire more neurodiversity of thinking as well as accessing much needed STEM expertise," she explains.
auticon adds, "In a neurotypical world we understand how important it is to fit in with the cultural norms of a new business to be a success. The things we do to help team cohesiveness and communication are all aimed at producing better outcomes. But perhaps, this practice creates social bias and an environment more conducive to group think.
"The idea of bringing an autistic person into the organisation requires a degree of listening and coaching to be successful. This is auticon's unique capability, they can help organisations produce a team environment that delivers both diverse thinking and a cohesive team."