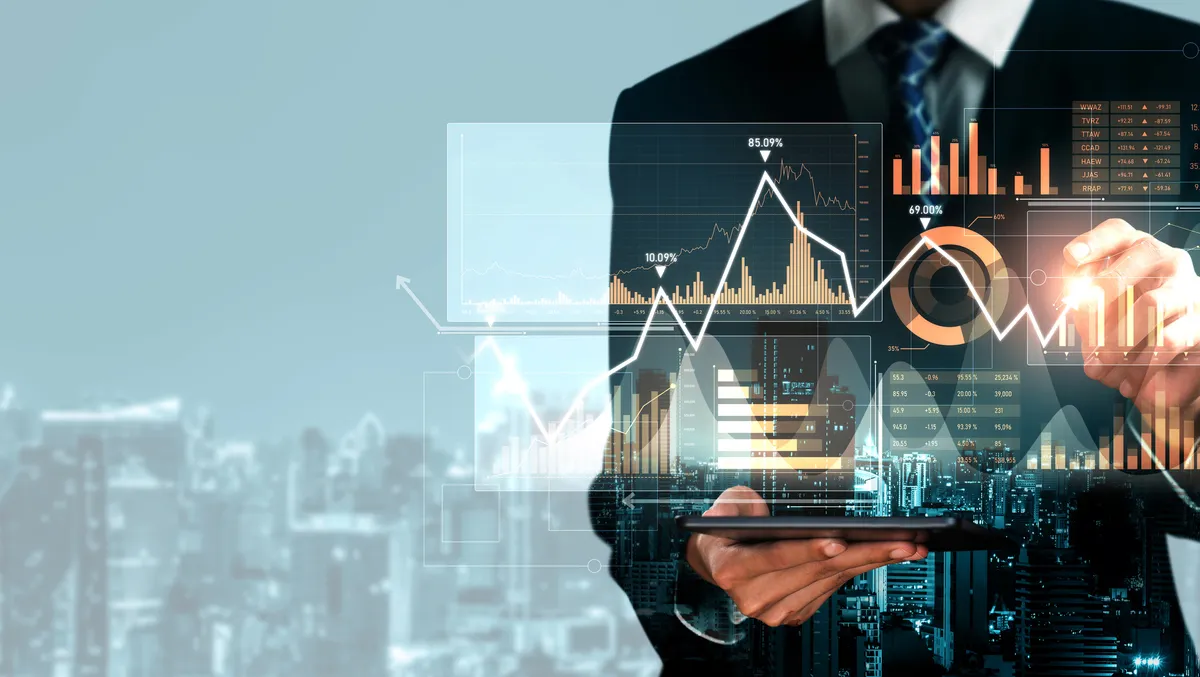 Fintech platform Spendesk migrates to Storyblok's CMS
Storyblok, the content management system (CMS) category provider, reports being used by fintech platform Spendesk to scale its website and consolidate all of its content into one CMS.
Spendesk previously used two CMSs to manage its content, but the developers experienced technical limitations, and the content team could not edit or build pages quickly without breaking the website. They decided to migrate to a single CMS that met the needs of the marketing, development, and design teams and optimised both internal collaboration and the overall experience for clients.
After moving to Storyblok, Spendesk reduced page creation time by 80%, experienced up to 2x faster CMS speeds, and achieved a 25% smaller codebase using dynamic pages.
"Pages that used to take hours to build now only take minutes with Storyblok. The Visual Editor gives our content team complete autonomy by delivering a live preview of the pages they're working on. While our previous CMSs were expensive and didn't provide the benefits we needed, Storyblok's CMS capabilities deliver great value," says Lionel Paulus, senior front-end engineer at Spendesk.
"Spendesk's experience proves that modern content requires future-proof ways to manage content with a CMS that is optimised for performance and works for every team," adds Dominik Angerer, co-founder and chief executive officer of Storyblok.
Notably, Storyblok says it empowers both developers and marketing teams to create better content experiences across any digital channel. Its headless CMS architecture enables developers to build anything, publish everywhere, and integrate with any service or technology.
Marketing teams can independently create and scale content experiences using a visual editing interface, collaborative tools, and custom publishing workflows. Additionally, businesses can improve digital experiences everywhere with best-in-class performance, personalisation, and optimised omnichannel storytelling.
Using Storyblok, users can create content intuitively and collaboratively with a live visual editing experience. They can enhance their workflow with real-time iterations. They can publish faster with the visual editor's integrated discussions and workflows. They can leave component-level comments for efficient collaboration. Users can see a live preview and instant changes while editing. The live previews are available for tablets, mobiles, and desktop devices.
Storyblok's Composable Components give teams greater control and flexibility across all your projects. They are like digital legos. Create once. Repurpose everywhere. Users control their content structures completely and can enhance SEO with custom fields and metadata.
Users can define custom workflows by content type or use the standard to cycle through the 'draft', 'review', and 'publish' stages. They can tailor and broaden their capabilities with an array of free apps from the Storyblok app directory. Finally, users can extend the capabilities with custom apps, plug-ins, and field types.
The company says that leading brands such as Adidas, T-Mobile, Oatly, Deliveroo, and 170,000+ other developers and marketers use Storyblok to create better content experiences that are faster, more secure, and built to scale.