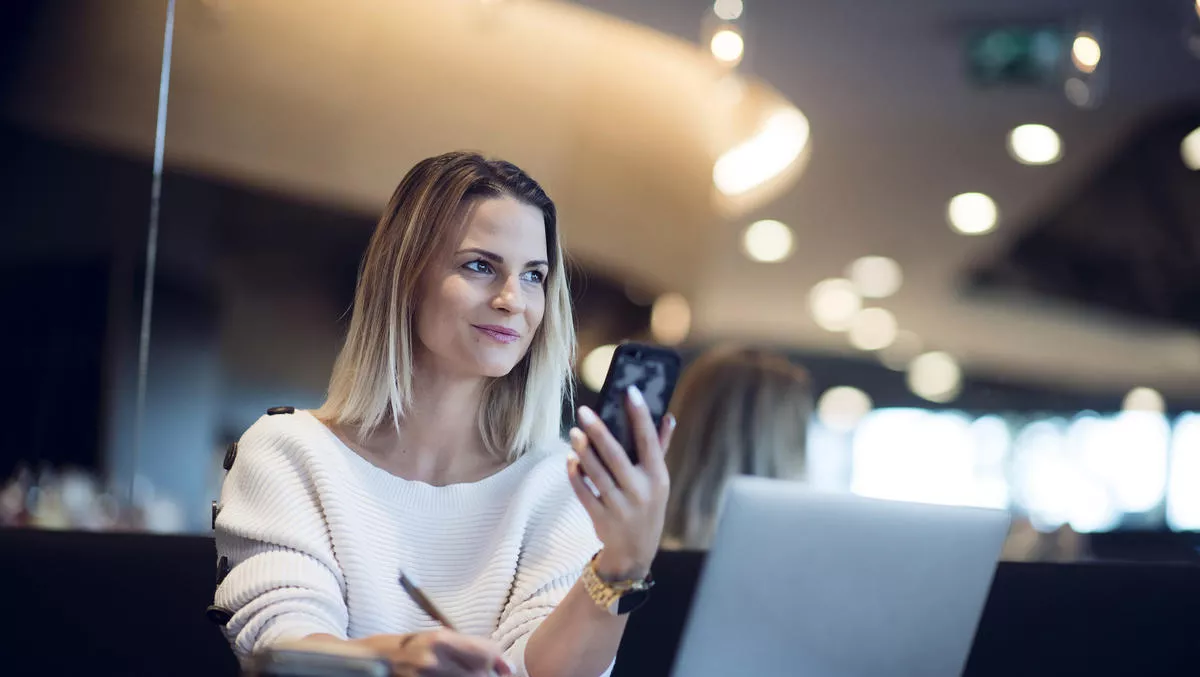 Firms that use social as a 'megaphone' miss out on transformation - Hootsuite
FYI, this story is more than a year old
Social media should not just be a 'megaphone' for amplifying a company's voice online – it must be wholly connected to an organisation's transformation efforts to build strong relationships through connection.
That's the message from Hootsuite's Social Transformation Report, conducted in partnership with Altimeter Group.
Hootsuite CEO Tom Keiser declares that the days of marketing teams who use social media as a megaphone should be over.
He notes that organisations often limit social to the marketing department, but instead it should be connected into the 'lifeblood and workflow' of the entire organisation.
The Social Transformation Report asked three key questions:
What benefits do organisations achieve when they broaden their use of social media as a business tool across their organisation to meet objectives beyond those typical of marketing and communications?
To what extent does social media use impact relationships among core constituents, including customers, employees, partners, shareholders, and the community?
As organisations broaden their use of social media to influence relationships, how does social help them prepare to meet broader digital and business transformation goals?
Report author and Altimeter founder Charlene Li says that organisations have lost sight of one of the most important parts of social media: the ability to engage, have a conversation, and develop a relationship.
"Our research found that focusing on social media's relationship power led to greater brand health and deepened employee engagement across all channels—not just social media."
According to the report, organisations should build sophisticated social media strategies that include communicating with customers and expanding interest groups.
Furthermore, 28% of 2162 respondents surveyed for the report have implemented an employee advocacy programme, which has increased the reach of their advertising messages. The report suggests that social media can also boost employee engagement and brand health through these advocacy programmes.
Sixty-six percent of respondents say that social media programmes have helped to prepare their organisations for digital transformation.
"To realise its full value, social needs to be connected into the lifeblood and workflow of the entire organisation, not just the social media marketing department—and be completely focused on the customer and the customer's experience. Every single employee should be involved in forming and executing on the company's social media strategy," explains Keiser.
The report's three key findings to maximise the impact of social media include:
Take the time to listen to the audience
Build strong relationships
Integrate social into all aspects of the business as a strategic communications tool.
"Adopting mature social media practices is a stepping stone towards broader digital transformation—an urgent priority for many organisations as they prioritise digital resiliency in the face of the COVID-19 global pandemic," notes report co-author and Altimeter senior industry analyst Ed Terpening.
Related stories
Top stories