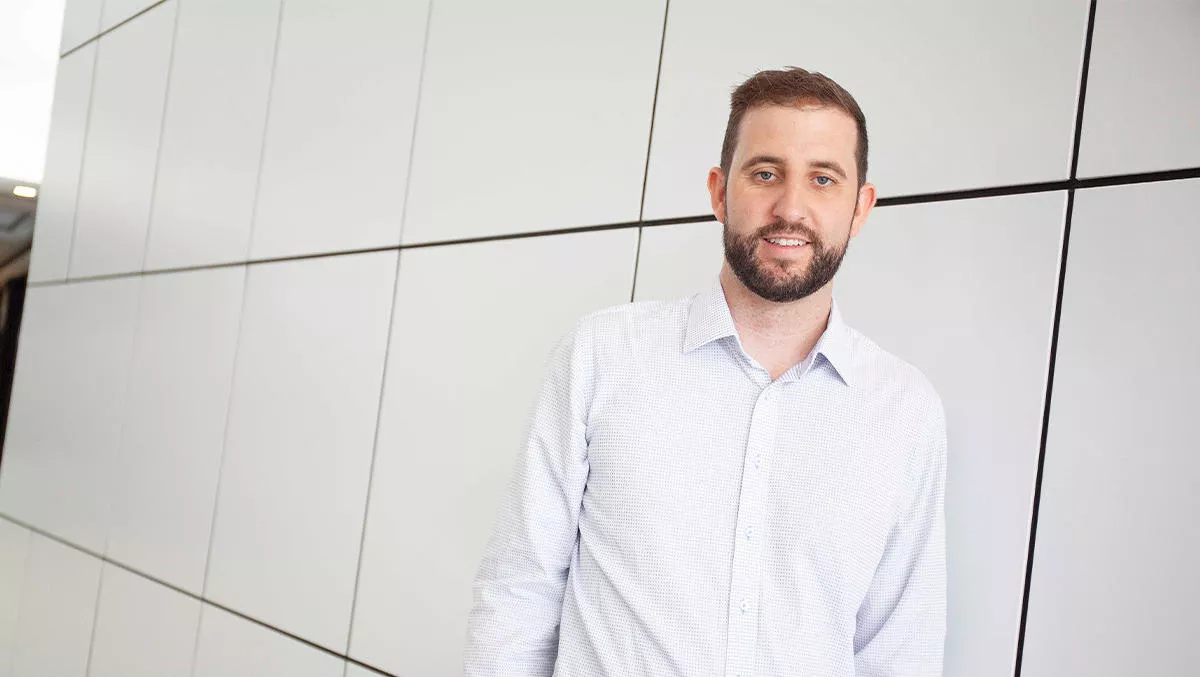 Five contact centre planning mistakes and how to avoid them
Thu, 11th Feb 2021
FYI, this story is more than a year old
Is upgrading the contact centre on the agenda for your business in 2021? You're not alone. Last year's COVID-19 crisis highlighted the critical role contact centres can play in maintaining business continuity, disseminating information and keeping customers in the loop. It also revealed the disarray that can ensue if they're not up to the task.
This year, we're seeing a surge of interest from Australian and New Zealand enterprises looking to modernise or replace what's now widely recognised as the hub of the business. It can be a smart move for companies that invest time and money in getting things right from the outset. But for those that slap in a new system on the fly, it's often a different story; one with less pleasing results.
Here are five common contact centre planning mistakes.
No plan
If you fail to plan, you are planning to fail. Benjamin Franklin's famous quote holds true in many aspects of life and business, including the launch of new contact centres.
While some enterprises try to fast forward through the scoping and planning stages, commencing implementation should be the final step in a well-considered process. Before you begin, you should be clear about the channels and services you want to provide, and the resources you need to do so.
That necessitates thoroughly researching the market for contact centre platforms and choosing one that fulfils the business's current and anticipated future needs.
No mission
Trying to offer all things to all people can seem a worthy aim, but it's tough to achieve, at least in the contact centre sphere. Doing 'a little bit of this and a little bit of that' typically results in doing nothing very well.
Whether it's to provide excellent customer service or be an outbound sales powerhouse, the most successful contact centres have a clearly defined mission from the outset. If you're unsure of yours, revisiting the business case for the project may shed some light.
Not assessing interaction volumes
Staffing a contact centre can be an exercise in precision. Too many agents on shift at once and you'll fast run up your wages bill (although customers are unlikely to complain about the response times!).
Have too few people attempting to manage a deluge of incoming calls and messages and you'll soon earn a reputation for sub-standard service. Companies that don't assess their likely interaction volumes in advance – the number of calls, emails and direct messages they expect to receive each hour, day and week – very often fall into one of these two traps.
That's why it makes sense to do so in the planning stage and to invest in workforce management software that will allow you to track activity levels and optimise your workforce once your contact centre is up and running.
Timing the launch badly
When it comes to launching a new contact centre, timing is everything. Choosing an arbitrary date and time at which to 'flick the switch' is a common mistake.
It's easy for proceedings to get off to a bad start if the allotted hour is a busy one and there are technical hitches, or agents are unable to keep pace because they're still getting to grips with the technology. Launching at a quiet time on your slowest day will allow the team to get comfortable with the platform before putting them under the pump.
Not training the team
A well supported, cloud-based software platform will set your new contact centre on the path to success, but it's not a solution entire.
Not infrequently, businesses fail to invest sufficiently in training – and it's to their detriment. Suppose an operation isn't staffed by a committed team of agents, who are knowledgeable about the products and services and confident using the technology platform. In that case, it's unlikely that the organisation will derive the optimum return on its investment.
Hasten slowly
Implementing a new contact centre may help your business address the challenges and opportunities the 2020s are likely to throw up. Careful planning will ensure you maximise the return on your investment.