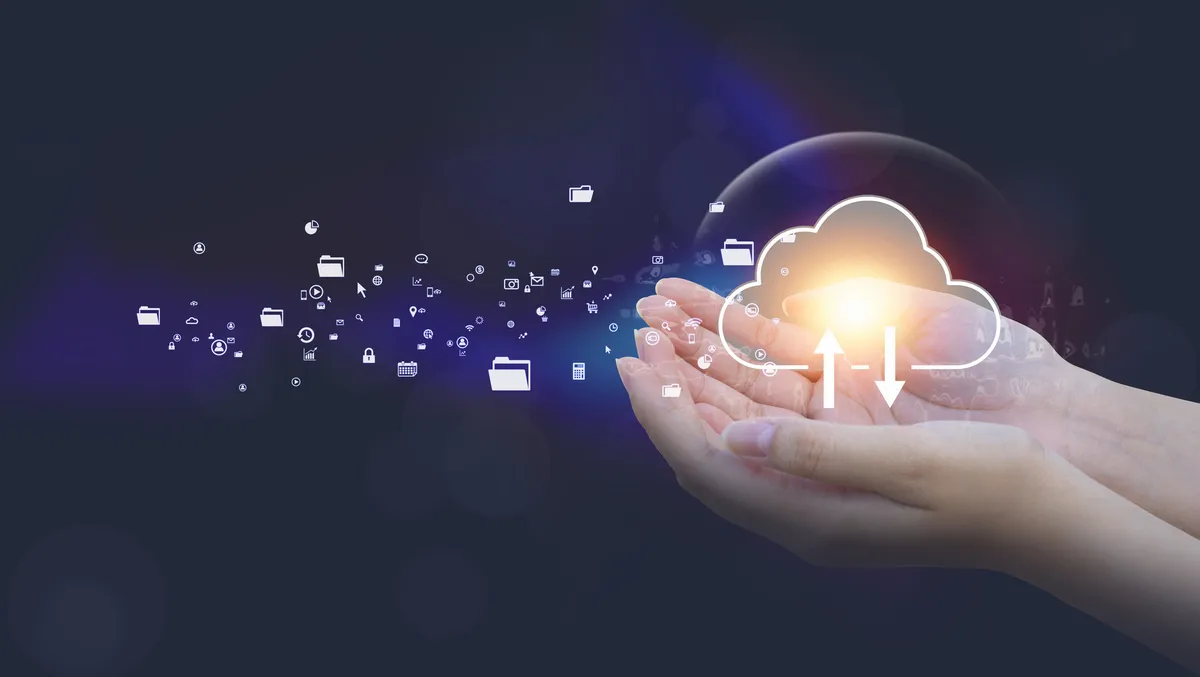 Five migration trends that will accelerate in 2023
Fri, 10th Feb 2023
A new year is a time when most people take stock of what they have accomplished and make plans for the year ahead. New opportunities await those who are prepared and know where to find them.
Considering the past year and looking ahead into 2023, we can predict a few trends that are here to stay for the foreseeable future. Here are those that will likely continue in 2023.
1. We are in a cybersecurity arms race
Microsoft has finally done it. They pulled the security (or lack of security) band-aid off, and for some, it stung. The deprecation of Basic Authentication should be no surprise to anyone who has been paying attention in recent years.
The inherent vulnerability of Basic Auth by sending a username and password through the internet was flawed when it was proposed in the last century. The struggle for users to keep their data private while the black-hat hacker uses every available trick to steal said data for profit continues to plague all of us.
Using various combinations of social and computer engineering to separate information from its rightful owner, anytime there is money to be made from stealing information, we will have this issue.
Multi-factor or two-factor authentication has been made the standard for all of Microsoft's tenants. Two-factor authentication is not the last word in keeping data safe, but it is a good next step in the cybersecurity arms race.
2. Mergers and acquisitions will remain strong
In 2021, we saw the global mergers and acquisitions market hit an all-time peak. By those levels, 2022 didn't quite hit the same size and number of deals. However, the year still saw a steady volume matching pre-pandemic activity.
The technology, media and telecommunications sectors continue to be the dominant force for investments. With the current volatility of other markets, it would seem like many investors are guarding their money a little more cautiously. However, private equity (PE) firms invested $2 trillion in 2021, and they were on track to outpace that in 2022.
M&A activity isn't going anywhere, even if the world falls into some version of recession. People will still see opportunities in undervalued products and companies to take the leap and acquire or merge with them.
3. No API love between competitors
If email were invented today, there would be no common protocol for easily moving mailboxes from one place to another. Every organisation would have their own version and their own API.
Last year, Atlassian announced pricing changes that would take effect the following month, increasing their subscriptions for Standard, Premium and Enterprise by ~5%. This increase, coupled with the discontinuation of the non-cloud on-premise server option, left many Confluence and Jira customers looking for alternatives.
Here's the difficult truth: Currently, there is no way to transfer Atlassian data to a different platform. APIs don't communicate between platforms, and removing one piece of an Atlassian data puzzle is like trying to get that one Jenga piece out during a game and then having the whole system fall down.
4. The secret to success
A famous quote attributed to Woody Allen goes something like, "80% of success is showing up". There are many variants of the sentiment, including one attributed to Thomas Eddison, "90% of a man's success in business is perspiration."
Here at my company, we have similar feelings about performing a successful migration. Our most valuable advice would be, "95% of migration success is doing your prep work before the cutover".
A great analogy along these lines is to compare a migration to painting a house. Painting the house is actually the easy part. Prepping the house, i.e. taping and masking, is the tedious piece that makes painting a very straightforward and easier job.
5. There will be more data tomorrow
Just like rising inflation and diminishing purchasing power of our currency, the volume of data we all have is growing. Not only is there a lot of data, but also, for compliance reasons, it sometimes needs to be stored for years.
Managing and migrating gigabytes, terabytes and petabytes of data can be a huge endeavour for IT teams. For this reason, it is essential to use market-leading tools that are crucial in helping IT staff and managed service providers to merge, move, or divest that data from one place to another.
Using a comprehensive and widely used tool for the job can be the difference between a good day at work or a really frustrating one.