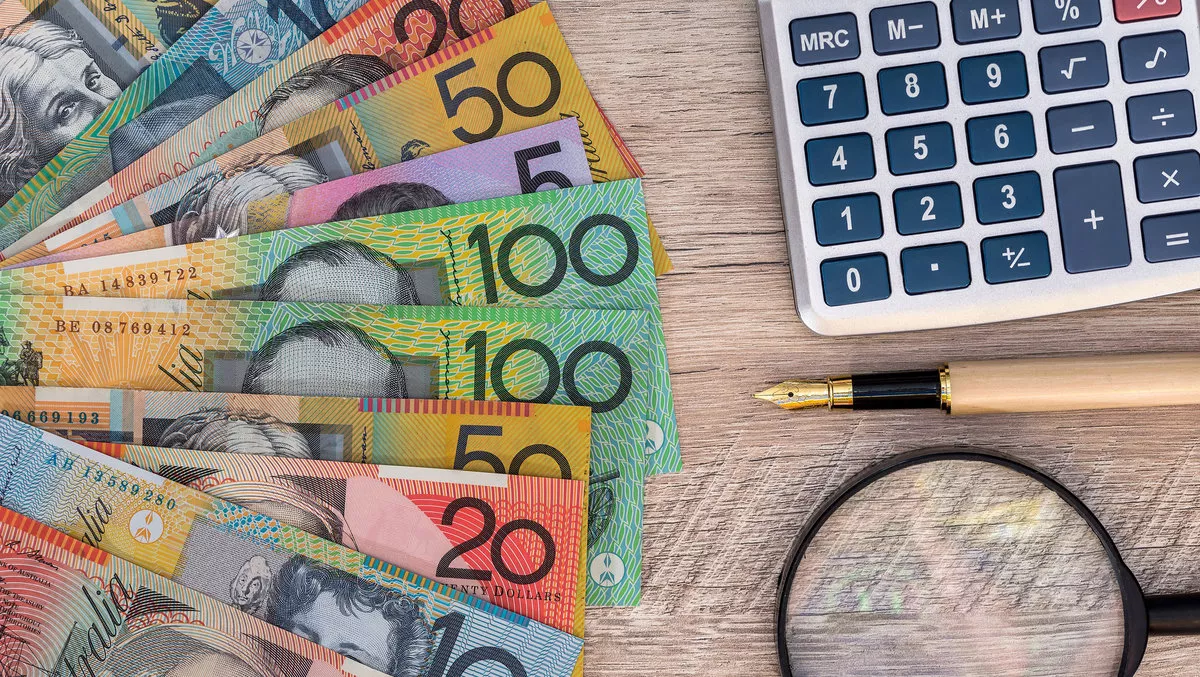 Fluent Commerce scores $33m in funding round
Fri, 9th Aug 2019
FYI, this story is more than a year old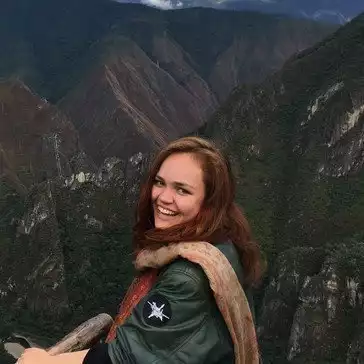 By Catherine Knowles, Journalist
Fluent Commerce, the Sydney-headquartered order management provider, has raised $33 million in series B funding, led by US growth equity firm Arrowroot Capital. The investor specialises in B2B software.
According to a statement, the investment reflects the growing demand for customisable cloud platforms and will allow the company, which has a customer base in omnichannel merchants, to boost product development of its unified omnichannel solutions and continue international expansion.
Essentially, the company intends to use the funds to drive sales and marketing, accelerate product development and continue to expand.
Following the funding round, Arrowroot Capital vice president Matt Klein and partner Clem ODonnell, will join Fluent Commerce's board.
Fluent Commerce CEO Graham Jackson says the success of the funding round reflects the work that the team, both internal and external, has invested in the last four years spent building the company, developing its products and expanding its customer base.
He says, "This is a very exciting time for Fluent Commerce, we are delighted to have gained support and investment from Arrowroot.
"This is a terrific validation of all the hard work put in by our teams and our partners over the last four years in building and implementing solutions that have real global appeal.
"With Arrowroots experience and partnership, were looking forward to enhancing our product capabilities, growing our global footprint, and driving significant improvement in customer experience and convenience for our clients customers," says Jackson.
Arrowroot Capital founder and managing partner Matthew Safaii says, "Fluent Commerce has built an impressive team and innovative technology that has provided the foundation of the company's strong growth.
"Fluent Commerce solves complex omnichannel order management for retailers and brands that results in an improved customer experience. We look forward to partnering with the Fluent Commerce team and are excited to be a part of the company's success," says Safaii.
Fluent Commerce provides customisable cloud order management to merchants and brands that want to provide an omnichannel fulfillment experience.
The platform allows merchants to offer Click - Collect, Ship from Store, and other offerings. Fluent Commerces cloud-native solution is used by large retailers in Australia, Europe and North America including Woolworths, Target, JD Sports, Conbipel, Etro, El Palacio de Hierro and Pokemon.
Arrowroot Capital is a global growth equity firm based in Santa Monica, CA, focused on minority, majority, and buyout investments in B2B software companies.
The firm focuses on growth-related initiatives and often partners with management to leverage its enterprise software expertise.
Arrowroot targets initial equity investments in the range of $5 million to $25 million and at times pursues larger opportunities and different transaction types.
Arrowroot also targets add-on acquisitions for its portfolio companies with a wider range of general criteria.