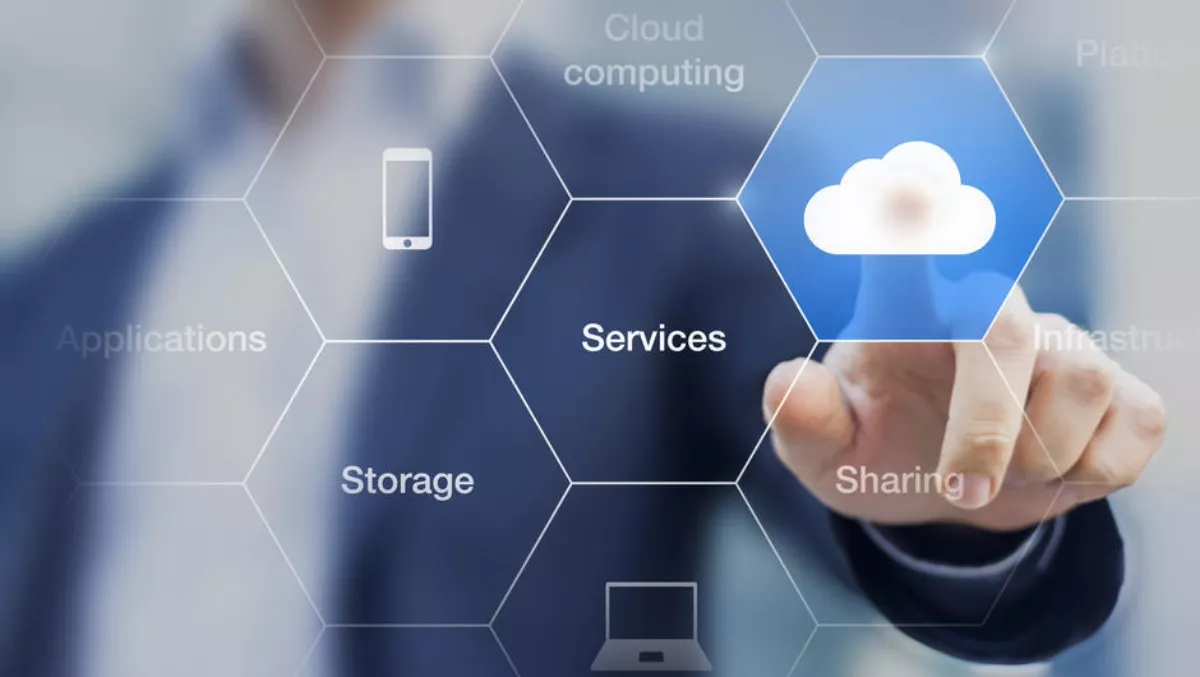 Focus your organisational goals on XaaS and build a better business
FYI, this story is more than a year old
Article written by Unit4 A/NZ country manager Chris Tithof
The increasingly competitive market has meant organisations have to modernise operational and business models in order to create greater efficiencies to engage customers, employees, and business partners in new ways. A recently commissioned global survey looking at service organisation business model changes reveals that companies are being proactive to try to capitalise on the shift to an Everything as a Service (XaaS) economy.
Three-quarters of senior management and C 'Suite executives believe XaaS has positively influenced their business model, products and services. More than 80% of organisations making changes to their business models have benefited from increased income.
The pressure for businesses to leverage new technology to deliver better services and experiences for people is immense, and is driving massive change in the enterprise technology market. Finally, customers are in charge.
The age of the customer
In the years before vendors began moving to service-based business models, the industry didn't have the best reputation. Putting it bluntly, customers often felt let down.
In the past, the industry grew based on developers writing code and vendors shipping it and charging a license fee to anyone who wanted to use it. Customers required specific expertise and knowledge to make the software work. Everyday users simply couldn't access and use the software to its full potential. And vendors were capitalising on this lack of value to sell customised solutions to the software to meet individual customer needs.
Customers then typically paid a recurring fee, or a type of insurance against which they committed to operating a help-desk service to resolve problems. This model did not serve the customer well, and while vendors have talked about the 'age of the customer' for a few years, it's only now that we're seeing that come to fruition. Customers are now really gaining quick industry-specific value from their core IT systems.
Reinvention is the key to success
With the rapid advance of technology, world-class IT solutions are available to all organisations no matter their industry or size. They are more accessible and affordable than ever, which means that a company's success will hinge far less on its access to software and technology, and far more on the most effective use and execution of the features that technology provides. In other words, companies that deploy technology in a way that helps their customers succeed; will win in the long term.
Today, customers are typically very savvy about the technology available in their industry that can support competitive differentiation. In fact, they are more knowledgeable than vendors themselves. They also have a good understanding of what can and can't be done with that technology. Where vendors can add value and prove their worth is in meeting their customers' expectations and demands faster than their competitors.
Companies and developers that can produce the deepest understanding of customer needs and expectations, and subsequently execute on those needs and expectations, will fare well in the coming years. Ultimately, technology becomes the enabler of a business model -- and not the business model itself.
With this in mind, the question is: what can an organisation do to truly stand out in this new economy? The answer isn't straightforward, but let's simplify it into a few core concepts. First, organisations will need to have a deep and thorough understanding of the customers' business, including the critical factors that determine success or failure for their business.
Second, those that can deploy existing technology in creative and innovative ways will succeed above the competition -- at least for a while. Can you introduce new payment models for customers for example, or extend your service offering to make customer collaboration simpler, and more compelling for them? Think about restaurant chains that have repackaged their food for the home delivery market.
Thirdly, make work fun and simple for your people and they will regard you by delivering more value to your business and customers. They are the key to helping you save on costs and ensure long-term competitiveness.
The fast-evolving world of technology makes it difficult to predict what the future looks like for service organisations, but success depends on leveraging technology to continuously reinvent your offering and business model. Your customers' success is your success and technology is just the enabler.
Related stories
Top stories