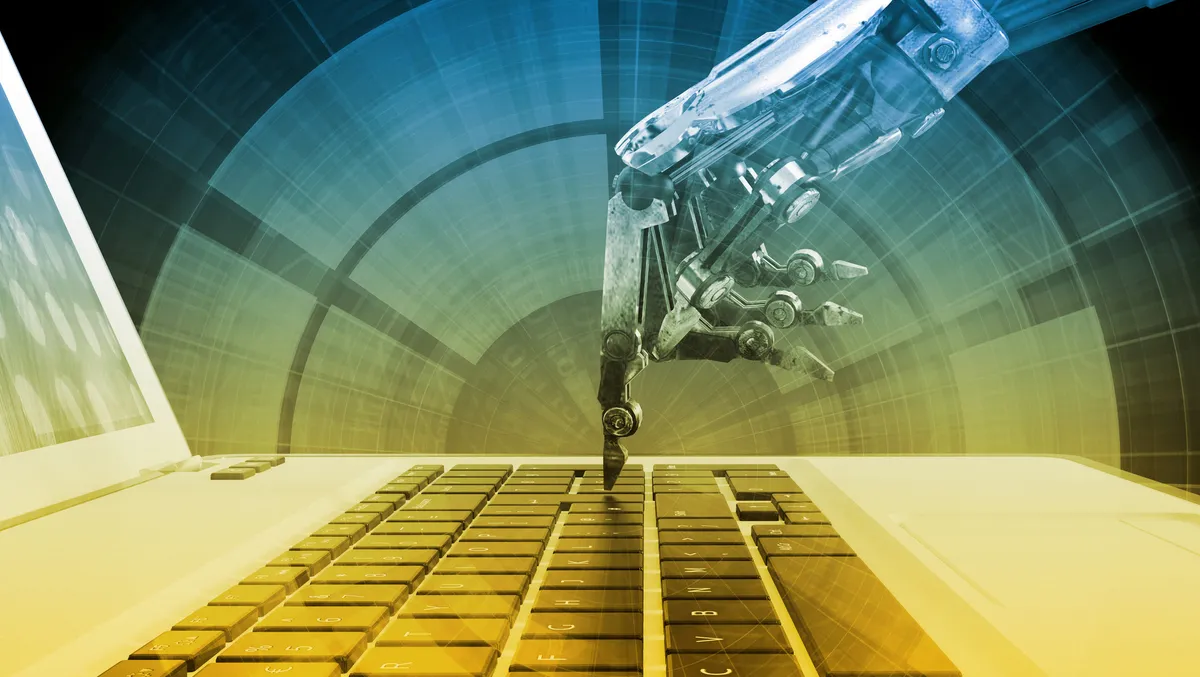 Forrester recognises WalkMe as a Leader in new report
Fri, 4th Nov 2022
FYI, this story is more than a year old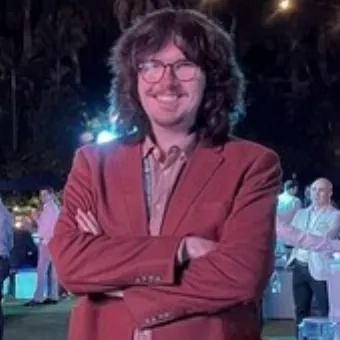 By Zach Thompson, News Editor
Forrester Research has named WalkMe as a Leader in The Forrester New Wave: Digital Adoption Platforms, Q4 2022.
WalkMe received the highest possible score of "differentiated" in 7 out of 10 criteria, the most of any of the 10 companies evaluated.
Further, the company ranked the highest among evaluated vendors in the "current offering" category, and the report gave it a score of "differentiated in the criterion of planned enhancements and innovation roadmap, as well as recognising WalkMe for its "future-ready platform".
"[WalkMe is] best fit for large enterprises needing insights-led orchestration for digital adoption," the report notes.
"WalkMe's feature-rich platform, continued focus on innovation, solution accelerators, and first-to-market offerings make for a reliable and scalable platform for large enterprises."
WalkMe was founded in 2011 and created the Digital Adoption Platform (DAP) category.
The company now has users in over 160 countries and is trusted by more than 2,000 customers, including 80% of the Fortune 10.
This is the first Forrester New Wave report on digital adoption platforms and marks a significant milestone in establishing the DAP category.
WalkMe also says it is further evidence of the industry gaining critical mass among research firms and businesses across industries.
"Digital adoption platforms are enabling a fundamental shift in workplace efficiency that has proven to be one of the most impactful elements of digital transformation. As the creators of the first digital adoption platform, WalkMe continues to focus on differentiated innovation," says Dan Adika, Co-founder and CEO, WalkMe.
"WalkMe was built on a foundation that enables us to be the most powerful digital adoption platform to tackle the unique challenges of enterprise-grade deployments.
"We are proud of the success we bring to our customers by helping maximise their return on technology investments. And we are equally proud to be recognised as a Leader in the Forrester New Wave report."
This is the latest in a series of recognitions WalkMe has received as a leader in DAP. The company was recently included among 14 representative vendors in the 2022 Gartner Market Guide for Digital Adoption Platforms report and named the leading digital adoption platform for the third consecutive year by Everest Group in their PEAK Matrix for DAP, in which WalkMe was declared the clear choice for enterprise-grade DAP deployments.
"GuideMe Solutions partners closely with WalkMe to ensure the success of digital transformation initiatives for our clients," says Stephen Pech, Managing Director of Adelaide-headquartered GuideMe Solutions.
"As one of the world's premier Digital Adoption expert consultancies, our focus is on ensuring our clients realise maximum value from their digital transformation initiatives, and we value third-party industry research when making our recommendations.
"We believe WalkMe's recognition as a leader in the Forrester New Wave report supports our observations and experiences with WalkMe when deploying solutions at our mutual customers."