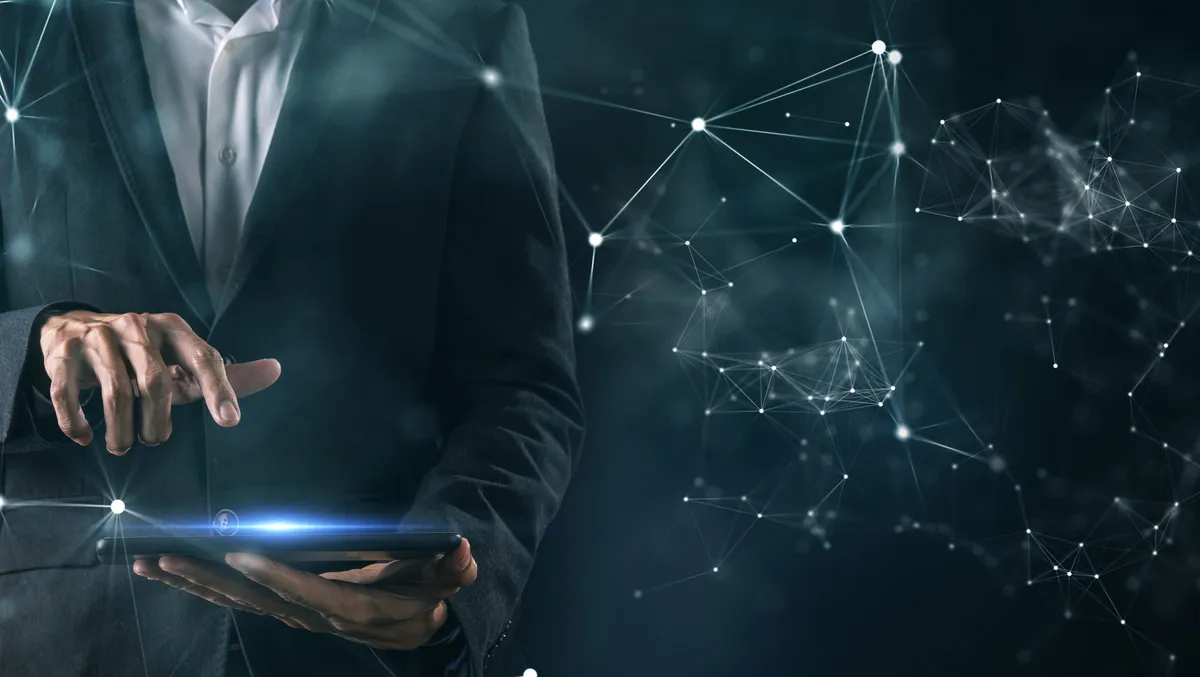 Forrester research reveals new metaverse outlook
Mon, 5th Dec 2022
FYI, this story is more than a year old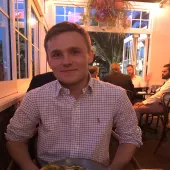 By Mitchell Hageman, Managing Editor
Forrester's recently released research report 'Don't Let FOMO Dictate Your Metaverse Strategy' has revealed why and how businesses should start to build a strategy to approach the metaverse.
According to Martha Bennett, VP & Principal Analyst, Forrester, businesses must take a methodical approach toward making investment and technology portfolio strategy decisions.
The report goes on to say that in the face of both competition and economic uncertainty, companies are grappling with what they must do during their approach to the metaverse. Interestingly, the report found that there is no strong consumer demand for metaverse precursor experiences.
Analysts believe that this may have been linked to the fact that consumer familiarity with the metaverse is still very low. Just 23% of US online adults are familiar with the metaverse (or what they think is the metaverse), and familiarity in Australia is even lower, with just 18% of online adults familiar with it.
The report also says that Web3 virtual worlds and games are mainly the realms of crypto asset enthusiasts. Web3 promoters like to equate Web3 with the metaverse, but Forrester says it disagrees. It says that while there is overlap, in particular when it comes to NFTs, neither today's precursors nor future metaverses depend on Web3.
According to Forrester, today's metaverse precursors are novel, but dont hold consumers' attention. It says current Metaverse precursor experiences offer novelty, but they lack the key ingredients for mass-market success.
"Future experiences will be more immersive, increasingly blending the physical and digital; many of the technologies underpinning these experiences already exist," says Bennett in her latest Forrester blog post.
She believes that the metaverse is not actually complete and doesn't exist in full form. She also says metaverse technologies signal the start of a long journey that will continue to evolve over time.
"It doesn't exist yet, even if existing virtual worlds and games try to pretend otherwise by simply relabeling themselves as "metaverse," she says.
"At the same time, the metaverse isn't something that one day will suddenly be there: The journey has already started, and these environments are metaverse precursors."
When looking at new emerging technologies relating to the metaverse, Bennett says there are a few to look out for as they begin to become more widely used.
"Four of these longer-term technologies appear in our list of top emerging technologies are extended reality (XR), Web3, Zero Trust edge (ZTE), and TuringBots," she says.