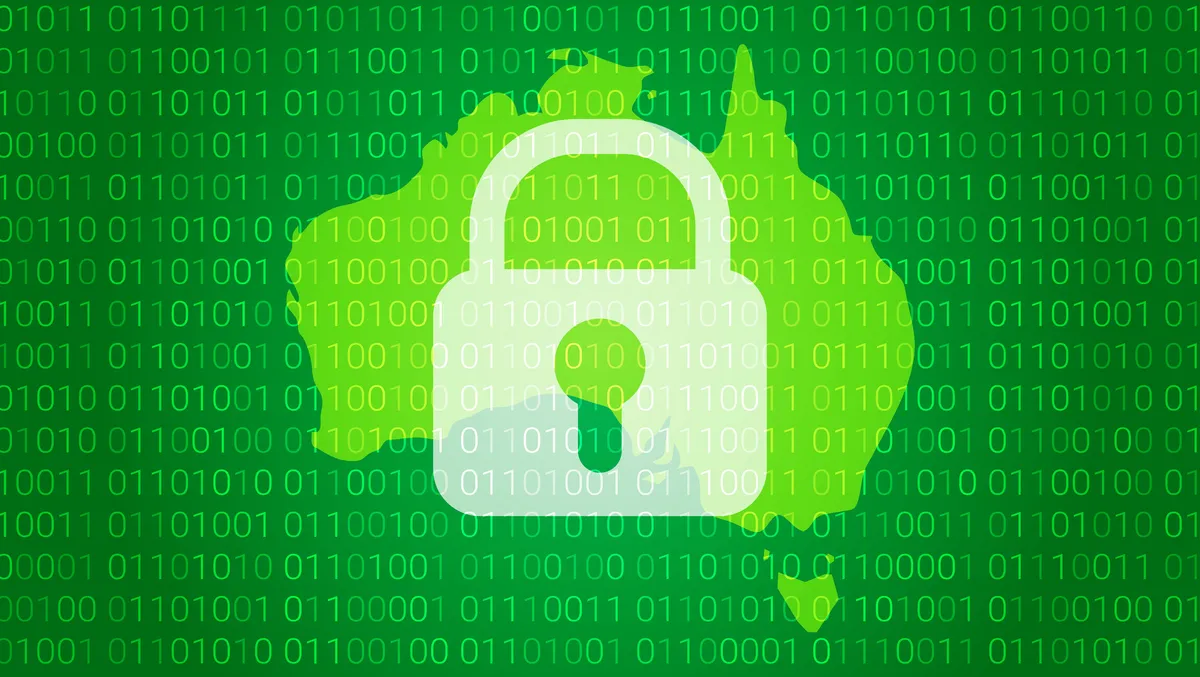 Fortinet to offer free cybersecurity awareness training
Fortinet has announced that its Security Awareness and Training service: Education Edition, which provides online cybersecurity training to educators and staff, will be made available to approximately 9,000 public and private schools across Australia for free.
Fortinet is expanding its existing free training offerings as part of the company's commitment to train one million people in cybersecurity by 2026 and to help close the skills gap in Australia and across the globe.
With more than 9,600 schools and over 307,000 full-time equivalent teachers across the country, this represents a significant investment in Australia by Fortinet and reinforces the company's commitment to address the cybersecurity talent shortage by supporting the Australian governments aim for more public and private partnerships.
"Fortinet Australia is proud to bring our Information Security Awareness and Training service at no cost to every public and private school in Australia," says Nicole Quinn, head of government affairs, Asia Pacific at Fortinet.
"Building on our successful roll out in the United States, we are thrilled to bring a local, customised version to teachers and school administrators to help raise cyber awareness through training in all Australian primary and secondary schools," she says.
"Fortinet is looking forward to working with both the public and private education sectors to help schools train their staff and faculty with skillsets and knowledge that could prevent them from falling victim to popular threat methods, such as social engineering attempts, and reduce the likelihood of a cyber breach."
Free cyber training for educators
Fortinet's 2023 Cybersecurity Skills Gap Report found that 8% of breaches can be attributed to lack of cybersecurity skills or awareness. Educational institutions are seeing an increase of bring your own devices (BYOD) by students, faculty and administrators, among other IT challenges, leaving them more vulnerable to threats due to the expanding attack surface.
As a result, educational institutions must ensure they are securing their critical digital assets and sensitive information about their students, the report says.
Fortinet's Security Awareness and Training service: Education Edition seeks to address this challenge and is an initiative first launched in the U.S.during the 2022 White House National Cyber Workforce and Education Summit, where Fortinet participated in important discussions to solve the cyber talent shortage.
"I welcome Fortinet's initiative to provide free security awareness and training to Australian primary and secondary school educators," says Hon Clare ONeil, Minister for Cyber Security.
"As part of the Albanese's Government commitment to make Australia the most cyber secure country in the world by 2030, we see the value in working in partnership with companies such as Fortinet to help improve cyber skills at every level," she says.
"This significant and important initiative will support teachers and staff across all Australian schools."