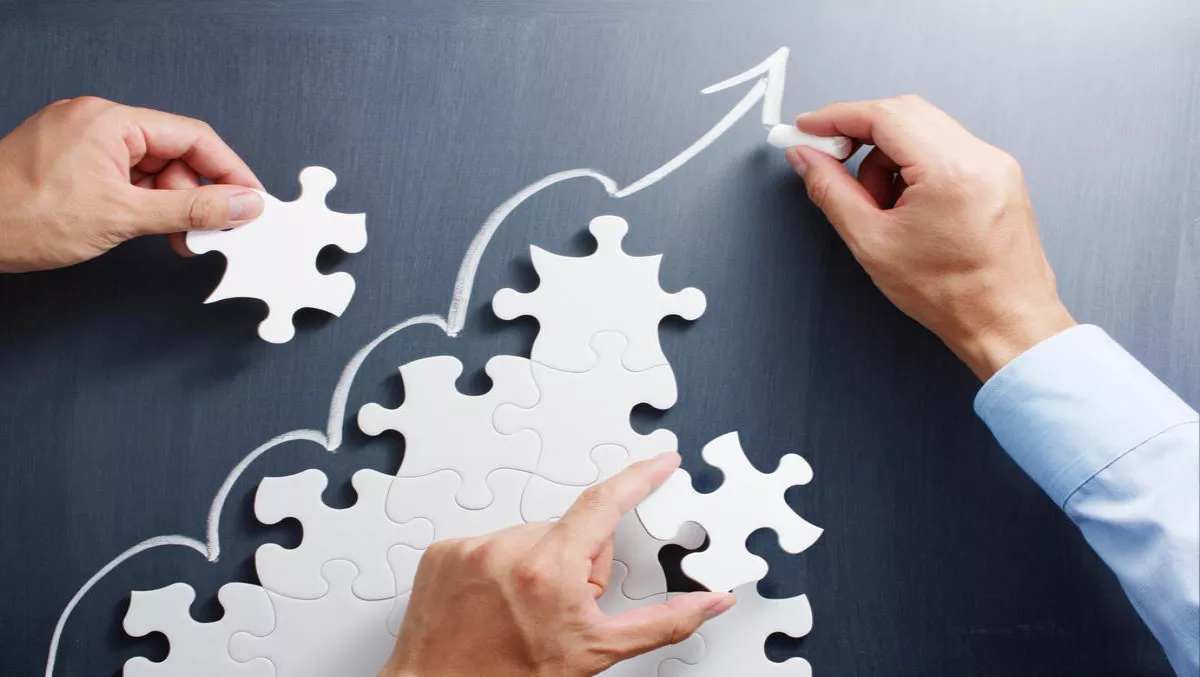 Fraser Coast Council deploys Promapp to ramp up workflow efficiency
FYI, this story is more than a year old
Fraser Coast Regional Council in Queensland and Promapp are teaming up.
The Council will deploy Promapp's cloud-based business process management software to replace its current legacy ad hoc internal processes.
Covering an area of 7,125 square kilometres, the Fraser Coast Regional Council includes Hervey Bay, Burrum and Toogoom, as well as Fraser Island and the Great Sandy Strait, Maryborough and the small towns of Tiaro, Torbanlea and Howard.
The organisation has 700 staff, including 600 IT users who provide a wide range of services to the community including development services, economic development, airports, tourism, recreation and sport, community and culture, infrastructure, health and environment, waste disposal and water and sewerage services.
Promapp claims its solution will enable the capture of new business processes, making service delivery more effective.
For example, if a customer request for a water meter issue is received, a work order can then be generated and a council staff member dispatched.
Following issue resolution, all job costs can be automatically entered into payroll, and orders placed for new equipment based on a single, visible and approved process.
Once Promapp is fully deployed later this year, council staff, whether they are located at council offices or working from remote locations, will be able to gain visibility into a process and follow standard procedures.
The Council concluded on Promapp following a market review of all possible solutions, and during a time when the Council was seeking a new enterprise management system that incorporates property, finance, payroll, asset and document management.
The Council required a business process management solution to drive process efficiency across these new applications in order to gain greater visibility, improve process quality and assist with implementation.
Wade Rogers, executive manager information services, Fraser Coast Regional Council, says the Council had been using a multitude of report templates to display how a process works.
Rogers says that the Council were considering rolling out another solution but ultimately concluded that it wasn't sufficiently user-friendly and the sharing of information was both manual and time-consuming.
"We had reports in some places, diagrams in other places and little way to document and report back to an individual process owner who may want to rapidly map information and share it with other users."
"What we needed was a central repository for all our processes with automatic update capability to ensure processes are always current."
Promapp's system features a centralised online repository which aims to enable the organisation to capture information and link it to relevant systems.
Promapp's solution also includes the Local Government Shared Process Library, allowing the Council to learn from the experience of other councils throughout Australia and New Zealand.
The shared process library includes over 2,500 processes developed by councils that are then uploaded to the cloud for sharing. This includes processes for activities such as building consents, resource consents, wastewater management, environmental health and environmental monitoring.
"As an organisation, we are committed to the provision of timely, efficient, consistent and quality services delivered in an innovative manner," says Rogers.
"Promapp will support this strategy, raise the profile of continuous improvement programs across the council and help to reinforce a smart customer-orientated organisation."
Related stories
Top stories