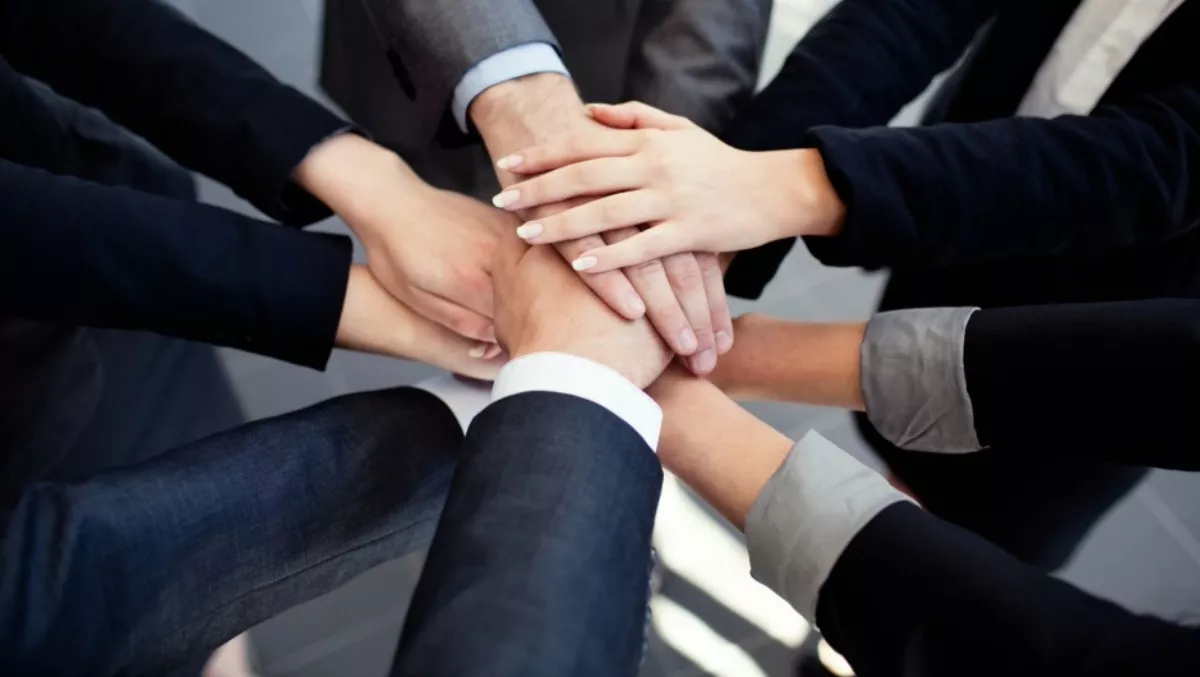 Fronde enters partnership with Vic-based football club
FYI, this story is more than a year old
Fronde has entered into a new partnership with an Australian football club that it says will bring benefits to both parties.
The New Zealand-based technology and cloud solutions firm will team up with Victorian Aussie rules club Carlton Football.
The partnership sees Carlton taking a shareholding in Fronde, and aligns with the growth objectives of both organisations in the Australasian market. The unique partnership will see Fronde gain access to Carlton's 40,000 members and their extensive and influential network through business events and individual introductions, which the company says enable Fronde to accelerate its growth plans in Australia.
For Carlton Football Club, the benefit will be the return on investment as well as digital technology that will extend the club's relationship with a growing fan base. Tonight's game sees the start of Fronde's association with the club as a platinum sponsor. "Carlton Football Club is a dynamic brand that brings exciting opportunities to Fronde," says Jon Mayson, chairman, Fronde.
"The club's network of supporters includes many business leaders and influencers that will likely be interested to learn how Fronde's unique IP and capabilities in cloud, software, IT managed services, and digital solutions, could help to transform their business," he says.
"We're excited to be partnering with Carlton Football Club," adds Ant Belsham, chief executive officer, Fronde.
"Fronde's mission is to enable our clients to grow, increase value, and decrease operating costs, by providing amazing experiences for their customers, and maximising their internal efficiency and effectiveness," he says.
"This partnership gives Carlton the technology and innovation partner it needs to provide a premier customer experience in Australian sport for its members and partners. "Fronde has been growing rapidly in Australia for a number of years, and this partnership confirms our commitment to expanding our customer base and expertise in Australia," says Belsham. Carlton Football Club's chief executive officer, Steven Trigg, says Carlton was thrilled to have signed Fronde as a platinum partner on the eve of a new season. "As Fronde's brand and value grows, so does ours and we're delighted they have come on board at a time when our club is embarking on an exciting club-wide reset," he says. "We have put together a true business partnership that aligns with the extensive networks that make up the Carlton community. Just as our new journey begins on-field this evening, we look forward to working closely with Fronde," Trigg says.
Related stories
Top stories