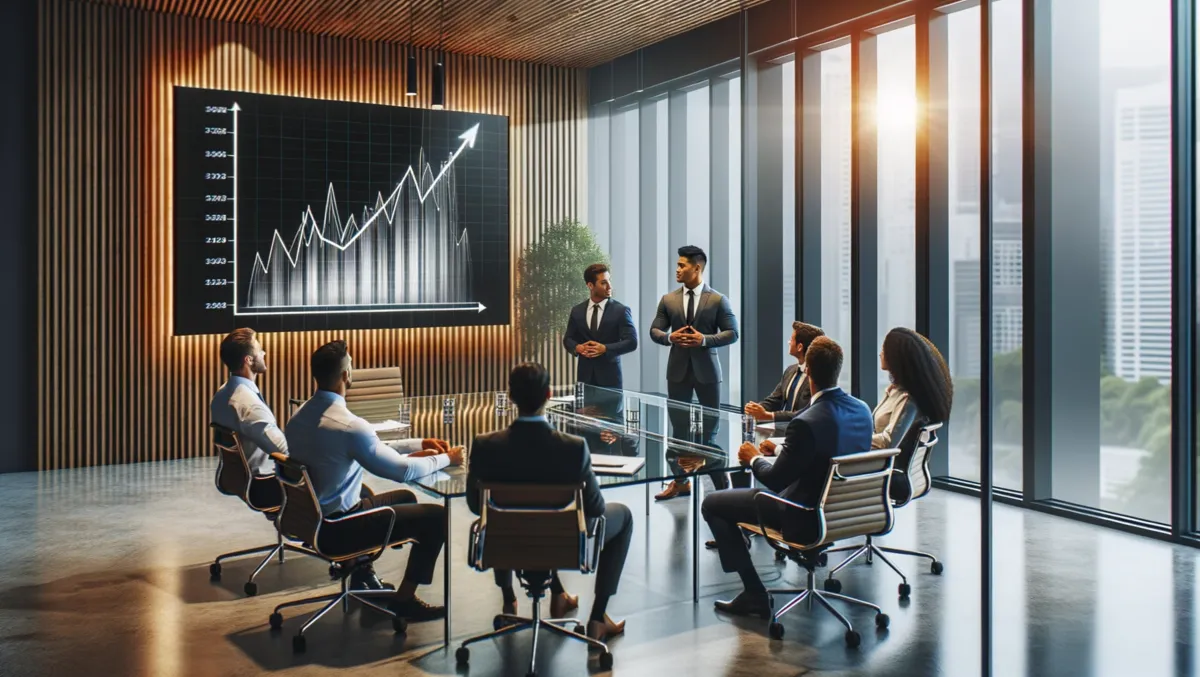 FUJIFILM Business Innovation announces first partner in growth initiative
Mon, 16th Oct 2023
By Sean Mitchell, Publisher
FUJIFILM Business Innovation has announced a new partnership with Central Business Innovation Limited (CBI). From 4th December, CBI will become FBNZ's first official business partner, delivering services and sales of Fujifilm's print technology across the central and lower North Island.
This significant announcement comes following FBNZ's launch of its Growth Partners programme in June. The programme, a venture aimed at sourcing fellow regional collaborators, instigates partnerships that align with FBNZ's core focus to aid Kiwis in smarter work methods. The decision to appoint CBI as its first official Business Partner follows a rigorous evaluation process looking at potential partners' compatibility with this vision.
In regard to this new association, Jason Flynn, who will jointly own CBI with Rob Irvine, said, "We're honoured to be FBNZ's first Growth Partner and look forward to demonstrating our capabilities to the market." Flynn also expressed his enthusiasm for the scope of growth this partnership offers for local businesses.
The Managing Director of FBNZ, David Jupe, mirrored this sentiment, stating, "We're excited to be working with partners of Jason and Rob's deep experience and calibre." He also expressed anticipation for the productive long-term relationship presaged by this collaboration.
Under this agreement, CBI will be tasked with delivering field services and support to FBNZ customers. Additionally, it will oversee local sales of Fujifilm's print technology products and solutions, focusing primarily on the regions of Palmerston North, New Plymouth, Whanganui, and Masterton.
Meanwhile, the Growth Partners programme continues to make headway, as Jupe commented, "we look forward to welcoming more in the coming months." This suggests further partnership announcements may be forthcoming.