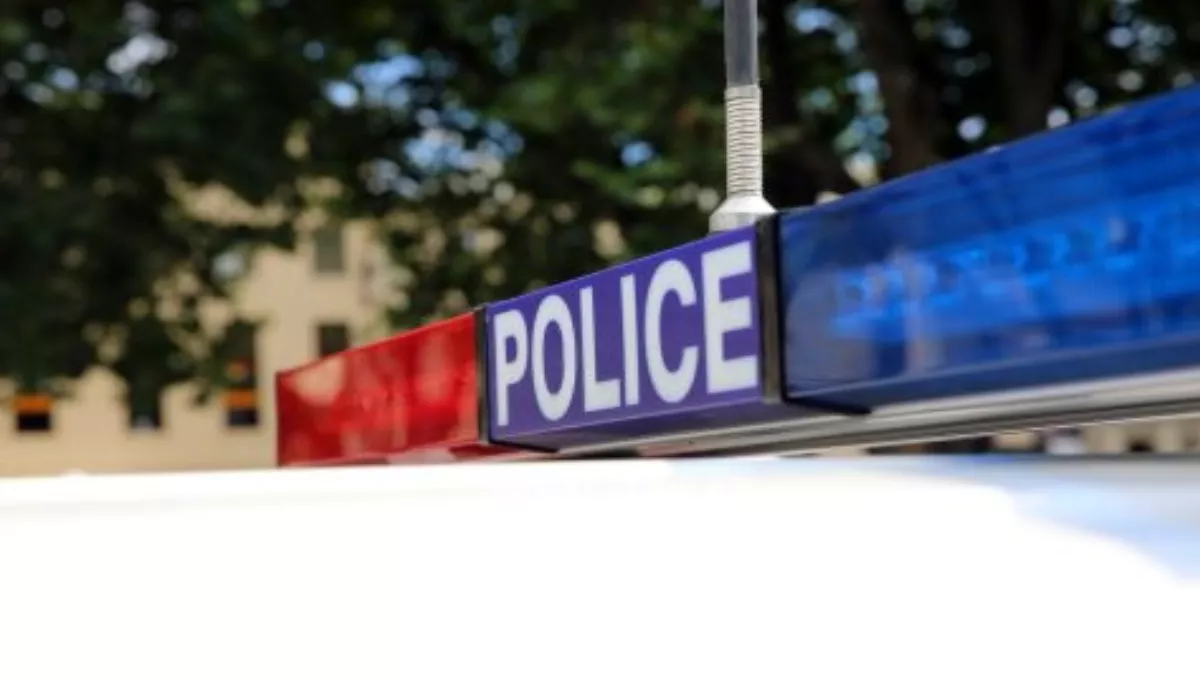 Fujitsu aids NSW Police Force with video solution
FYI, this story is more than a year old
The New South Wales Police Force has brought on Fujitsu to help police officers in the field, with a fully self-contained Body Worn Video solution designed to improve the ability of field officers to collect evidence and streamline administrative processes.
Fujitsu partnered with Australian mobile video streaming technology company m-View Live Video to develop the solution, customised to the needs of the NSW Police Force.
The solution can live-stream video feeds from police officers in the field back to operational command units.
designed by Fujitsu and m-View for the NSW Police Force, the Body Worn Video (BWV) solution incorporates a scalable software platform that includes the storage, search, playback and access controls required to support officers in performing their regular duties and will also secure the chain of custody of digital evidence.
For added security, the BWV solution will incorporate biometric authentication with Fujitsu's unique PalmSecure palm vein reader. This enables officers to check-in their equipment at the end of each shift with the assurance that the evidence gathered is aligned to the correct source.
Fujitsu says it will assist police in deploying and maintaining the solution.
As well as enhancing processes for collection of evidence, the solution is expected to deliver multiple benefits to NSW Police including improvements in customer service, officer training and the reduction of injury to officers while on the job, Fujitsu says.
Additionally, a key driver behind the adoption of the solution is the potential for improvements in processes for statement and brief preparation, prosecutions and complaint investigations.
"We know the Body Worn Video solution will have clear benefits for the NSW Police Force in the collection of evidentiary data," says Mike Foster, chief executive officer of Fujitsu Australia and New Zealand.
"Fujitsu has worked on various projects with NSW Police for over a decade and this relationship, along with our experience supporting other police services nationally, has helped us design the answer to their unique needs," he explains. "We are confident this solution will reduce administrative overheads and provide a mechanism for gathering more reliable evidence."
NSW Police's Major Events and Incident Group Commander, Assistant Commissioner Alan Clarke, says, "The Body Worn Video solution will deliver a reliable and direct form of evidence gathering, which will compliment the officer's written notebook entry.
"Through earlier trials, it was clear the BWV provides substantial benefits to frontline officers and the community," Clarke says.
Through its National Public Safety Practice, Fujitsu plays a significant role in supporting Police, Emergency Services and Defence in Australia. This practice is currently delivering services across the full consulting and project delivery spectrum.
Related stories
Top stories