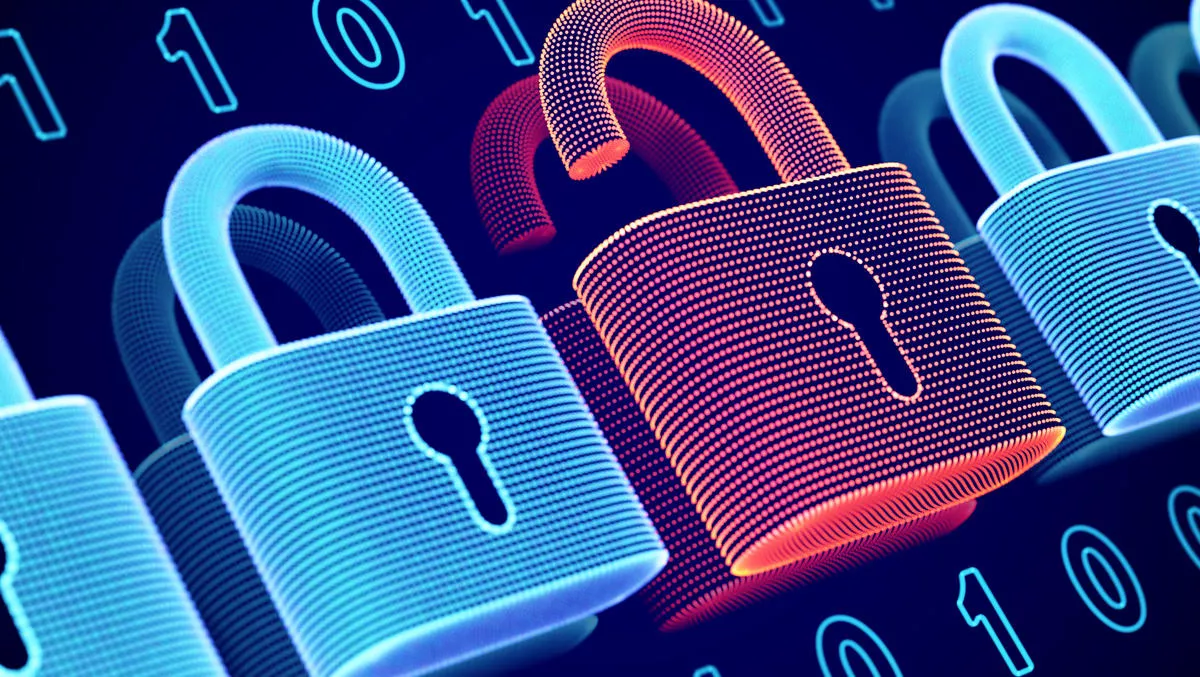 Fujitsu recognised a leader in Australian cyber security
Fri, 4th Sep 2020
FYI, this story is more than a year old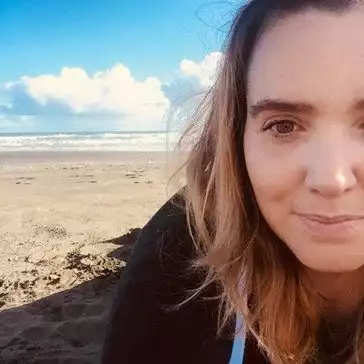 By Shannon Williams, Journalist
Fujitsu has been recognised as a leader in Australian cyber security by research and advisory firm ISG.
The company was recognised for technical security services, managed security services, and strategic security services.
Fujitsu's strengths were identified as having strong technical capabilities, a focus on getting the basics right, and the provision of contract CISOs to manage security services and incidents in each account Fujitsu's Cyber Resilience Centre in Canberra contributed to the strong result in the managed security services quadrant
"With approximately 25 players in each area, this is a strong result for Fujitsu and demonstrates its excellence across the cyber security landscape," the company says.
"Fujitsu's experience in the mid to large enterprise segments gives it a high level of credibility in the rapidly evolving technical security services market, and positions it well for developing new business," says Michael Gale, partner, ISG.
"Fujitsu applies its strong capabilities in the areas of data center services, public/private/hybrid cloud and large-scale managed services for expanding its local security operations centre.
"The company is well positioned to serve new businesses in the managed security services market in Australia," he says.
"Fujitsu's global structure allows a high degree of local autonomy, enabling flexibility in terms of meeting specific client requirements for cyber security services in Australia.
Fujitsu has a substantial cyber security team of more than 130 professionals across Australia and New Zealand. It augments this team with many offshore resources in global delivery centres in India and the Philippines, mostly to provide security operations for customers that permit offshore capabilities.
Fujitsu offers services for identity and access management (IAM), data loss protection, advanced antivirus endpoint protection, email and web filtering, network monitoring, intrusion prevention services (IPS), cloud security, security incident and event management (SIEM), and firewall deployment and support. One of its well-known solutions in biometrics is the PalmSecure palm vein authentication technology.
Fujitsu's Cyber Resilience Centre in Canberra provides cyber security operational management, vulnerability management, monitoring of customer systems, reporting and data collection from systems, and collation into management reports, along with centralised incident management and a centralised threat advisory service. It is T4 certified and built to PSPF and ISO27001 standards. The Centre supports both government and enterprise customers.
Martin Holzworth, head of cyber security, Oceania for Fujitsu, adds, "Fujitsu proactively delivers cyber resilience to customers in the region through the global collaboration of our highly experienced and qualified security professionals.
"Cyber resilience is the key strategy because it provides the strongest response to any organisation operating in the digital economy, combining robust cyber risk reduction actions with business continuity management across the organisation," he says
"Fujitsu is anticipating strong year-on-year growth in cyber security as a result of the increasing cyber security threats facing organisations, as well as growing demand for the cyber resilience approach that Fujitsu provides," says Holzworth.
"Fujitsu has many expert-level security architects who are capable of the most complex security system design in major networks. We're pleased that ISG has positioned Fujitsu as a leader in the cyber security space in recognition of the work we've done, creating a comprehensive portfolio of solutions and services that are highly compliant and reliable for our customers."