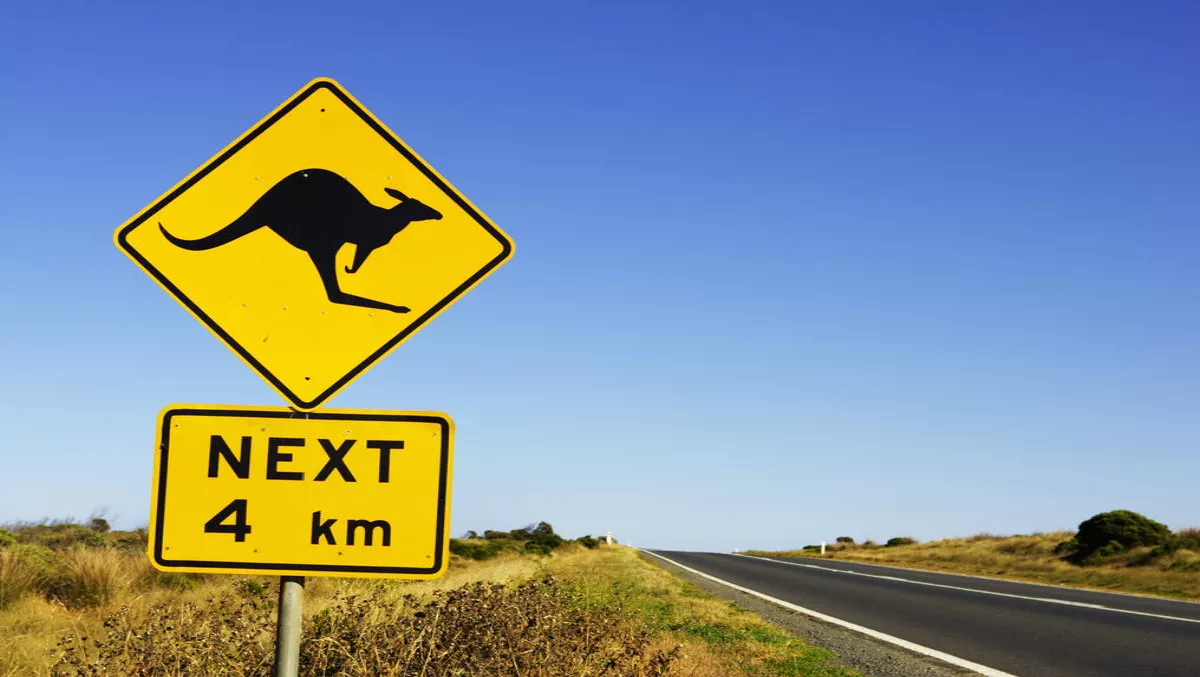 Fujitsu teams up with Govt in regional Aus to foster digital transformation
By Sam Worthington,
Wed 30 Nov 2016
FYI, this story is more than a year old
Fujitsu Australia has signed an MoU to become the 'anchor tenant' in partnership with the State Government of Victoria.
Under the MoU, Fujitsu will develop a Hi-Tech Precinct in Victoria, with a look to establish a service centre operation at the Precinct.
The operation is planned to be based at the Federation Training site in Morwell, Victoria, and will be supported by an investment of up to $17 million from the Victorian Government.
The new partners hope that the purpose-built, high technology Precinct will promote innovation, productivity and job creation.
There will also discussions around an "Open Innovation Concept" which includes high-performance computing solutions, the construction and operation of a data centre and IT service centre facilities.
Glen Grant, vice president of Sales for Fujitsu Australia and New Zealand says, the organisation is excited to be working with the Victorian Government on this initiative.
"This project will be one of the first of its kind in Australia, and has the potential to accelerate business, research and education success in the Gippsland region."
The "Open Innovation" concept approach will take the form of an 'open innovation laboratory' where Gippsland's research, business and education communities can access Fujitsu's computing and data analytics capabilities to enhance their productivity and competitiveness.
The community can also opt in to share their raw data and research, to strengthen the efforts of the region improving business success.
At this stage, further progression of the partnership depends on a business case, which will be presented in May 2017.