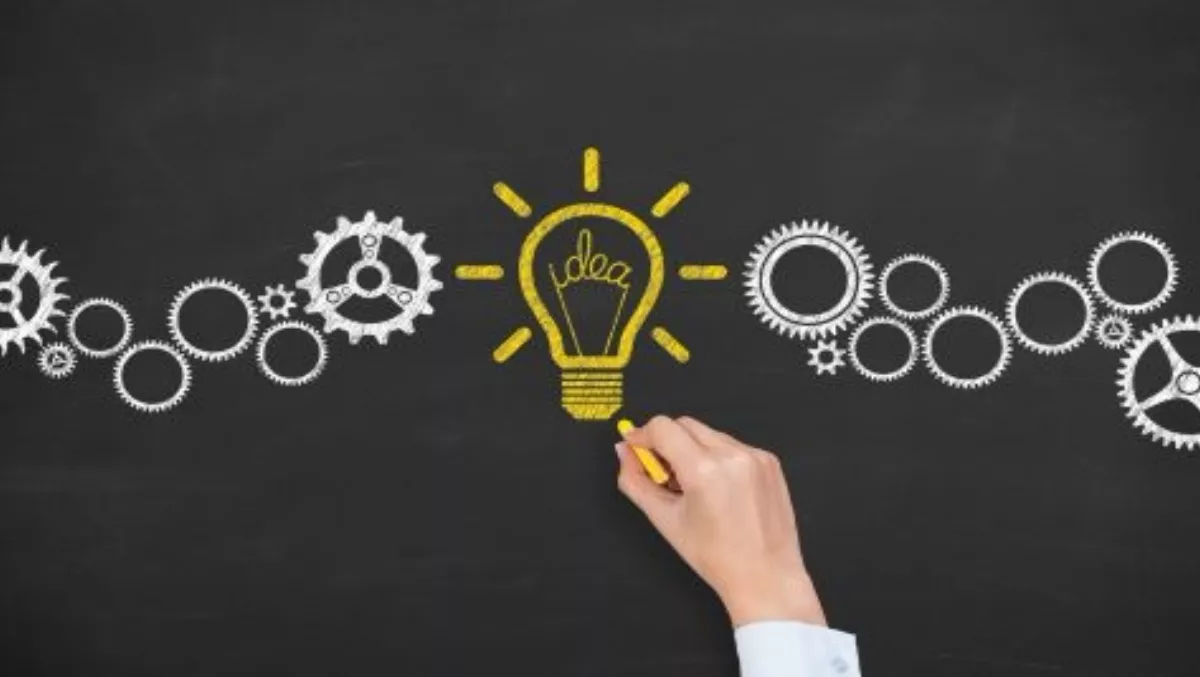 Future Summit 2015: Australian economic future relies on innovation and entrepreneurship
By Shannon Williams,
Wed 23 Sep 2015
FYI, this story is more than a year old
A new strategy of innovation and entrepreneurship is needed to inject life back into the Australian economy, according to ADC Forum chief executive Anton Roux, who says falling commodity prices mean Australia's era of predictable prosperity is over.
"Australia's economic future hinges on our ability to innovate, create, and seize the opportunities presented by rapidly advancing technology and a radically changing economy," Roux says, speaking ahead of the Future Summit 2015.
"To do that we need a strategy to cultivate and build the kind of ecosystem where innovation and entrepreneurship can thrive," he explains.
The Future Summit takes place in Melbourne on September 28 and 29, and brings together leading Australian and international investors, entrepreneurs, innovators, and business leaders to find new ways to unleash Australian entrepreneurial success.
"To remain a high-income economy, we must be able to take advantage of the opportunities afforded by rapidly changing technology to turn great ideas into great businesses, which can excel in export markets," says Roux.
"Australia has some of the best and brightest entrepreneurs in the world, but without a well developed entrepreneurial ecosystem to support them, and opportunities flowing out of our research institutions and their intersections with industry, we will continue to lose too many great people, ideas, investment, and economic potential to competitor nations such as Singapore and the United States," he explains.
"A commitment to a strategy of innovation, and a technological future, backed by a coherent and aligned public policy framework, is the only way to secure Australia's long term economic future," adds Roux.
The Future Summit 2015 is an initiative designed to confront the innovation challenge facing Australia. Bringing together experts from across the complete entrepreneurial ecosystem, the summit will focus on identifying the changes in public policy and business culture needed to drive Australia's future economic success.
The two-day summit features a wide range of leading Australian and international entrepreneurs and venture investors.