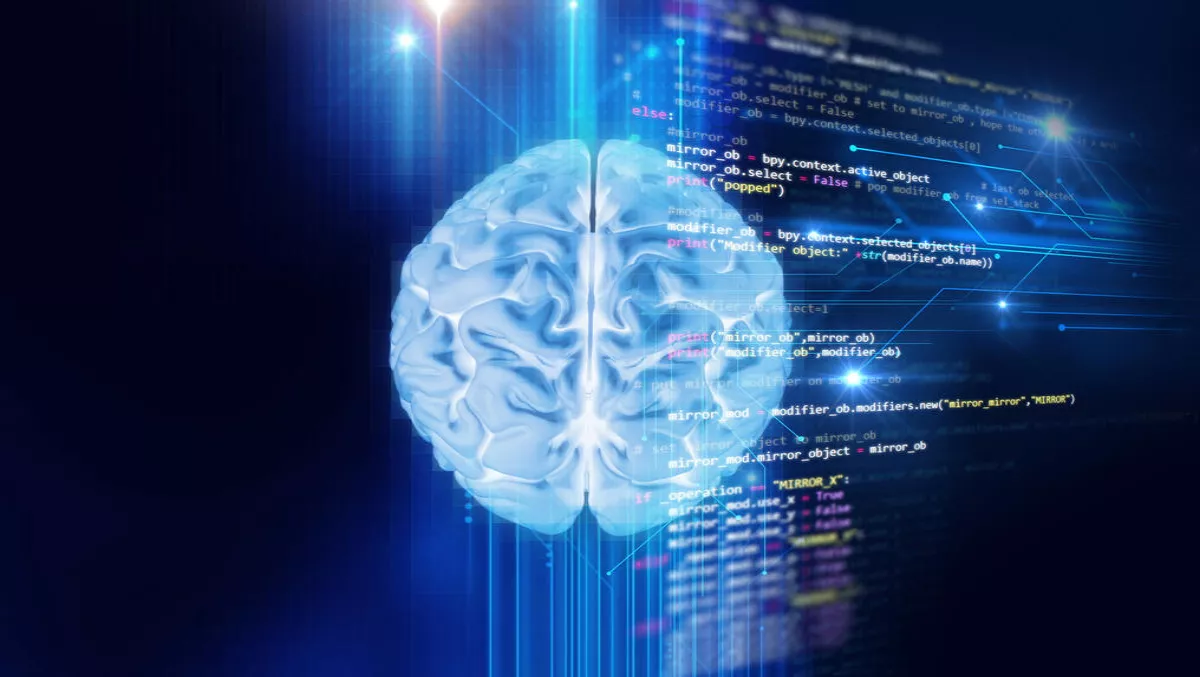 Gartner on the challenges of artificial intelligence
Wed, 7th Dec 2016
FYI, this story is more than a year old
Fascinating article in Monday's Business and Finance section of the US print edition of the Wall Street Journal titled, Artificial Intelligence Has a Way to Go. The article comments on Angela Bassett, head of data science team at energy-intelligence-software company EnerNOC Inc.
I don't know Angela or the vendor but her points, highlighted in the article, seem logical and, from where I stand, hugely overlooked by the wider industry. The article reports that Angela suggests (effective use of) AI requires three things:
Enough data
Enough opportunities
Enough (of the right) people
The second and third constraints are powerful in their own right. Finding an opportunity for which a 1% improvement moves the needle is going to be a challenge. But it is the first item that interests me.
I have built (actually I led an R-D team that built) a neural network that used vast amounts of data from many different retailers to develop a model that could be used to determine the promotion demand sensitivity to a wide range of factors, beyond the usual price and discount etc.
It was a fascinating learning experience that brought to market, at the time, capability far ahead of the competition and even of the client ability to use it. Alas the best products don't always win in the market, eh? If you are interested the resulting product came to market as Logility Voyager Event Planning (still sold on the market) and it was developed with leadership help from Churchill Systems.
The experience taught me a lot about the data needed to train and re-train and keep training a neural network. It taught me how vaster and vaster amounts of data can help and how in many ways the vastness of data can sometimes cope with the dubious quality therein. But vastness was the key. So this first item in the big three is telling.
Have you noticed how firms are slowly locking up parts of the economies data oil? Sometimes it is obvious, like Microsoft seeking to acquire LinkedIn. Sometimes it is less obvious such as IBM acquiring the weather company. You have also seen other stories in the press, spanning from the sale of customer and product data when a firm goes bust.
The reality is that data is king: not analysis, not process, not application. It's the data. If you don't own the data or rights to that data, no amount of fancy algorithm or application will win. You need access to the vastness and variety of data.
All this nonsense about technology platform is just a short term bubble. Yes, there is value in a technology platform to connect data. There is also value in the ability to analyse, sure. There is value too in modelling a decision and a process and feeding it results (e.g. execution) to help re-train the algorithm. But the source of data is the first, main and last gateway. You cannot substitute for data. Without access to enough data, you will have to pay someone else for a copy.
In every market that has ever been or gone, there was an asset that drove the revenue. Increasingly we will relay on data, even data about the physical assets that once drove the previous economics cycles (what we now call digital business or digital economy). Today and increasingly tomorrow, it will be access to data (and enough of it) that will drive the keys to success.
Think about the trade-offs:
Less data (not representative) but a great analytic
Enough data and a good-enough analytic
Which would you prefer?