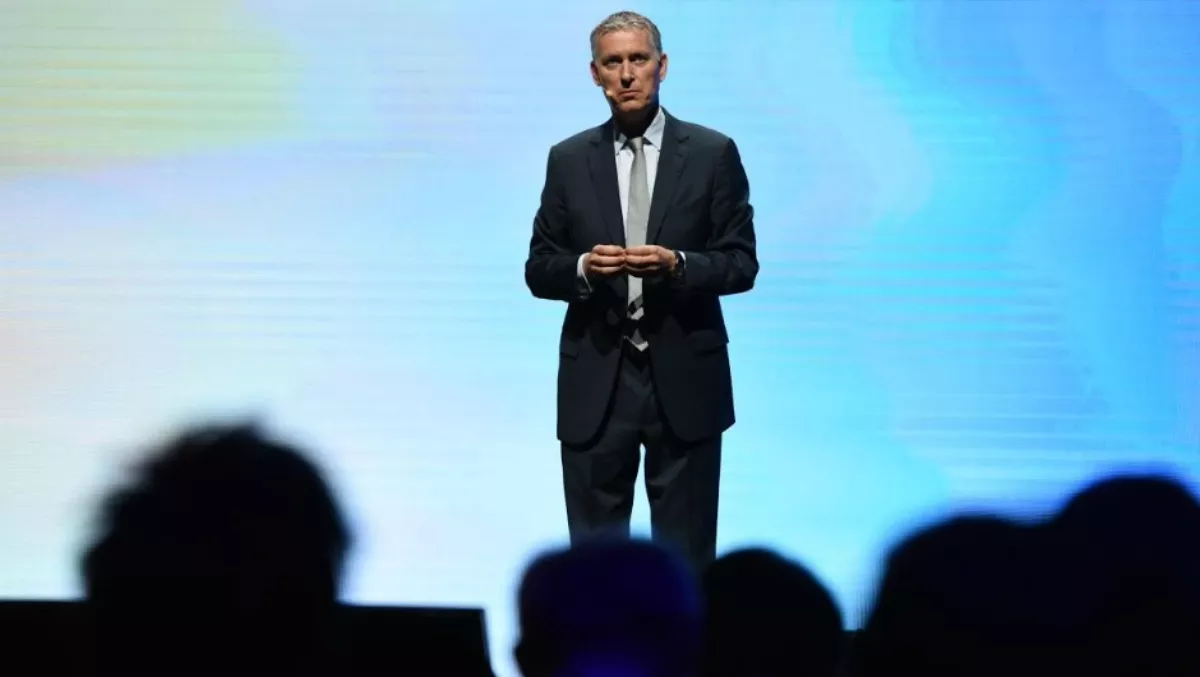 Gartner Symposium/ITxpo divulges critical future IT insights
FYI, this story is more than a year old
​The Gartner Symposium/ITxpo 2016 has commenced in the Gold Coast this week. The event has been self-proclaimed as the 'world's most important gathering of CIOs and senior IT executives, and with the sheer numbers of people, it's hard to disagree.
Over the course of the event (which upon its conclusion, will have stopped off in eight major cities around the world) there is expected to be more than 24,000 people in attendance, which includes 7,000 CIOs.
Thus far at the Gold Coast event we have borne witness to some hard-hitting and unbiased Gartner analysis, recommendations to enhance return-on-investment and insights into the future to help prepare organisations for what's ahead.
This year's theme is all based around helping participants see further, explore deeper and to discover how to make digital a core competence for them and their organisations.
This was reflected in a keynote on Tuesday, where Gartner senior vice president and global head of Research, Peter Sondergaard (pictured) spoke about the challenges that modern businesses now face in having to adopt new digital platform strategies and treat IT investments as assets rather than costs.
"The battle for ownership of digital platforms, where networks of stakeholders bring value to each other, has begun," says. Sondergaard. "The good news is that there's incredible opportunities for those companies that innovate, lead and ultimately succeed in the creation of new digital platforms that meet their customer's needs better than their competitors. The bad news for those hearing about this seismic shift for the first time is, basically, you're already a long way behind."
Sondergaard assures that while not every organisation needs to take on a leadership role within their business ecosystem, it's vital that CIOs collaborate with their business counterparts to integrate digital platform development into their technology and business strategic planning.
"CIOs will participate in the building of a new digital platform with intelligence at the centre," Sondergaard says. "That platform will enable ecosystems, connecting businesses and collapsing industries. It will change society itself, and the way people live."
We will be there throughout Gartner Symposium/ITxpo to ensure you stay up to date.
Related stories
Top stories