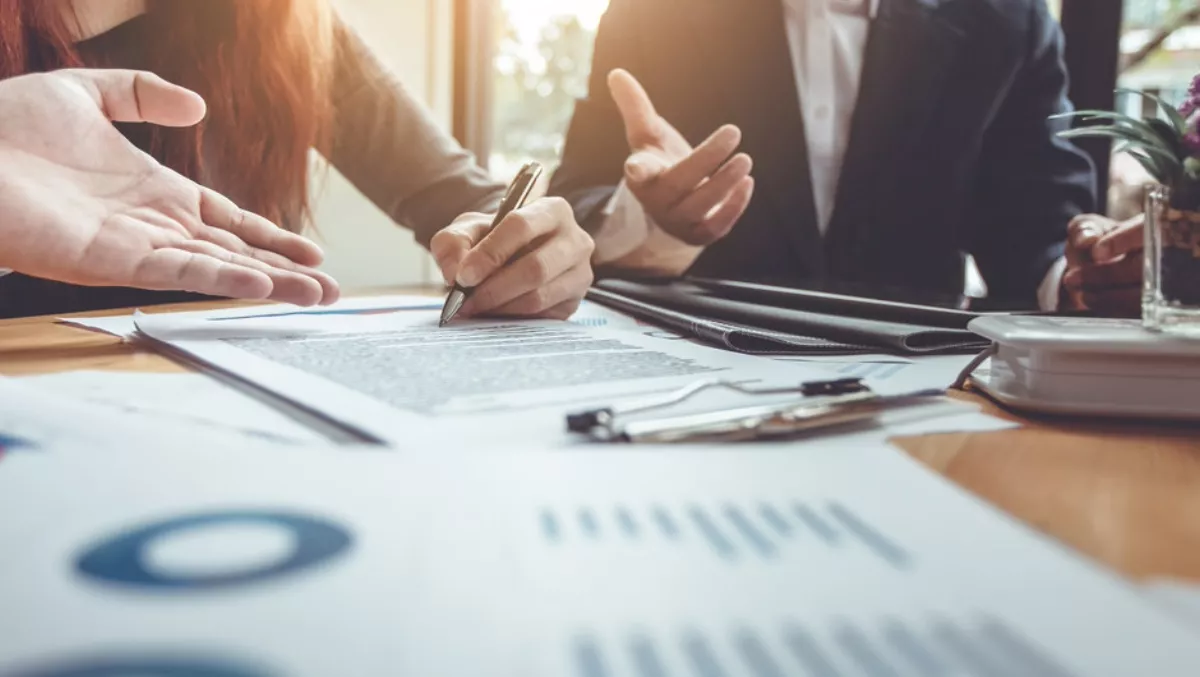 Gen Z confidence in the economy is on the decline
FYI, this story is more than a year old
Facing continuous technological and societal disruption, millennials and Gen Zs are disillusioned with traditional institutions, sceptical of business' motives and pessimistic about economic and social progress, according to the 2019 Deloitte Millennial Survey, released today.
The global survey of more than 13,000 millennials from 36 countries and over 3,000 Gen Zs from 10 countries, included over 300 respondents from New Zealand. It found that despite global economic growth, expansion and opportunity, younger generations are wary about the world and their place in it and lean on their values as both consumers and employees.
Deloitte New Zealand partner Lauren Foster says that from the economic recession a decade ago to the Fourth Industrial Revolution, millennials and Gen Zs have grown up in a unique moment in time impacting connectivity, trust, privacy, social mobility and work.
"This uncertainty is reflected in their personal views on business, government, leadership and the need for positive societal change agents," says Foster.
"As business leaders, we must continue to embrace the issues resonating most with these two generations, or risk losing out on talent in an increasingly competitive market.
This "generation disrupted" is no less ambitious than previous generations: More than half want to earn high salaries and be wealthy.
But their priorities have evolved, or at least been delayed. Having children, buying homes and other traditional signals of adulthood "success markers" do not top their list of priorities. Instead, they'd rather travel and see the world (67 per cent of NZ respondents and 57 per cent of global respondents) and help their communities (48 per cent NZ/46 per cent global).
Their desire to make a difference is evident in both their personal concerns—climate change and the environment topped the list—and in the factors, they consider when choosing consumer products and services, as well as employers.
Thirty-three per cent of NZ respondents (29 per cent global) claim they are 'satisfied' with their life nowadays. While 21 per cent (26 per cent global) think that the economic situation will improve in the next year and 22 per cent (NZ and global) think that the social/political situation will improve, these numbers are down markedly from last year's response of 43 per cent and 44 per cent respectively. Overall, respondents' anticipation for economic improvement dipped to the lowest level in six years.
Businesses need to work hard to improve their reputations with millennials. Forty-nine per cent of NZ respondents (42 per cent global) have started or deepened business relationships because they believe companies' products or services are having positive impacts on society and/or the environment, while 47 per cent (38 per cent global) have ended or lessened relationships with companies perceived to have a negative impact.